Moving from France, Belgium, Germany, and the UK teams before landing in Istanbul Başakşehir, Senegalese devout Muslim footballer Demba Ba says he is very happy to play in a Muslim-majority country where he has freedom to fulfill his religious obligations, Daily Sabah reported on July 17.
"I am a Muslim and work in a Muslim country. I'm very happy to fulfill my religious obligations. Turkey provides religious freedom. I can go to the mosque to pray whenever I want," the Senegalese Muslim player expressed.
"Women in Turkey are free to wear their headscarves. If they don't prefer it, they don't have to wear their headscarves," he added.
Demba Ba, who is in Austria currently for the Istanbul Basakşehir's pre-season camp, moved from the London-based Chelsea to Istanbul's Besiktaş a few seasons ago.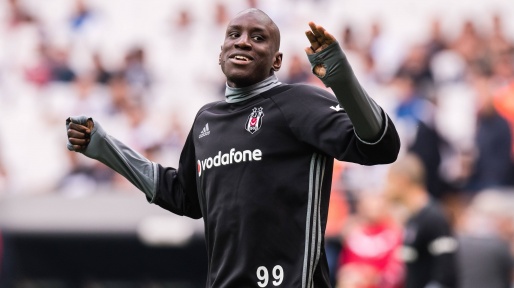 The 34-year-old footballer maintain that Muslims face some problems in the countries where he played before.
"I've never had trouble. Because everyone knew me very well and no one could judge me because of my religious beliefs," Demba Ba said.
However, "some managers asked me and my Muslim colleagues not to fast during the month of Ramadan when we have matches. In Europe, Islamophobes abuse Muslim women who wear a headscarf in public," he said.
Demba Ba made his first-team debut with French team Rouen in 2005 before moving to Belgium's Mouscron, and from there he moved to 1899 Hoffenheim in Germany in 2007. In 2011, he moved to the English Premier League side West Ham United.
There, he played only 12 games and despite being their league top goal scorer in the 2010–11 season, they were relegated to the Championship and Ba moved to Newcastle United. In January 2013, he completed a move to Chelsea for an undisclosed fee, before joining Beşiktaş for €6 million 18 months later.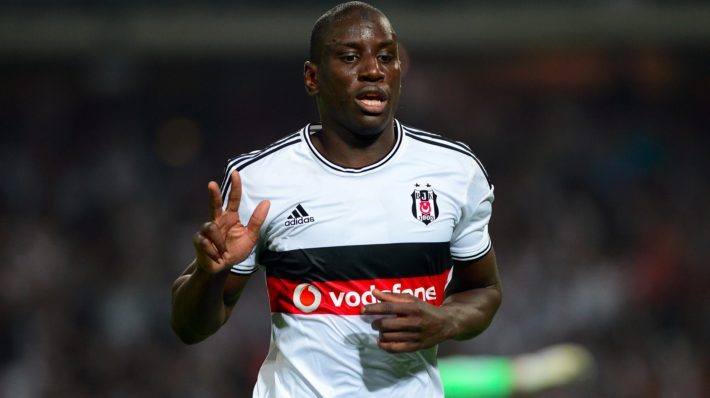 After one season in Turkey, he moved to Shanghai Shenhua of the Chinese Super League but then returned again to Turkey.
Descending from the Muslim West African country of Senegal, Ba has been a full international for Senegal since 2007 and he represented her at the 2012 Africa Cup of Nations.
Demba Ba won one Turkish Süper Lig of the season 2016–17 with Besiktaş. He was also named the English Premier League's Player of the Month in December 2011. Ba was also the Chinese FA Cup's Most Valuable Player in 2015, and was listed in the Chinese Super League's Team of the Year in 2016.
Ba is a devoted and practicing Muslim who observes fasting during Ramadan, along with celebrating his goals by performing the Sujud.
Islam is the predominant religion among Senegalese people as it's practiced by approximately 95.9% of them. A majority of the Senegalese Muslims are Sunni of the Maliki madhhab with Sufi influences. At the same time, Pew reports showed that 27% of Senegal's Muslim identified themselves as nondenominational Muslims.