Two weeks ahead of the `Eid Al-Adha feast, Croke Park stadium, Dublin, has announced it will host the most important celebration in the Muslim calendar, welcoming Irish Muslims at the difficult time of COVID-19 pandemic.
"There is no other venue that could accommodate 500 Muslims while social-distancing is being implemented that is as iconic and as symbolic as Croke Park," Muslim leader Shaykh Dr Umar Al-Qadri told The Herald.
"It's a venue that represents Irishness at its best."
📚 Read Also: `Eid Al-Adha Expected Friday, July 31
`Eid Al-Adha, or Feast of Sacrifice, is expected to start on Friday, July 31.
The final confirmation, however, depends on the announcement of the Saudi authorities on the start of Dhul-Hijjah.
At the time of coronavirus pandemic outbreak, the venue was picked to allow social distancing and safety precautions.
The festival will take place on the grass, with measures in place to ensure social-distancing.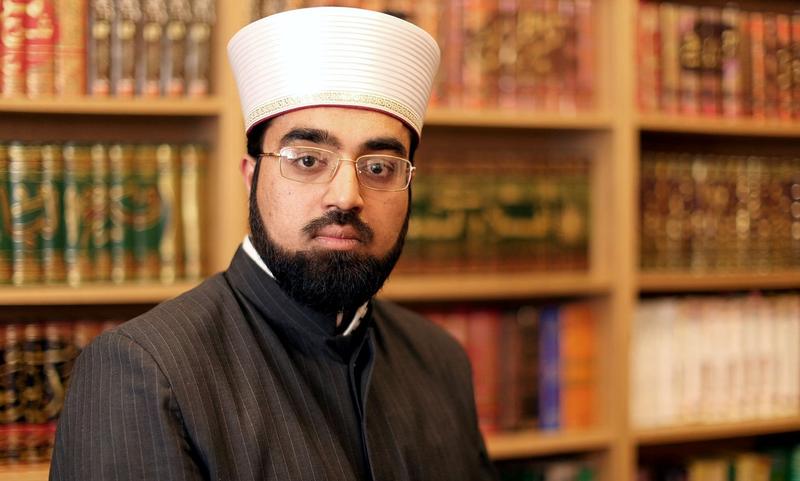 Symbol of Irishness
Dr Al-Qadri, chairperson of the Irish Muslim Peace and Integration Council, said Croke Park is very "symbolic" to the Irish Muslim community.
"Many people living in Ireland who are members of the Muslim faith call Ireland home," he said.
"Irish Muslims have contributed significantly in many sectors across our country, especially the health sector."
He added that Croke Park is an icon of "Irishness."
"The choice of Croke Park as a venue for the `Eid al-Adha celebration will be symbolic to Irish Muslims in their dual identity as being both Irish and Muslim, and the significance that Croke Park and the GAA [Gaelic Athletic Association] have in Irish history," he said.
`Eid Al-Adha, or "Feast of Sacrifice", is one of the two most important Islamic celebrations, together with `Eid Al-Fitr.
After special prayers to mark the day, Muslims offer unhiyah, a ritual that reminds of the great act of sacrifice Prophet Ibrahim and his son Isma`eel were willing to make for the sake of God.
`Eid Al-Adha also marks the end of the annual hajj.
According to the 2016 Pew Research Centre report, it is estimated that Ireland's Muslim population stands at approximately 70,000.