Doctors worldwide are on the frontline playing critical roles in the fight against the novel coronavirus.
Sad news came out this week from the UK with three Muslim doctors losing their lives to coronavirus in the space of a week.
The medical practitioners were immigrants of Muslim backgrounds, according to media reports.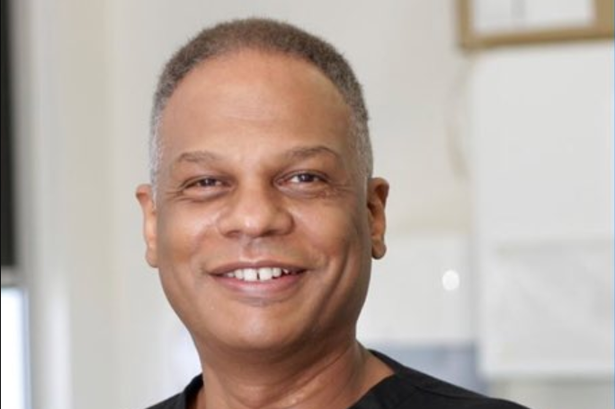 Sudanese-born ear, nose and throat specialist Dr. Amged El Hawrani died in Leicester in central England, after being tested positive for the Covid-19 illness.
The 55-year-old had been on life support for nearly two weeks.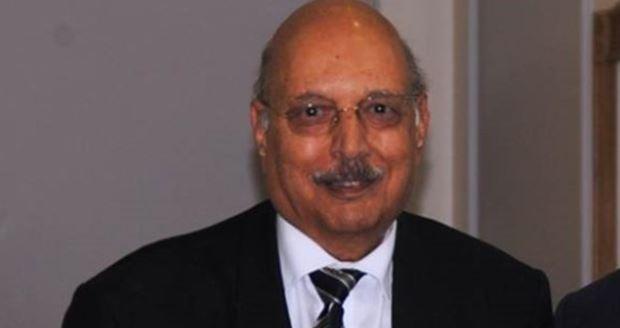 Hawrani's passing followed that of Sudanese surgeon Adil El Tayar and Habib Zaidi, a GP of Pakistani origin.
Dr. El Tayar, 63, previously worked in Sudan and Saudi Arabia, before returning to the UK to help the NHS cope with the coronavirus pandemic.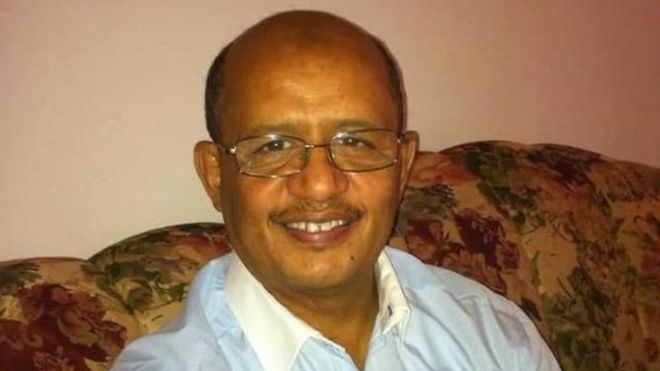 "He wanted to be sent where he would be most useful in the crisis," Zeinab Badawi, a cousin of Dr. El Tayar, told the BBC.
"That was typical of my cousin Adil, always willing to help, always with a willing smile. It had taken just 12 days for Adil to go from a seemingly fit and capable doctor working in a busy hospital to lying in a hospital morgue."
Three Heroes
The three doctors have been mourned on social media.
Deeply saddened to hear of the tragic death of #NHS doctors Habib Zaidi, Amged El'Hawrani and Adil El Tayar over the weekend. We must never forget the enormous sacrifices currently being made by people on the frontline of the fight against #Coronavirus

— Bell Ribeiro-Addy MP (@BellRibeiroAddy) March 30, 2020
RIP. May we NEVER forget what immigrants, and their children and grandchildren, have given this country, especially our health service. https://t.co/3JLSilO4BD

— J.K. Rowling (@jk_rowling) March 29, 2020
Three NHS doctors have sadly passed away after contracting COVID-19.

My heart goes out to the loved ones of Dr Amged El-Hawrani, Dr Adil El-Tayar and Dr Habib Zaidi.

And to all our frontline NHS staff: thank you for your courage & self-sacrifice ♥️

— Zarah Sultana MP (@zarahsultana) March 29, 2020
The COVID-19 pandemic has infected 788,065 and killed other 37,877, according to the latest estimates by WorldOMeter.
In the UK, there are 22,141 COVID-19 cases. The virus has killed 1,408 so far in the country.