Many countries around the world have shut down mosques and banned mass prayers to contain the spread of the coronavirus pandemic.
Saudi Arabia even closed down Islam's holiest site, the Ka`bah, and banned Umrah.
Forced to suspend congregational prayers, teachings, and faith schools in Bradford, many mosques are now struggling as they are financially reliant on income from the teaching of children and donations from the community.
📚 Read Also: Why Does Allah Allow Muslims to Suffer?
To support the mosques at this difficult time, the Bradford Council of Mosques has set up a fund of £100,000 to help support local mosques, The Telegraph and Argus reported.
The "Mosque Support Fund" will be used to help with running and maintenance costs during the national lockdown.
"Bradford Council for Mosques fully understands the gravity of the situation in which mosques currently find themselves, through no fault of their own," President of the Bradford Council for Mosques, Zulfiqar Karim DL said.
"Safeguarding the future of our mosques and supporting our communities is our priority, and this fund will help to ensure that we are able to better recover from the COVID-19 crisis."
Karim hopes to increase the fund to £200,000 with the help of the community.
He said: "I'm calling on charities and organizations across our region to join us as part of this scheme.
"Our aim is to double the amount of funding available through partners and other contributions, providing much-needed relief to our community during this unprecedented time."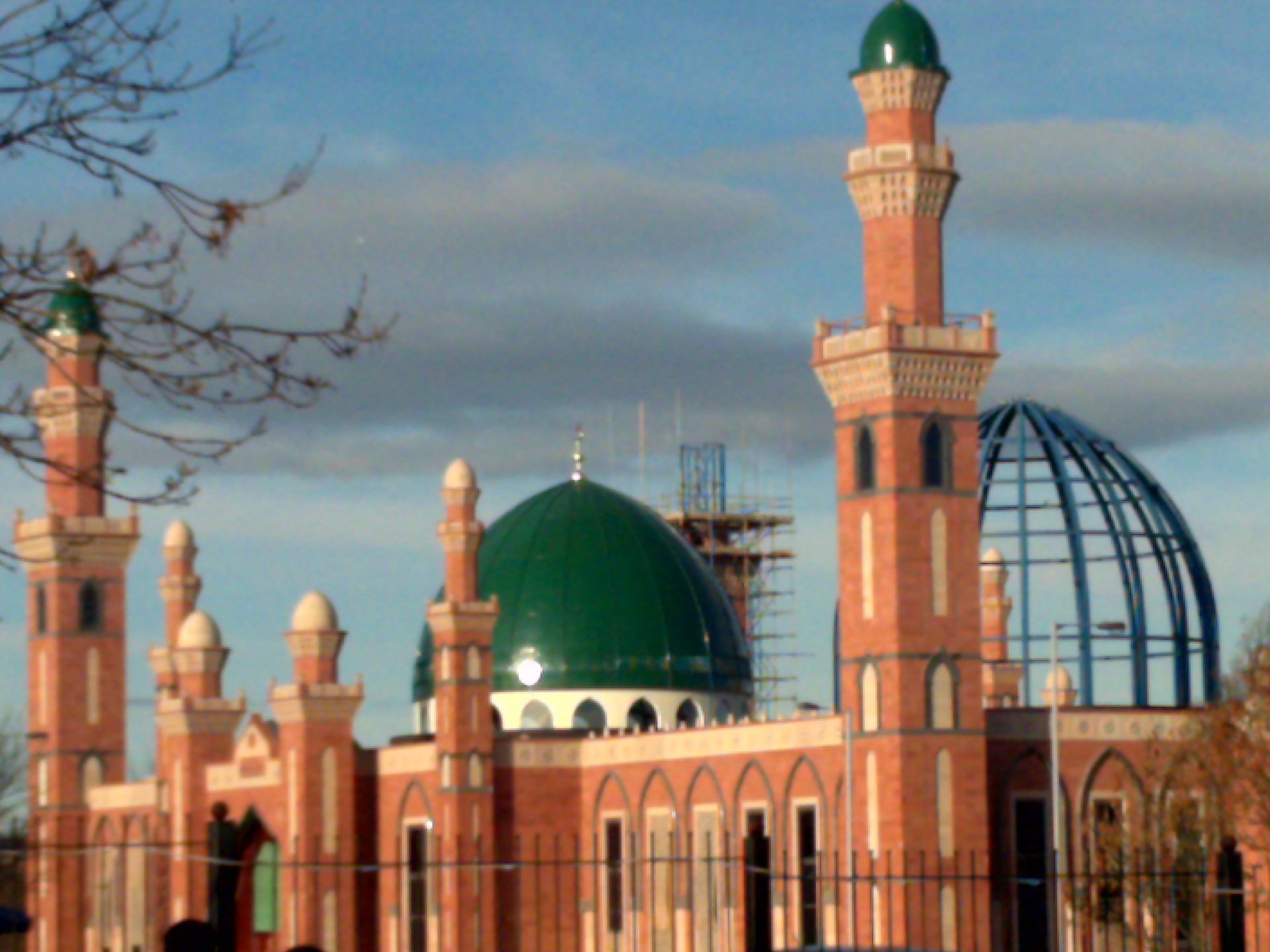 Similar Initiative
Also in the US, a significant decrease in mosque donations, and a reduction in some staff members has led to the launch of a crowdfunding campaign, endorsed by four well-known imams, Imam Yasir Qadhi, Imam Zaid Shakir, Imam Omar Suleiman & Imam Suhaib Webb.
The initiative has raised about $155,000 as an emergency measure to maintain mosque staff's income. The funds will be distributed to mosques and Islamic centers that apply for assistance in one-time grants ranging from $5,000-$10,000.