`Eid Al-Adha is one of the biggest Islamic festivals of the year.
Every year, after special prayers, Muslim families gather to perform the ritual slaughter of udhiyah and share `Eid festivities.
This year, however, Melbourne Muslims are anticipating a very different `Eid.
📚 Read Also: All About Eid Al-Adha 1441/2020 (Special Collection)
Coming in the midst of a global pandemic, volunteers at the Islamic Pillars of Guidance Community Center (PGCC) in Melbourne's south-east have come up with a project that "adapts to the current climate".
"We thought rather than having a celebration, which of course we can't … we decided to give back to the community," said Abdulah Hamimi, a volunteer at PGCC, ABC News reported.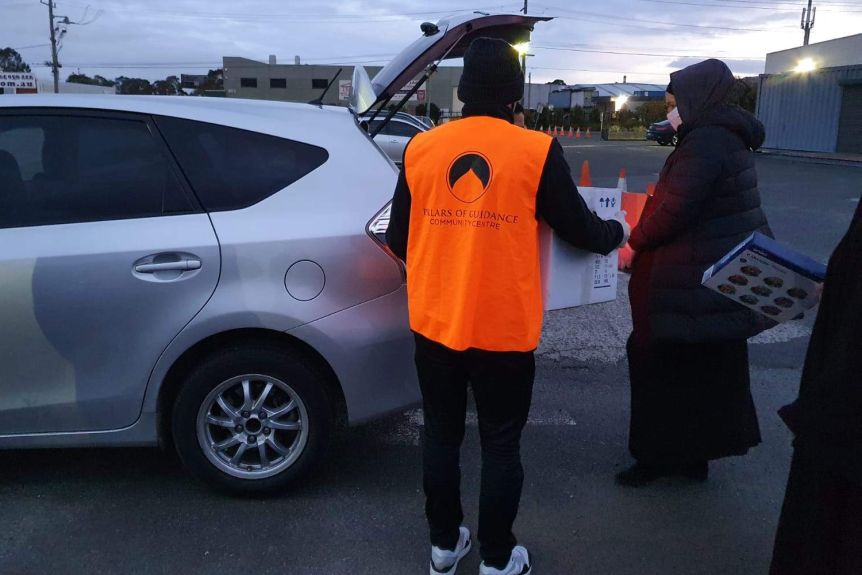 Therefore, the center decided to distribute gifts ahead of `Eid via a drive-through.
On Tuesday night, volunteers passed hampers filled with essential foods, including rice and oil, hand sanitizers, masks, lollies and toys to families through car windows and boots.
"They don't get out of their car. It's literally a drive-through like … McDonald's. You don't go inside at all," Hamimi told the ABC.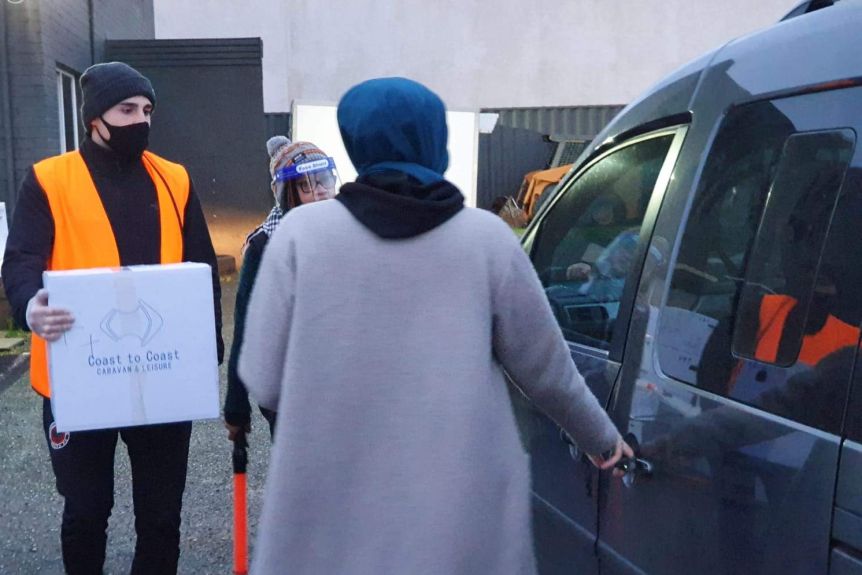 At least 150 families had registered to receive `Eid hampers this year.
"People tell us … 'I'm a single mum, I take care of my children, I take care of my parents, and I've got no support from the Government.' That really motivates us [to do this]," Hamimi said.
Hamimi added the both Muslims and non-Muslims donated and participated in the project.
"`Eid is a time when communities come together, and a time to share, do good, and provide warmth and comfort," he said.
"And a `Eid drive-through is just a new way to do it without losing its meaning."