Who benefits from the shahadah? Who is the shahadah for? We know that the shahadah is for those seek out Islam and the truth.
People tune out in different ways. Sometimes it is drugs, sometimes it is with different people. But in Islam when we want to zone out and get closer to Allah, we turn to prayer. This links us to Allah, we can speak to Allah in the prayer and we can praise Him in the prayer.
So when we ask who benefits from the Shahadah it is those who are truly looking for reflection and purpose in this life.
You may Also Like to Read: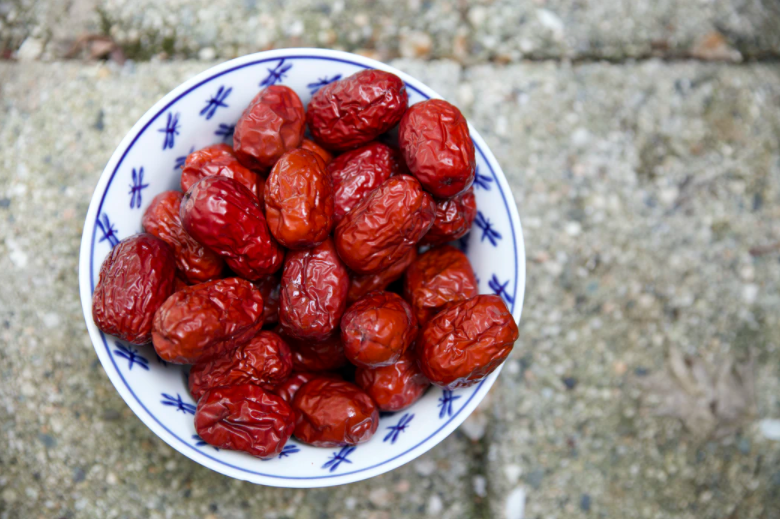 Where do Muslims fast? The simple answer is anywhere! There is no particular place where someone should fast.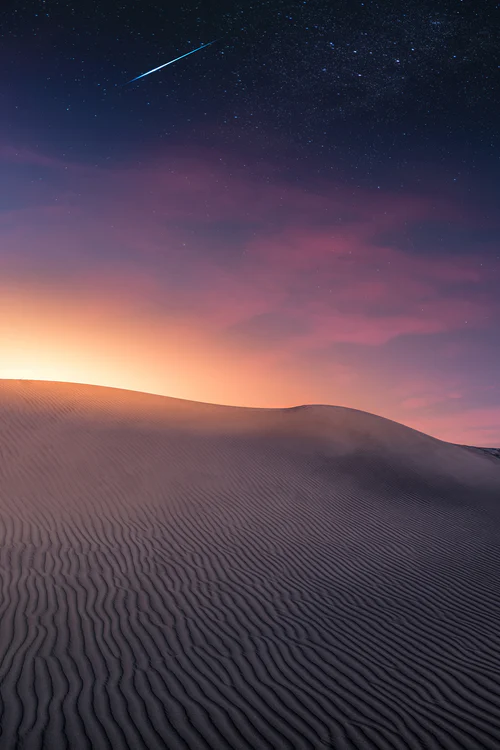 How familiar are you with the birthday of the noble Prophet of Allah Muhammad (pbuh)? Here are some facts you should know!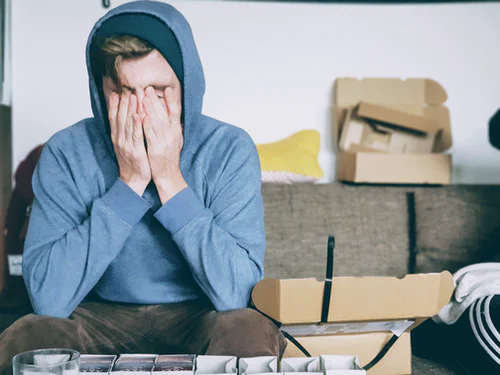 " إن الاتصال بالقرآن الكريم مهم جدا للمسلم، فهو مصدر هدايته ومن السهل أن يضل الإنسان بدونه"