Prophet Muhammad (PBUH) said "never belittle any act of good." If there is any good that you can do, do it! Allah says anyone who does an atom's weight of good, Allah will see it on the Day of Resurrection.
There are many ways we can do acts of good. Jump on these chances. Smiling at your brother or sister is an act of charity. This is how you can be rewarded! It doesn't have to be a dramatic, massive act!
That one good deed could be the difference between Paradise and Hell. Remember Allah loves small good deeds that are consistent.
You may Also Like to Read: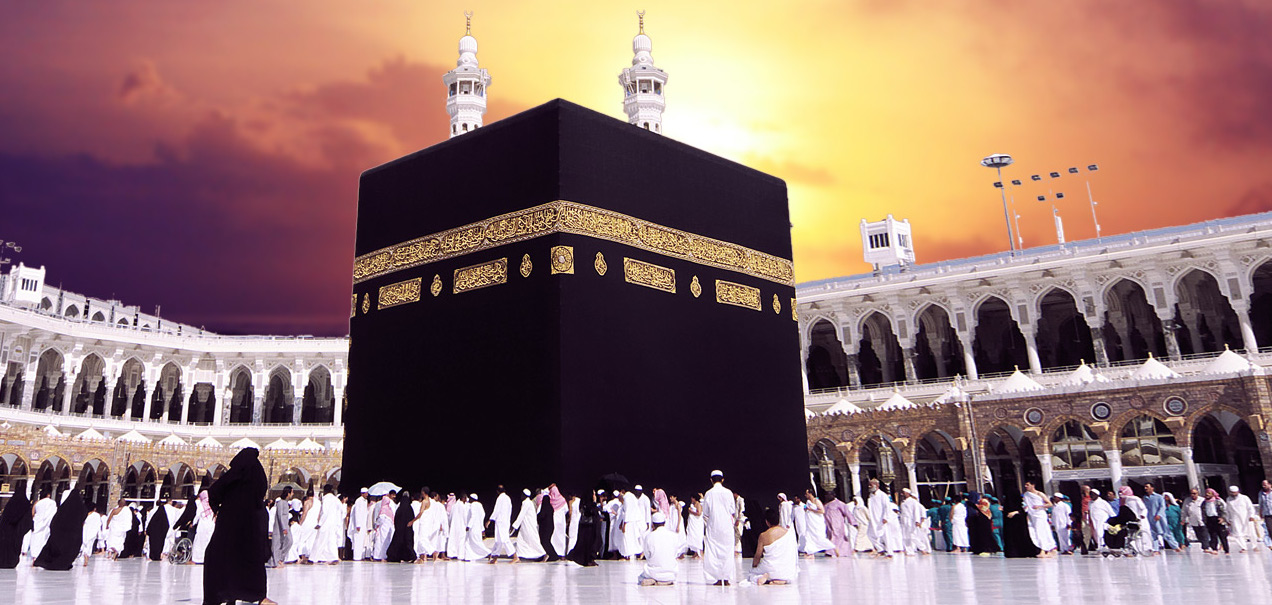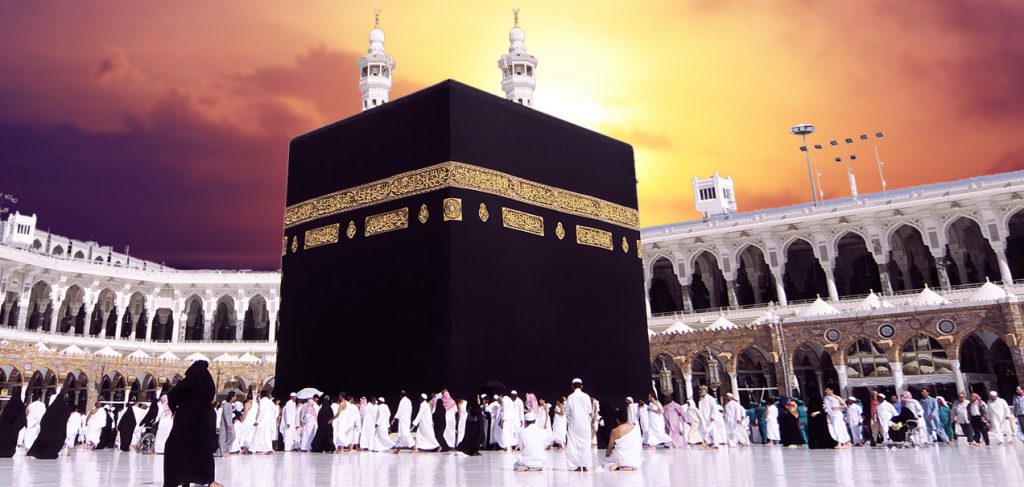 Saudi Arabia has put in place stringent health and safety measures as the holy sites of Mina, Arafat, and Muzdalifah prepare to receive Hajj pilgrims…
Because of the prominent role of Muslim astronomers during the Islamic Golden Ages, many of the stars have an Arabic name.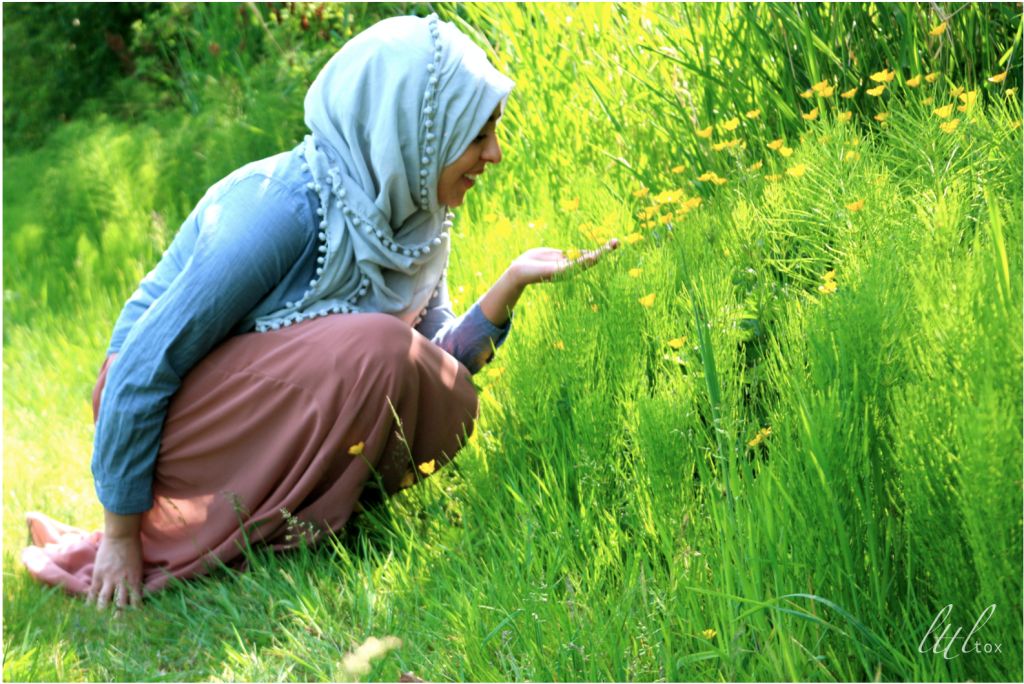 So many people tell their daughters a version of, "Cover your beauty so that you won't tempt men." But is this the right approach? Click!