Allah (swt) tells us to remember Him , and if we remember Him, He will remember us. He tells us to be thankful. Many times we go through hardship, days when we feel sad and lonely.
As humans we are taught how to remedy this. Allah (swt) tells us that if we remember Him through all conditions He will solve it. The Prophet (pbuh) used to remember Allah in all times and all situations.
So what is remembering Allah? The first thing we think of is the words of dhikr. But obeying his instruction is also important. When we make an effort to obey Allah you will achieve a lot of contentment and happiness. Your levels of anxiety will be reduced. Place all your trust in Allah. If an entire nation goes against you they cannot harm you unless Allah (swt) wills.
You may Also Like to Read:
وهذا مما يجعلنا نشعر بالامتنان تجاه الإسلام وحفاظه على نظافة أجسادنا بشكل أمثل
Dieu a fait l'homme et la femme. Il ne les a pas faits pour qu'ils soient en guerre. Il les a fait se réunir et avoir un mariage amoureux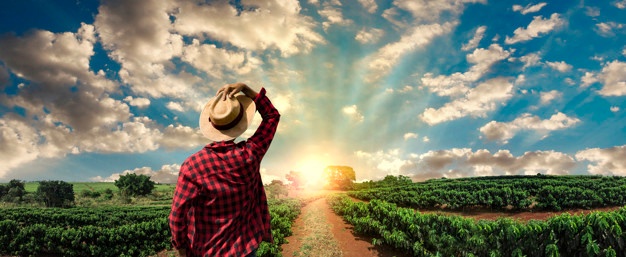 This article discusses the meaning of might, refuting the myth that "might makes right"…