Don't spew words of hate. The Quran and the Sunnah teaches us that a true believer is not abusive, not hurtful and not vulgar. When we use abusive words in our homes we are sinful because this is not the quality of a believer.
These hateful words can sew seeds of hurt into someone's heart and that can cause mental health problems later on in their life. Thes mental health issues could make someone consider suicide and even follow through with it.
We can differ with people respectfully. We need to understand that the person we are disagreeing with is a human being too. We need to understand that we can benefit people if we help them. We lack communication, we force our children into doing things they don't want to do.
A beautiful and powerful lesson from Mufti Menk.
You may Also Like to Read:
وهذا مما يجعلنا نشعر بالامتنان تجاه الإسلام وحفاظه على نظافة أجسادنا بشكل أمثل
Dieu a fait l'homme et la femme. Il ne les a pas faits pour qu'ils soient en guerre. Il les a fait se réunir et avoir un mariage amoureux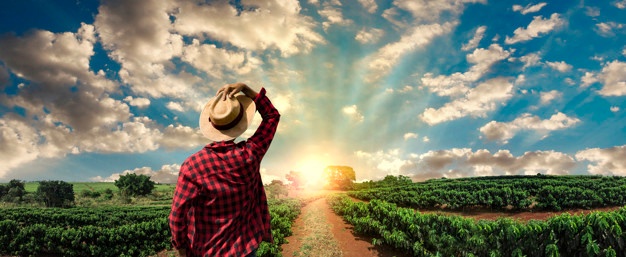 This article discusses the meaning of might, refuting the myth that "might makes right"…