Is it true that if a woman doesn't answer the call of her husband she will be cursed by the angels as narrated in an hadith?
When the husband desires intimate relations with his wife it is true that the woman should answer the call of her husband. The point of this hadith is that Prophet Muhammad (PBUH) is telling the women that they have an obligation to answer their husband's needs in this regard as long as they do not have a legitimate excuse.
If a woman is sick or she has a headache and is tired then she should tell her husband and he should take that into account. However, women should not deprive their husbands of intimacy based on an argument. This will harm the marriage.
The husband always has to take care of his wife and provide for her no matter how bad the argument is.
We need to understand the purpose of the hadith and that we shouldn't cross the red line when it comes to marital issues.
You may Also Like to Read: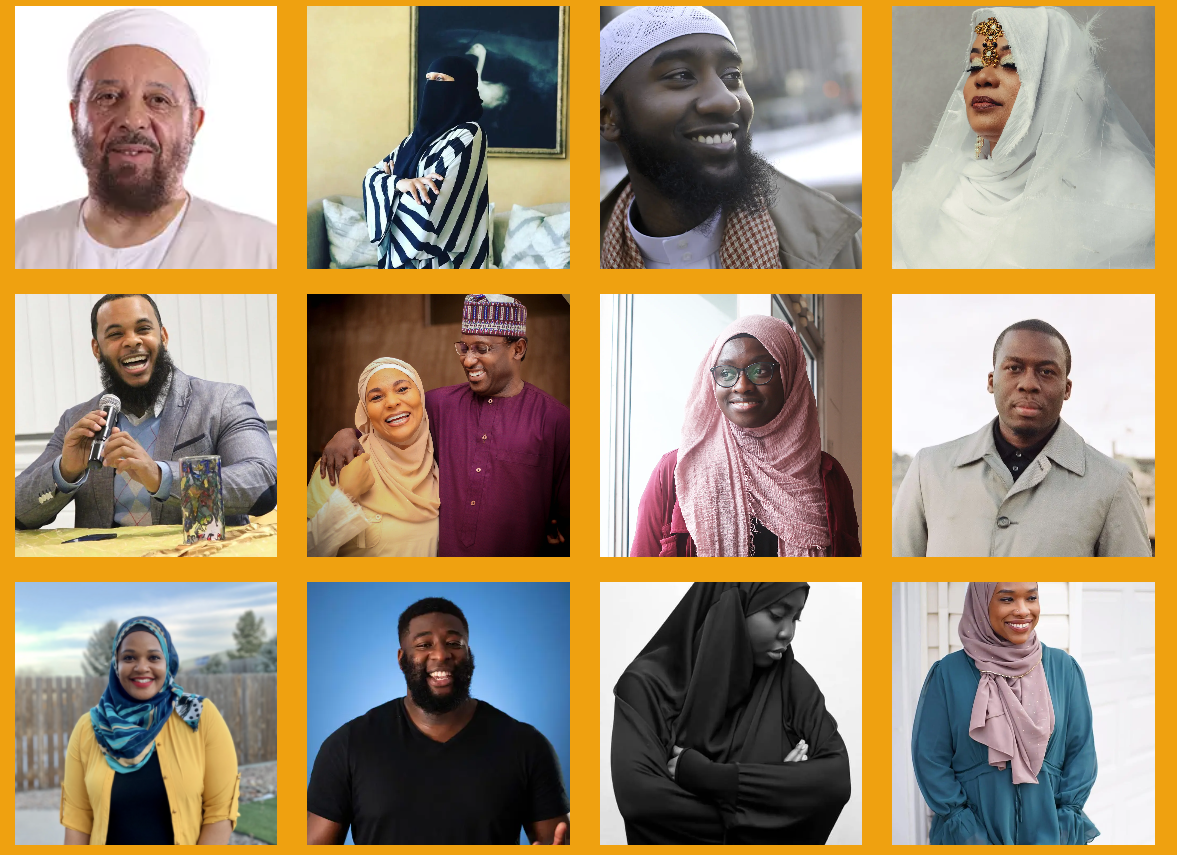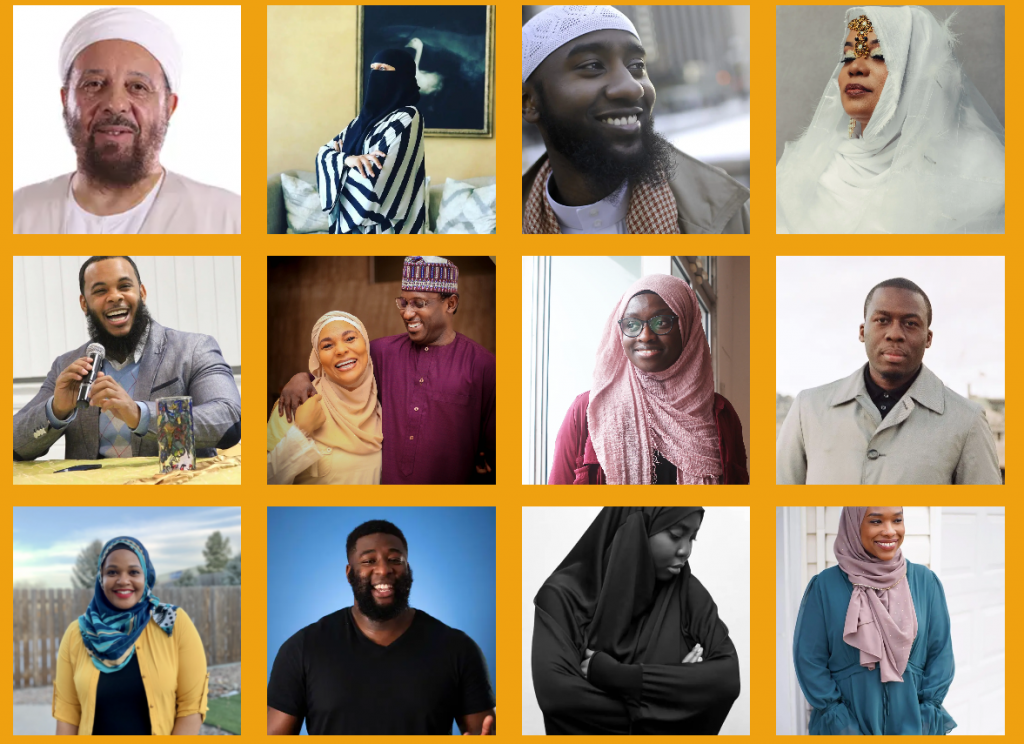 A month-long program of panel discussions, seminars, workshops and showcases that celebrate and amplify the global Black Muslim community.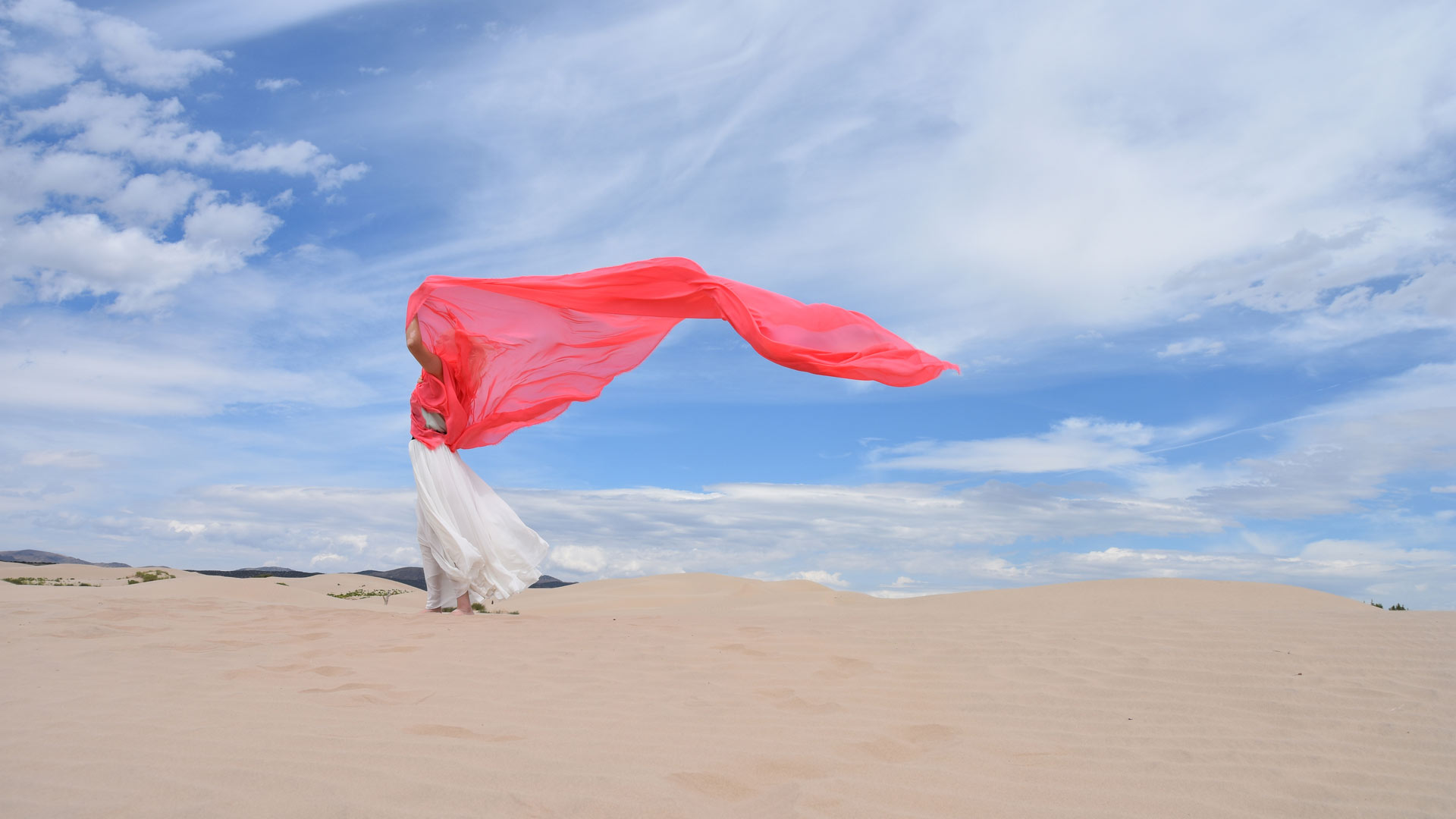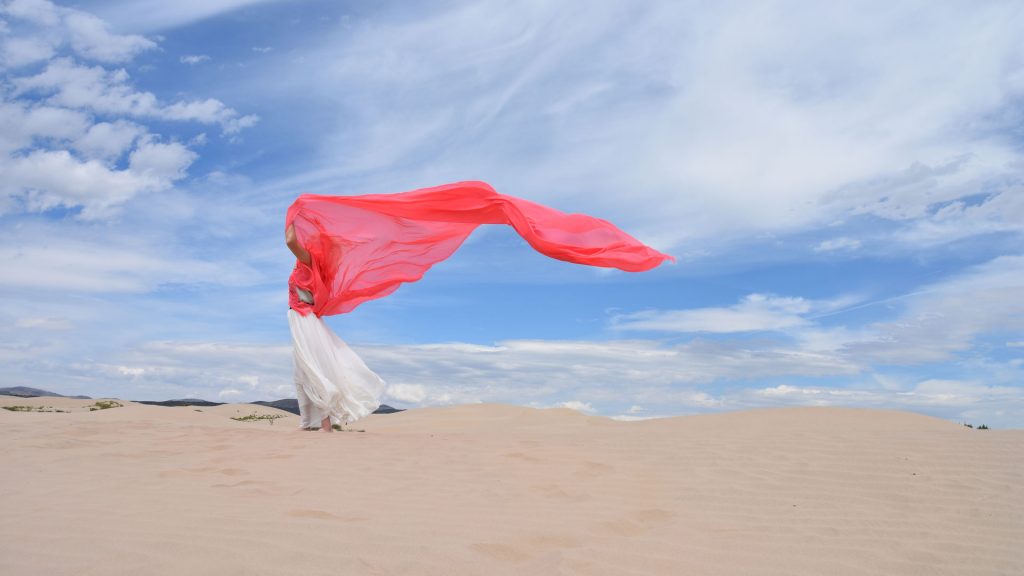 My story was a gradual one. I was up to the branches of my tree, going towards heaven…
عندما نعلم ذلك، نشعر بقيمة جديدة ووجها جديدا من الحرص على الصلاة