We all face difficulties in life. We all need help in life. Here is a dua asking for help!
"O The Ever-Living, The Ever-Lasting One, You Have Shown Us Your Power, So Show Us Your Forgiveness."
ياحي ياقيوم قد أريتنا قدرتك فأرنا عفوك
You may Also Like to Read:
Nasir-ol-Molk Mosque in Shiraz, Iran, is a well-known tourist attraction, thanks to its colorful natural lights formed by stained glass windows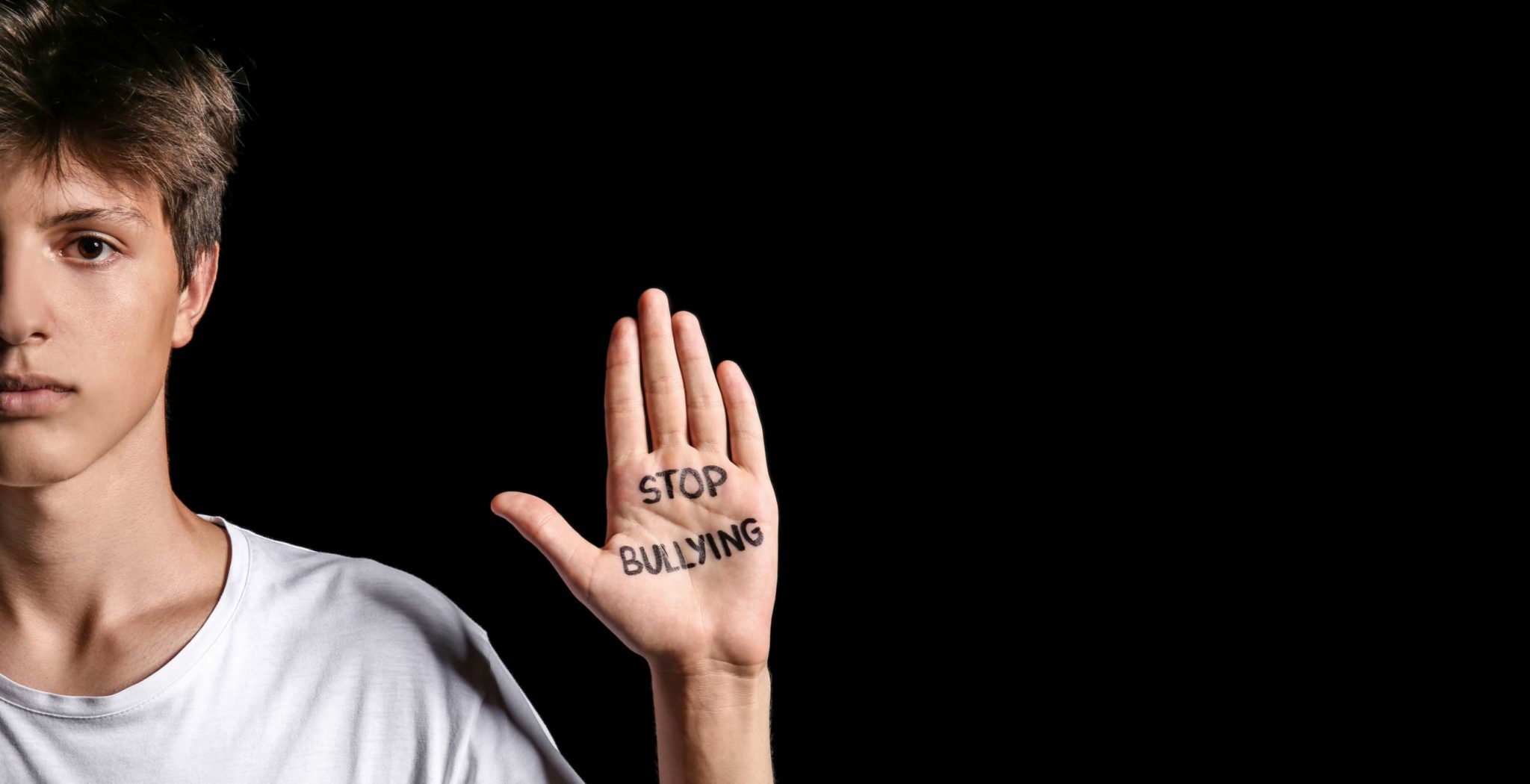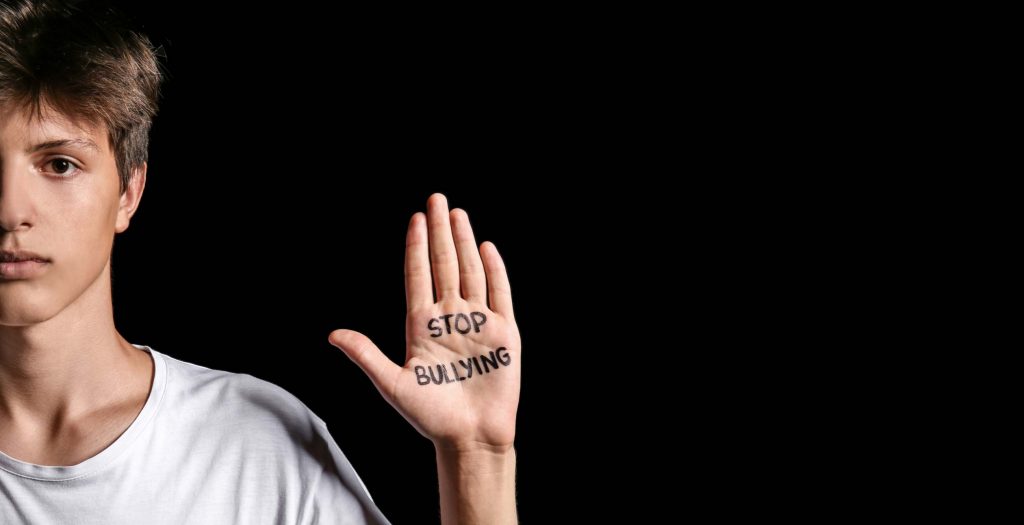 Bullying is a distinctive pattern of harming and humiliating others, specifically those who are in some way smaller, weaker, younger or in any way more vulnerable than the bully.
In this article, researchers explore connection between brain activity and religious practice. Click to find out