Every single one of us has been created in a way that we need each other. No one is absolutely independent. Yes we are dependant upon Allah and Allah alone to fulfill our needs but He also sends us those people who will help us fulfill our needs.
If we become unwell and need a doctor we need to pray to Allah for a cure. We would still visit the doctor and pray that Allah grants the doctor the ability to diagnose correctly and to prescribe the correct medication.
In the case of surgery we pray that Allah gives the doctor the ability to perform it correctly and grant it success. No matter what we need Allah but the plan of Allah includes that we need each other.
Allah tells us do not forget to be kind to each other, to be good to each other.
You may Also Like to Read: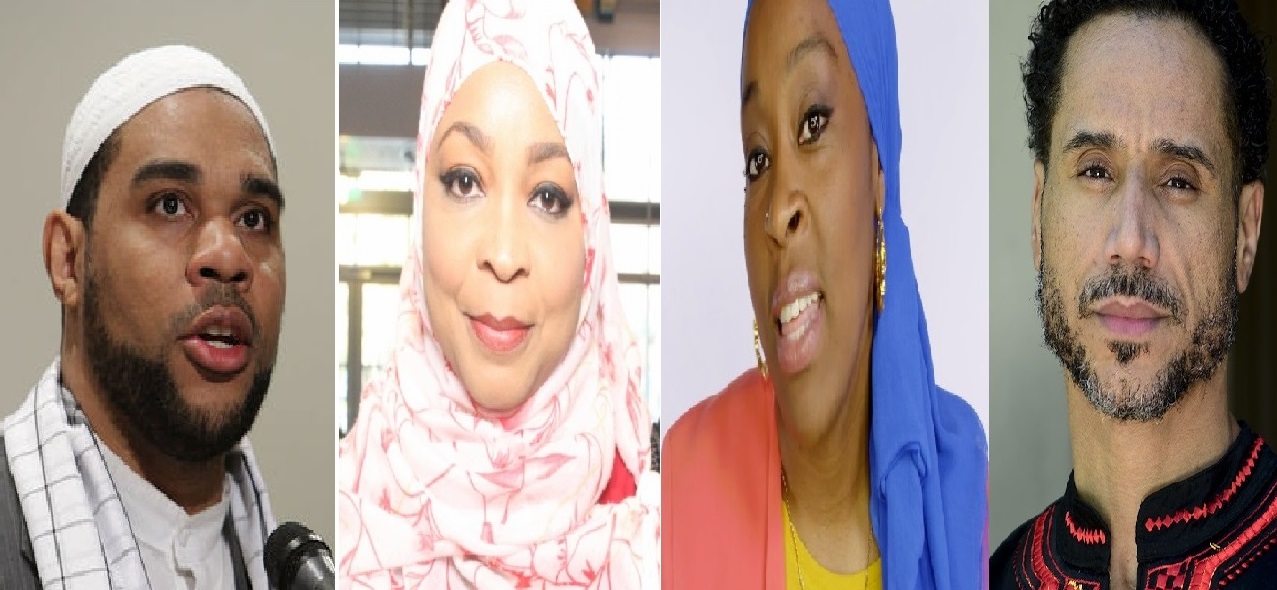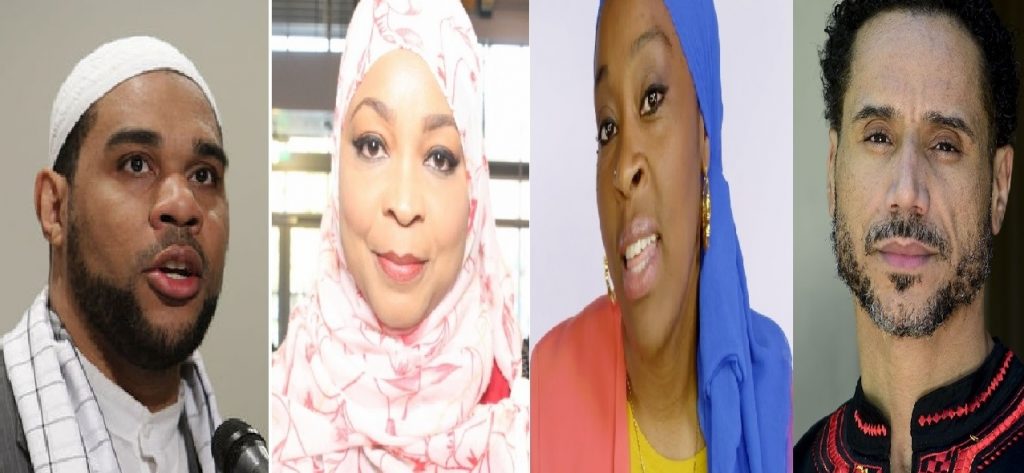 From Malcolm X and Muhammad Ali to Keith Ellison and Dawud Walid, Black American Muslims have been fighting for social justice and end of police brutality.
Discrimination is a malady that plagues many societies. How does Islam deal with it? What is the prescription offered by Islam for this problem?
If we want to gain Allah's love, we need to make sure that He finds us where He loves. There are three qualities of goodness…