What is the best deed before sleeping? What will be so good for you because there are absolutely no distractions? Getting up in the middle of the night and praying the night prayer.
The best time to speak to Allah is in the last third of the night. Allah is present at this time of night. Disconnect yourself and connect to Allah only. Recite the Quran in slow, rhythmic, clear fashion.
You may Also Like to Read: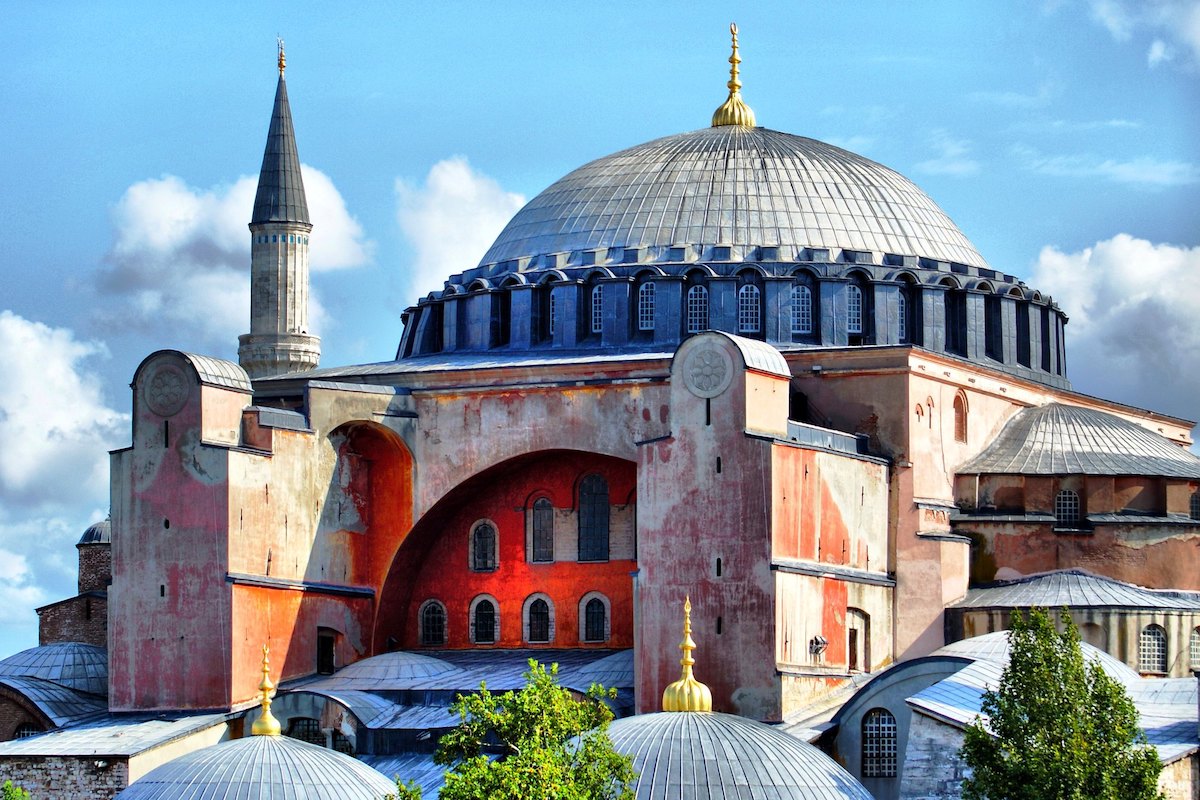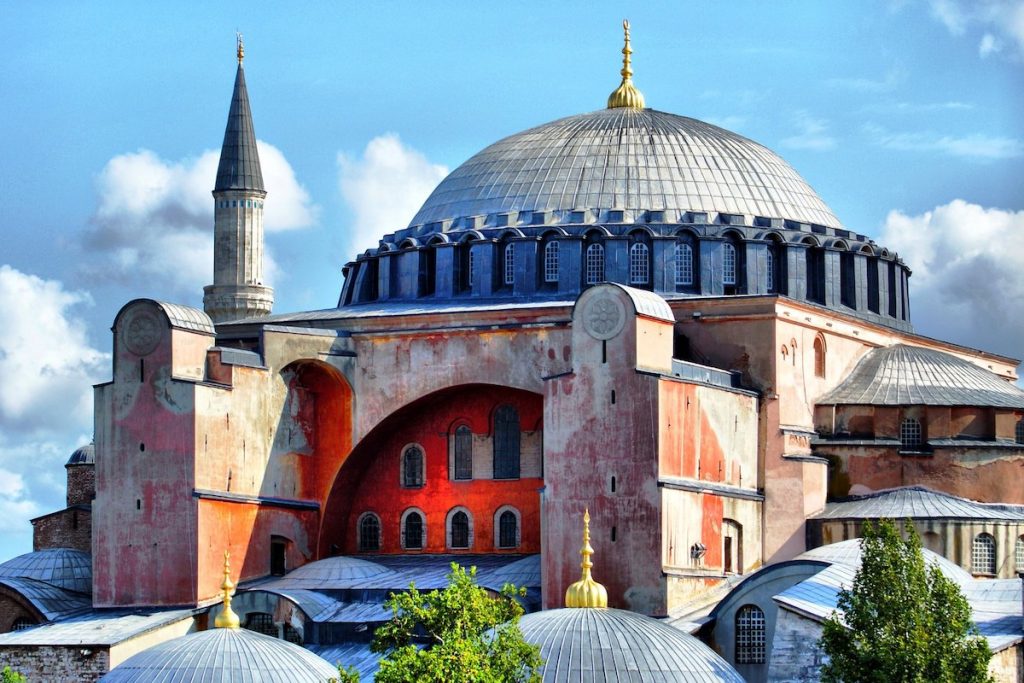 Hagia Sophia is the most talked about touristic site nowadays. Click to know the history behind it!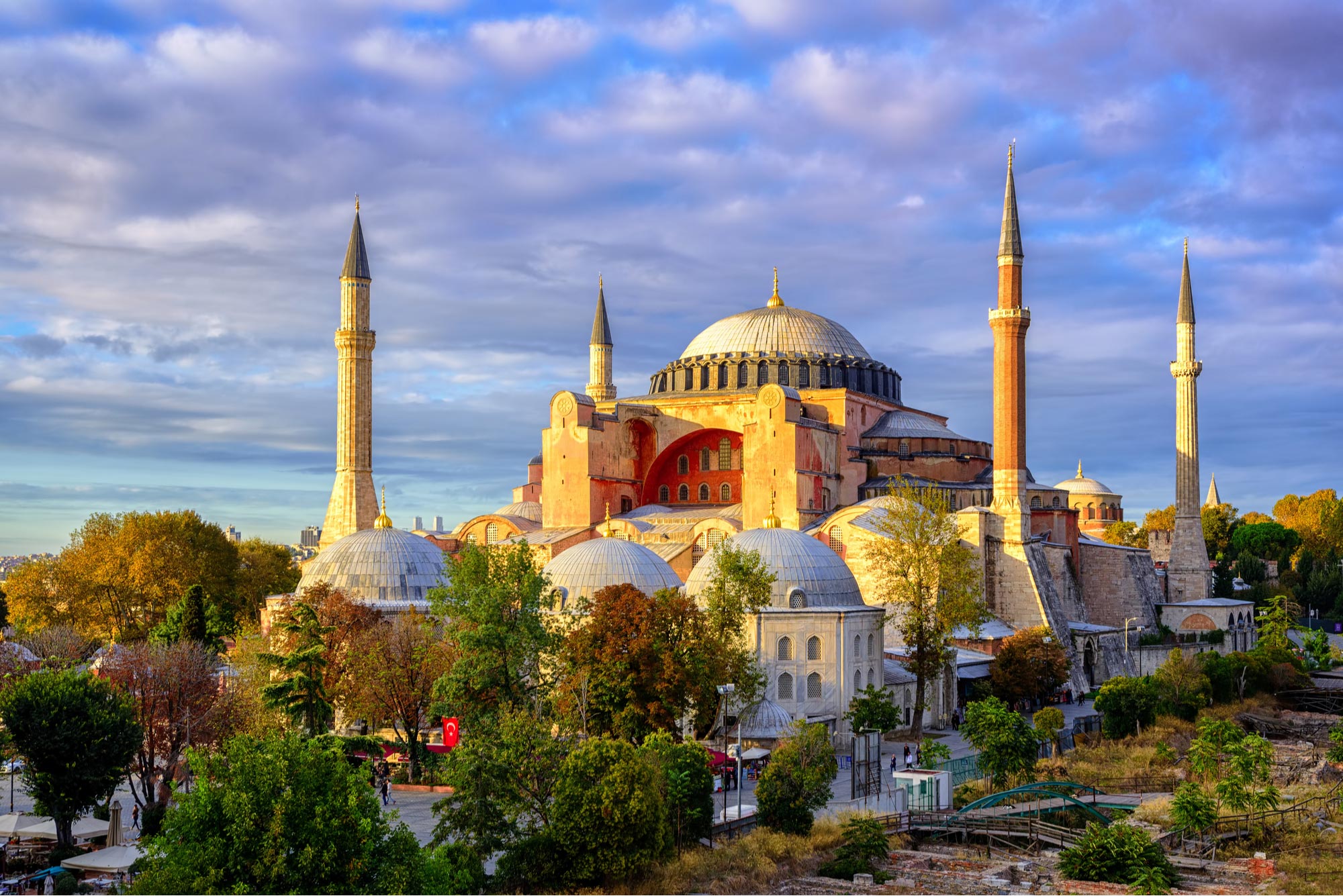 Once a church, later a mosque, Hagia Sophia has always been the precious of its time.
La meta de la meditación islámica es acercarnos a Allah e incrementar nuestro amor por Él. Esto trae tranquilidad y satisfacción a nuestros corazones.