The Day of Arafat is the most blessed day of the year. It is the day in which Allah (swt) boasts to the angels about His servants gathered together. All of them covered in dust and dirt but calling on Allah and asking for His mercy.
The core of Hajj is contained in the actions on Arafat. On this day Allah (swt) draws near to the earth and asks "What are my servants asking for so that I may grant it to them?
You may Also Like to Read: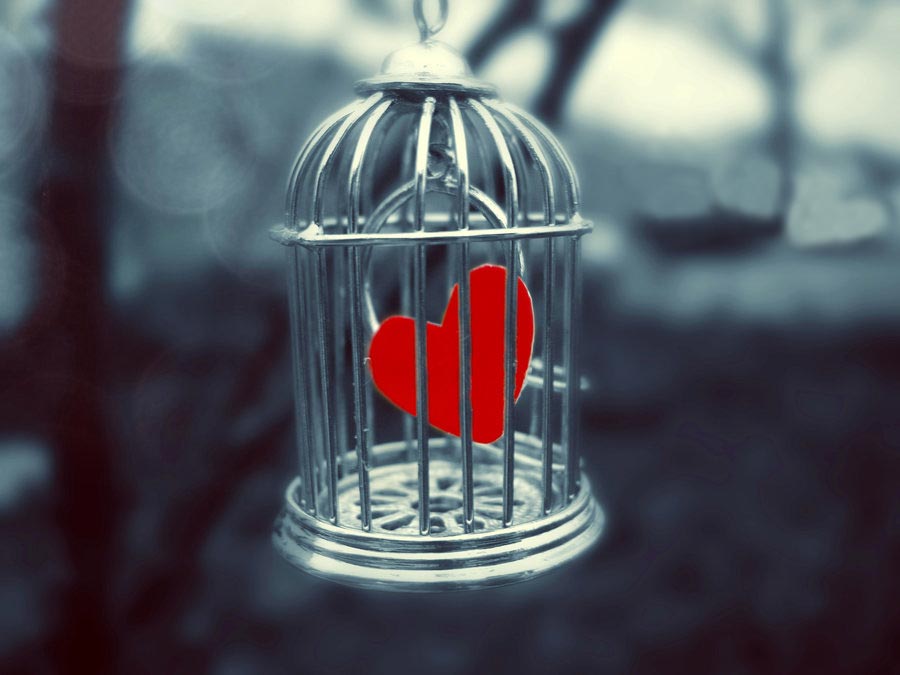 Sex and intimacy are pretty low on the radar of many couples looking after children, working and dealing with many stressors. In most cases, this would put the stability of marriage at risk..
El aspecto físico de la descripción del paraíso en el Islam es de naturaleza diferente a la de este mundo. Y La mejor recompensa es encontrarse con Dios.
How are we to face trials? From the Quran we learn that there is one important thing that you can't change…