Muslim-majority Sierra Leone has been hit by deadly floods and mudslides that killed hundreds.
Hundreds feared dead, thousands still missing and many more have been left homeless due to the mudslide that washed away dozens of houses near the capital, Freetown, on Monday, 14 August
Sierra Leone's president has appealed for urgent help to support the thousands of people affected by a devastating mudslide.
"Entire communities have been wiped out," President Ernest Bai Koroma said. "We need urgent support now."
The UN said it was evaluating humanitarian needs in Sierra Leone, one of the world's poorest countries.
"Contingency plans are being put in place to mitigate any potential outbreak of waterborne diseases such as cholera, typhoid, and diarrhea," UN spokesman Stephane Dujarric said.
Sorie Bangura, whose family is safe, was among the residents helping the rescue operation on Monday. "We've been trying to dig people out all day but it's no use – just not enough volunteers. Some houses are so buried it would take machinery to dig them up," he told The Guardian.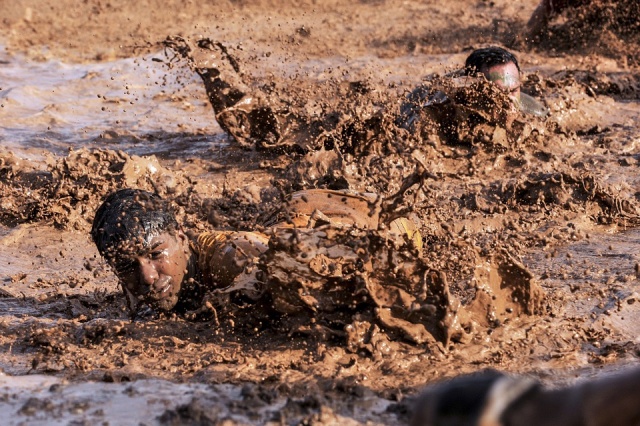 Islam is the largest religion in Sierra Leone, with significant number of Christian and animist minorities.
According to a 2015 estimate from the Pew Research Centre, 78% of the population is Muslim, 20.9% is Christian, while the rest of the population is either animist or follows other religious beliefs.
Please consider helping the victims by donating today to any of the following organizations who are already involved in relief efforts:
Sources:
https://www.theguardian.com/global-development/2017/aug/15/sierra-leone-mudslide-flooding-freetown-national-emergency
http://www.bbc.com/news/world-africa-40957095