In recognition of their outstanding achievements, a total of 256 students were invited together with their parents to be presented with certificates and gifts at a dinner hosted by Human Appeal Australia.
12 Muslim Achievement Awards are being held in all major cities of Australia recognizing high achievement by a large cohort of the Muslim students who have received an ATAR of 90+ after the completion of their school studies at the end of year 2017.
Out of 256 Australian Muslim students who obtained ATAR of 90+, 33 students achieved ATAR of 99+ and hailed from both public and private schools while a great majority of them have graduated from Muslim schools at the end of year 2017.
At the Sydney event held on Sunday 11 March at Himalaya Function Centre in Bankstown, a total of 116 high achievers were honored in the presence of their proud parents and awarded certificates and gifts by key politicians, sponsors and community leaders.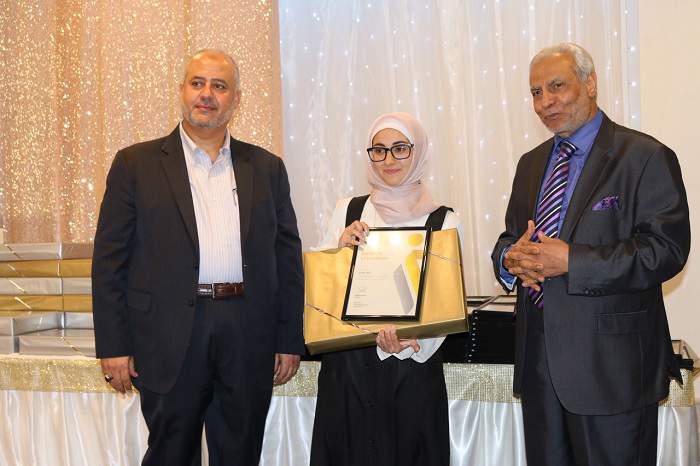 The awards were presented by Dr Ibrahim Abu Mohammed, Sheikh Shadi Alsulaiman, Ms Julie Owens MP, Mr Chris Hayes MP, Mr Jihad Dib MP, Mr Bashar Al-Jamal, Dr Zachariah Matthews, Mr Mustafa Omari and other officials of HAA and representative of sponsoring organisations and businesses.
Addressing the audience, the Mufti of Australia, Dr Ibrahim Abu Mohammed said many of the honored students were the children and grandchildren of Lebanese immigrants who arrived in Australia in 1970.
He was referring to previous statements by former Minister for Immigration and Border Protection Peter Dutton, who said in 2016 that it was a mistake to have admitted Lebanese Muslim immigrants.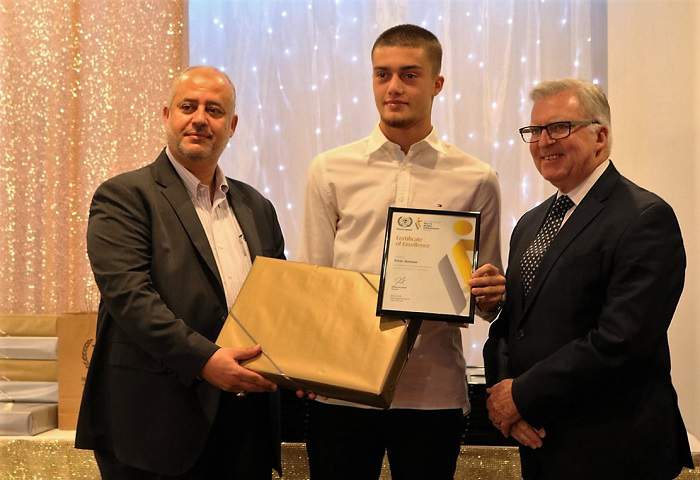 As part of a Leadership Alumni initiative, Human Appeal Australia in partnership with local businesses and organisations have announced the establishment of six University Scholarships of $6,000 each to Year 12 Achievement Award 2018 recipients. These scholarships will provide financial assistance to students making university study more affordable. The last date to apply for the scholarship is Friday 30 March 2018.