For years, independent Islamic schools have maintained best performances, thus setting a brilliant record for faith schools as successful, highly-achieving and inspiring educational institutes in Britain.
Along this line, a 32-year-old Muslim head teacher has become the youngest to have school rated 'outstanding' by Ofsted.
Thahmina Begum, head of East London's Forest Gate School, put her school among the country's top 50 in the GCSE results.
📚 Read Also: Ramadan in Quarantine… 7 Tips to Make It 'Quran Time'
Winning the accolade for the fourth year in a row, it is remarkable that that Ofsted inspectors arrived just three weeks before lockdown when the school was busy preparing for its closure.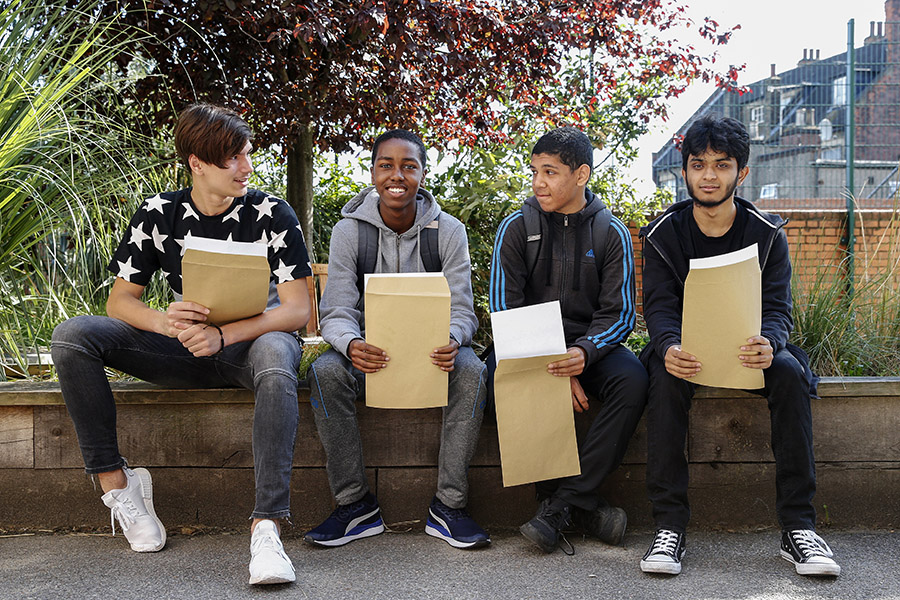 "The inspection could not have come at a more difficult time," Head of School Thahmina told The London Economic.
"We knew a lockdown was looming so were planning for school closures. We had staff and students at home self-isolating.
"Also, we had to plan for remote learning and how to support our most vulnerable students.
"As this report rightly points out, these are teachers who would run through brick walls for both their colleagues and for the students at this school.
"They are incredibly passionate, hardworking and caring people but also very, very tough. They are fantastic role models for our students."
Thahmina has been head since last September after being deputy head for two years previously.

Successful Islamic School
According to the Association of Muslim Schools, the UK has different types of schools; Madrassas are those religious schools attached to mosques, while full-time Muslim schools aren't focused on the recitation of the Holy Qur'an.
In April 2019, a Manchester Islamic High School for girls rated outstanding for the third year running.
Also in 2019, in November, eight Muslim faith schools were recognized among the top 20 schools in Britain for academic progress in 2019.