Feeling stuck in a situation and don't know how to move on? If you are ready to take control of your life, check out our life coaching services!
Get an appointment, if you:
need professional advice regarding your relationships, marriage, and affairs.
struggling with your mental health, suffering from depression, anxiety, etc.
prefer a Muslim specialist who is aware of all aspects of the deen.
Who will help you?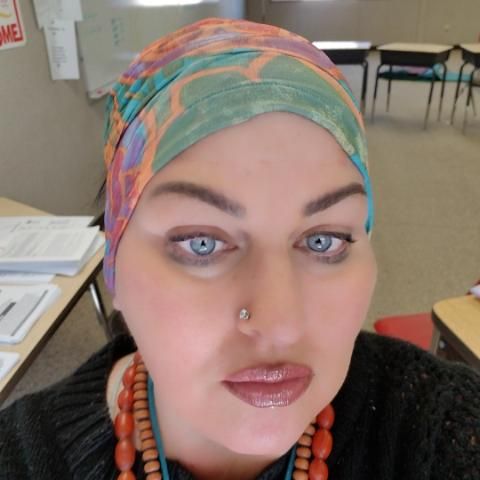 Aisha Mohammad, PhD, PsyD
Life Coach, Stress Reduction & Mindfulness Practitioner, Consultant

Aisha has a PhD in psychology, an MS in public health and a PsyD. Aisha worked as a Counselor/Psychologist for 12 years at Geneva B. Scruggs Community Health Care Center in New York.
She has worked with clients with mental health issues such as anxiety, depression, panic disorder, trauma, and OCD.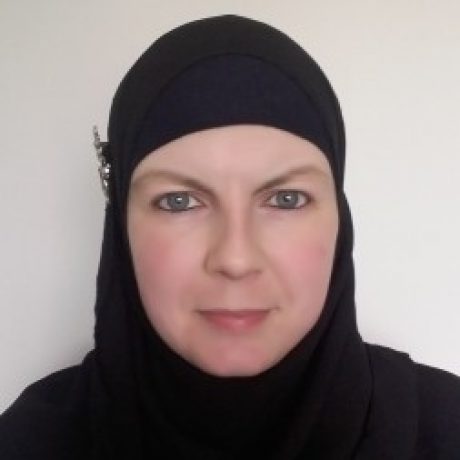 Hannah Morris, MA
Counsellor and Instructor of BSc. Psychology
Hannah Morris obtained her MA degree in Psychology and has over 10 years of experience working in health and social care settings in the UK, USA, and Ireland.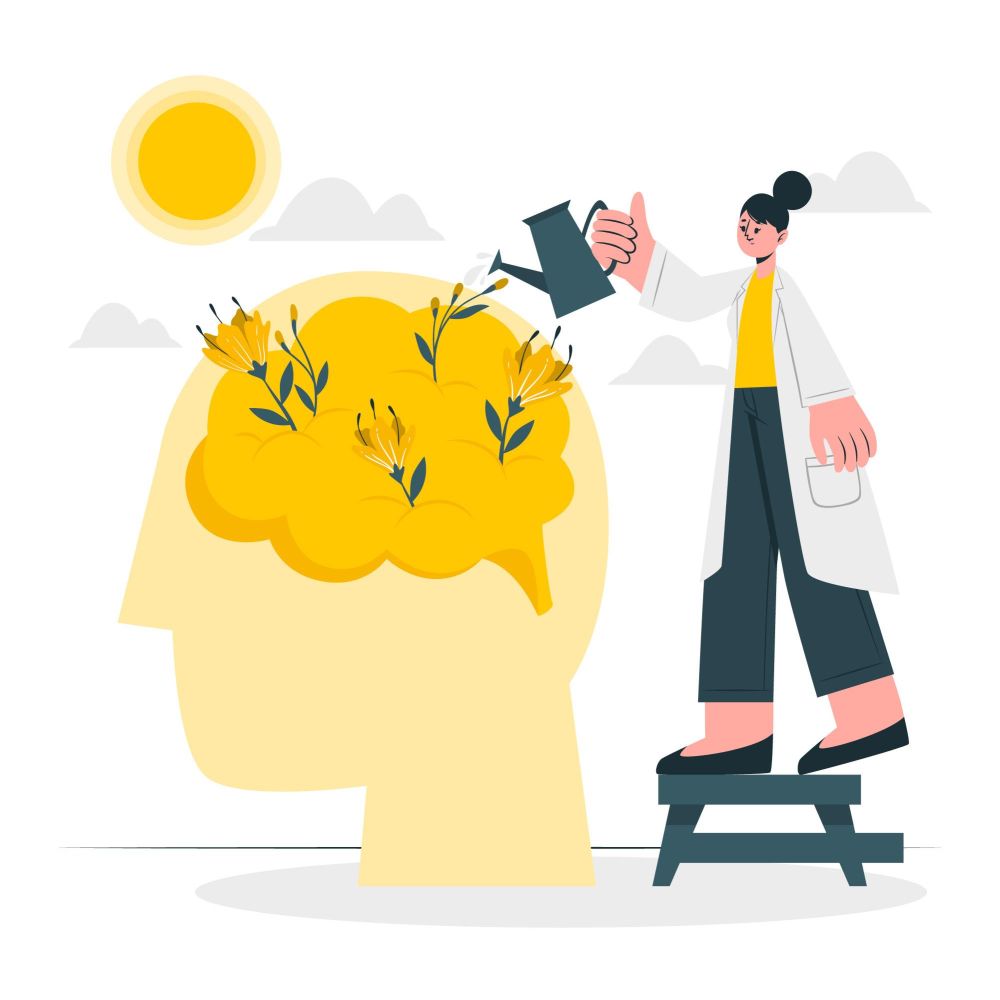 How We Can Help You

1. Voice Advice
Send your question and Dr. Aisha or Sister Hannah will answer in a private voice message.
Price: $25

2. One-on-One Session
Book a private Zoom session with Dr. Aisha.
$35 for a 30-minute session | $65 for a 1-hour session.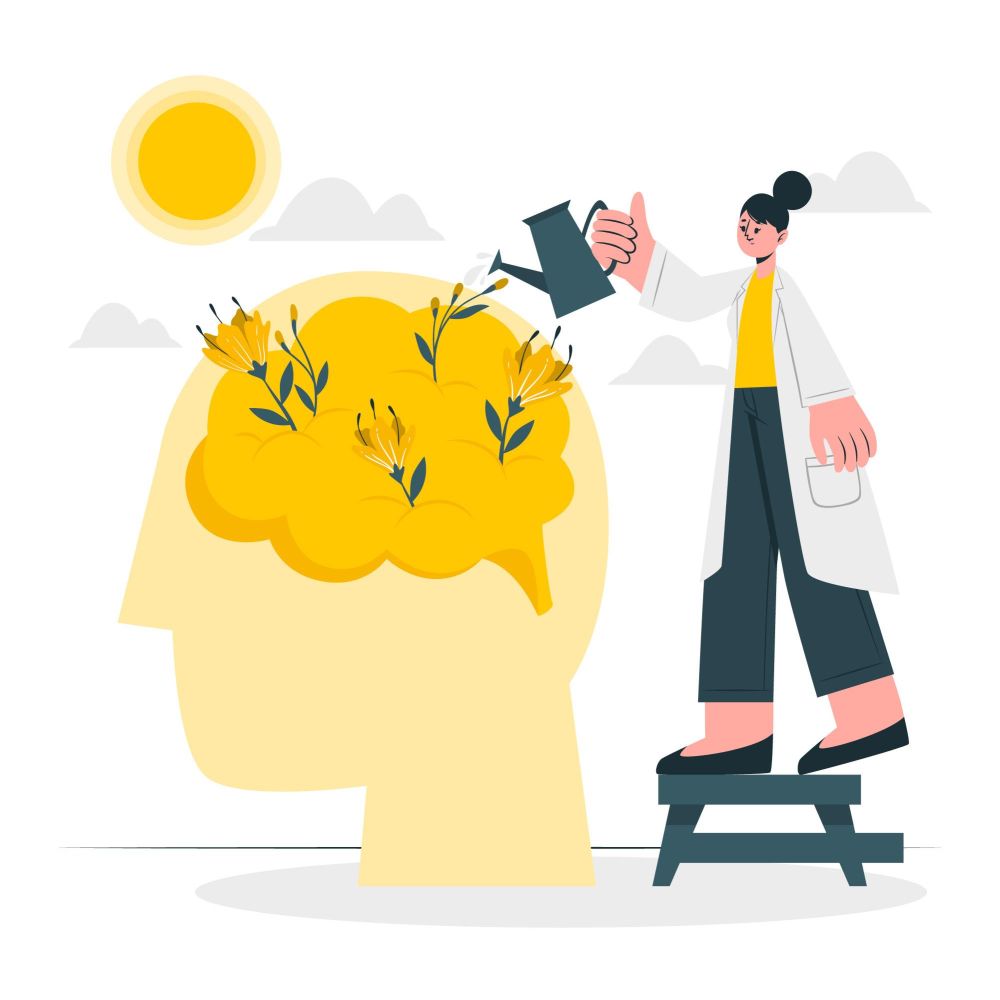 What to Do After Submitting Your Request
Our coordinator will reach you through email and will ask you to do the following if you need a Zoom session:
1. Book a Time Slot
You will have the calendar of our life coach to book a time slot
2. Make the payment and send a payment receipt
Next you will receive a confirmation of your booking and the Zoom meeting link.
If you request a voice advice, you will be asked to make the payment and send the payment receipt. After that you will get the voice advice sent to you
What can you expect in a Zoom meeting?
If you book a session, you can expect an initial evaluation of your problem.
You will discuss your concerns with Sr. Aisha, who will provide tips and strategies to achieve your goals. She will create a personalized action plan and assist you in overcoming the obstacles that limit you right now.
You might suffice with one session, while some issues need a couple more with additional support and checkups. If necessary, she might recommend a "package," which allows you to work on the solution in the long run.
You can also opt for the service as a couple if both of you decide to work on your relationship's problems.
We recommend our services if you:
want to improve your self-esteem, self-worth, and love,
want to manage your anger and other mental health issues, or reduce stress and anxiety,
want to communicate effectively and learn how to express your needs,
wish to prepare for marriage,
there have been issues in your marriage that you would like to address,
any many more.
Disclaimer
The use of this website and its services is at your responsibility. In no event shall AboutIslam and its counselors be held liable for any direct, indirect, exemplary, punitive, consequential or other damages whatsoever that may arise through your decision or action in the use of the services which our website provides.