Feeling stuck in a situation and don't know how to move on? Check out our life coaching services!
Get an appointment, if you:
-need professional advice regarding your relationships, marriage, and affairs.
-struggling with your mental health, suffering from depression, anxiety, etc.
-prefer a Muslim specialist who is aware of all aspects of the deen.
Who will help you?
Choose our life coach and stress reduction practitioner, Aisha Mohammad, PhD, PsyD, for voice advice or a private Zoom session.
Choose our counselor, Hannah Morris, MA, for voice advice.
Check out the options, and choose the most suitable one for you!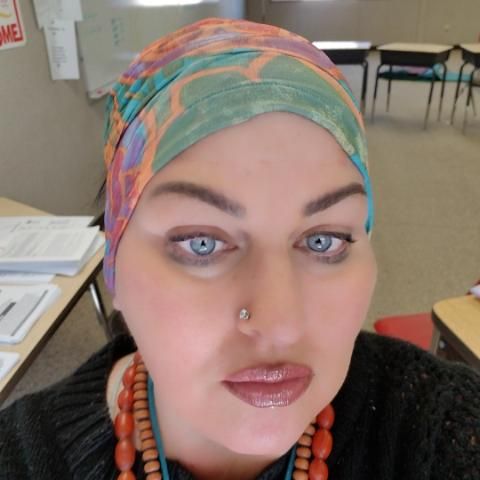 Aisha Mohammad, PhD, PsyD
Life Coach, Stress Reduction & Mindfulness Practitioner, Consultant

Aisha has a PhD in psychology, an MS in public health and a PsyD. Aisha worked as a Counselor/Psychologist for 12 years at Geneva B. Scruggs Community Health Care Center in New York.
She has worked with clients with mental health issues such as anxiety, depression, panic disorder, trauma, and OCD.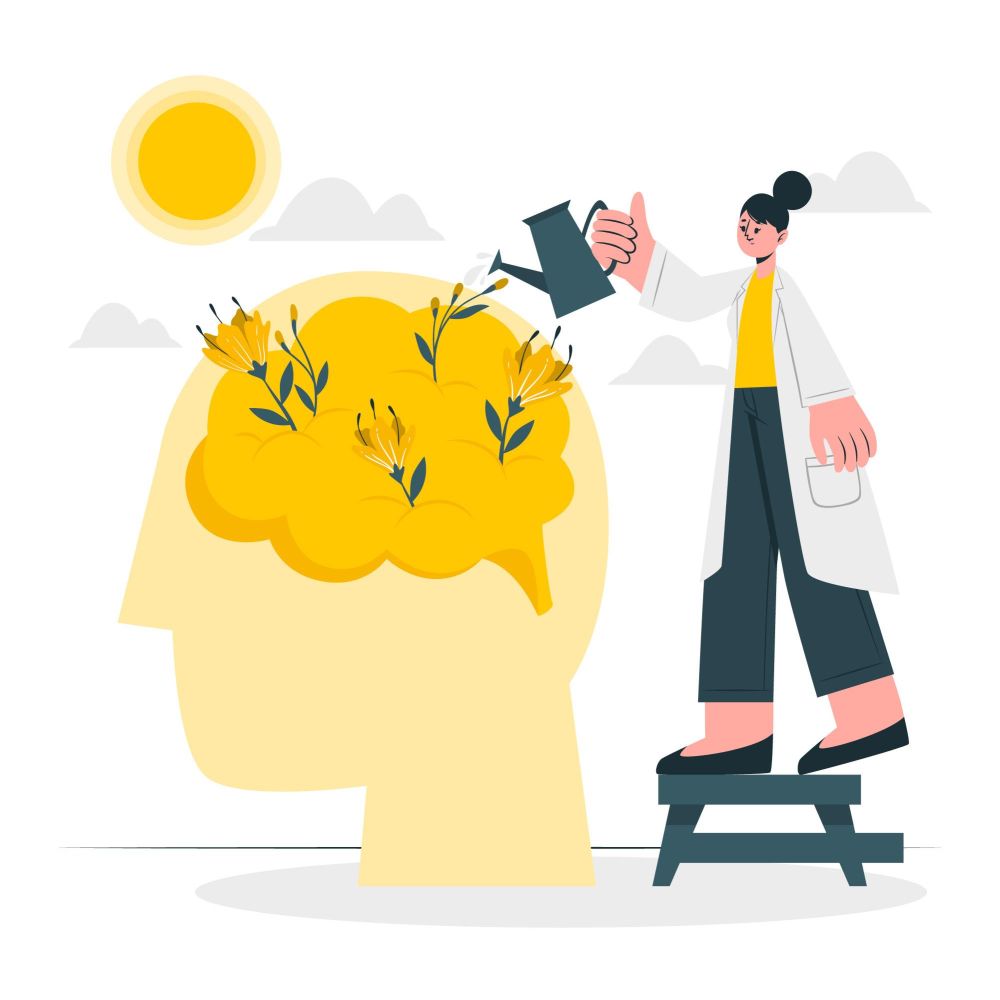 How We Can Help You

1. Voice Advice
Send your question and Dr. Aisha will answer in a private voice message.
Price: $25

2. One-on-One Session
Book a private Zoom session with Dr. Aisha.
$35 for a 30-minute session | $65 for a 1-hour session.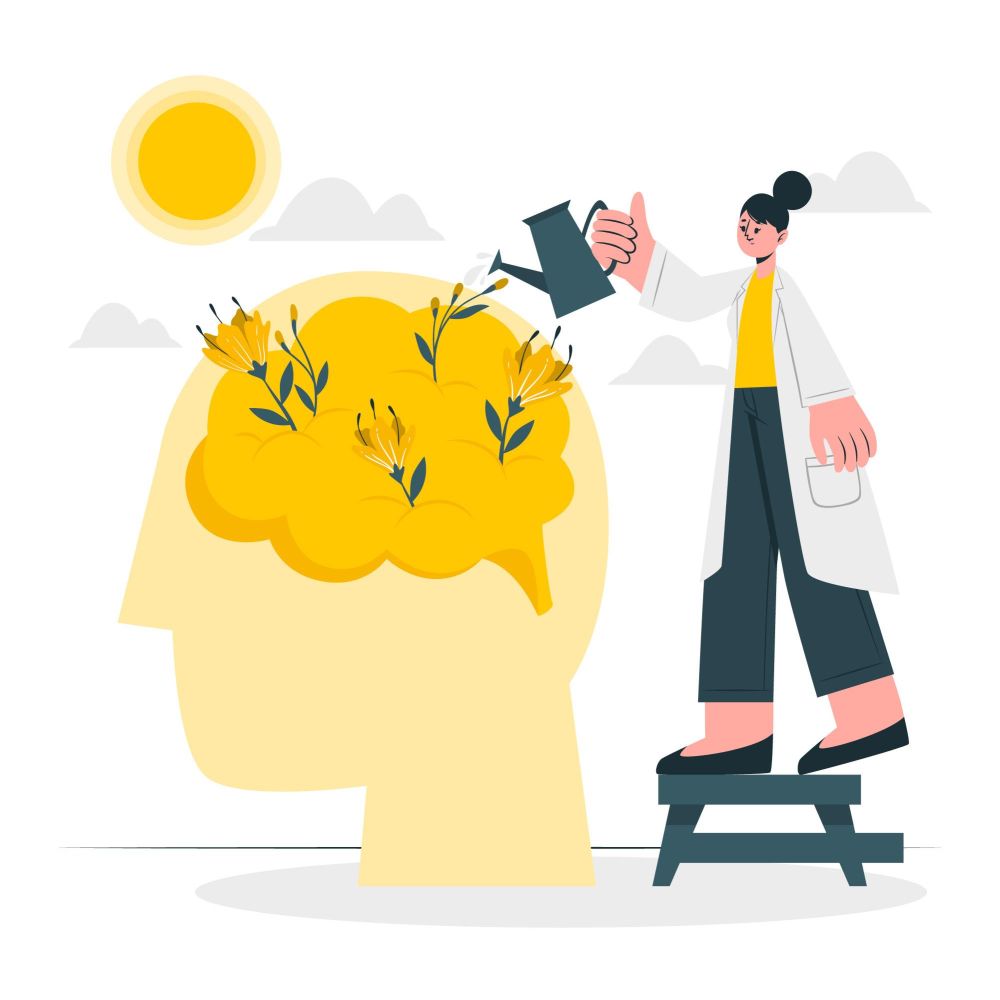 What to Do After Submitting Your Request
Our coordinator will reach you through email and will ask you to do the following if you need a Zoom session:
1. Book a Time Slot
You will have the calendar of our life coach to book a time slot
2. Make the payment and send a payment receipt
Next you will receive a confirmation of your booking and the Zoom meeting link.
If you request a voice advice, you will be asked to make the payment and send the payment receipt. After that you will get the voice advice sent to you
Disclaimer
The use of this website and it's services is at your own risk. We (AboutIslam.net, it's staff, volunteers, and service providers) hold no responsibility for your use of these services nor the outcomes.