Plants have been sources of inspiration for Sue Wickinson, a botanical illustrator, since she was young.
Her artistic goal is to record with accuracy the wide variety of colors, textures, and the tiny nuances of changing shapes
During her exploration journeys to the Middle East, she was amazed by the descriptions of flowers and plants found in the Quran. She began to work with Dr. Shahina Ghazanfar, a scientist and author of the book, Plants of the Quran: History & Culture.
The fruit of their project is a collection of 30 beautiful paintings depicting the botanic and floral flora of the Quran.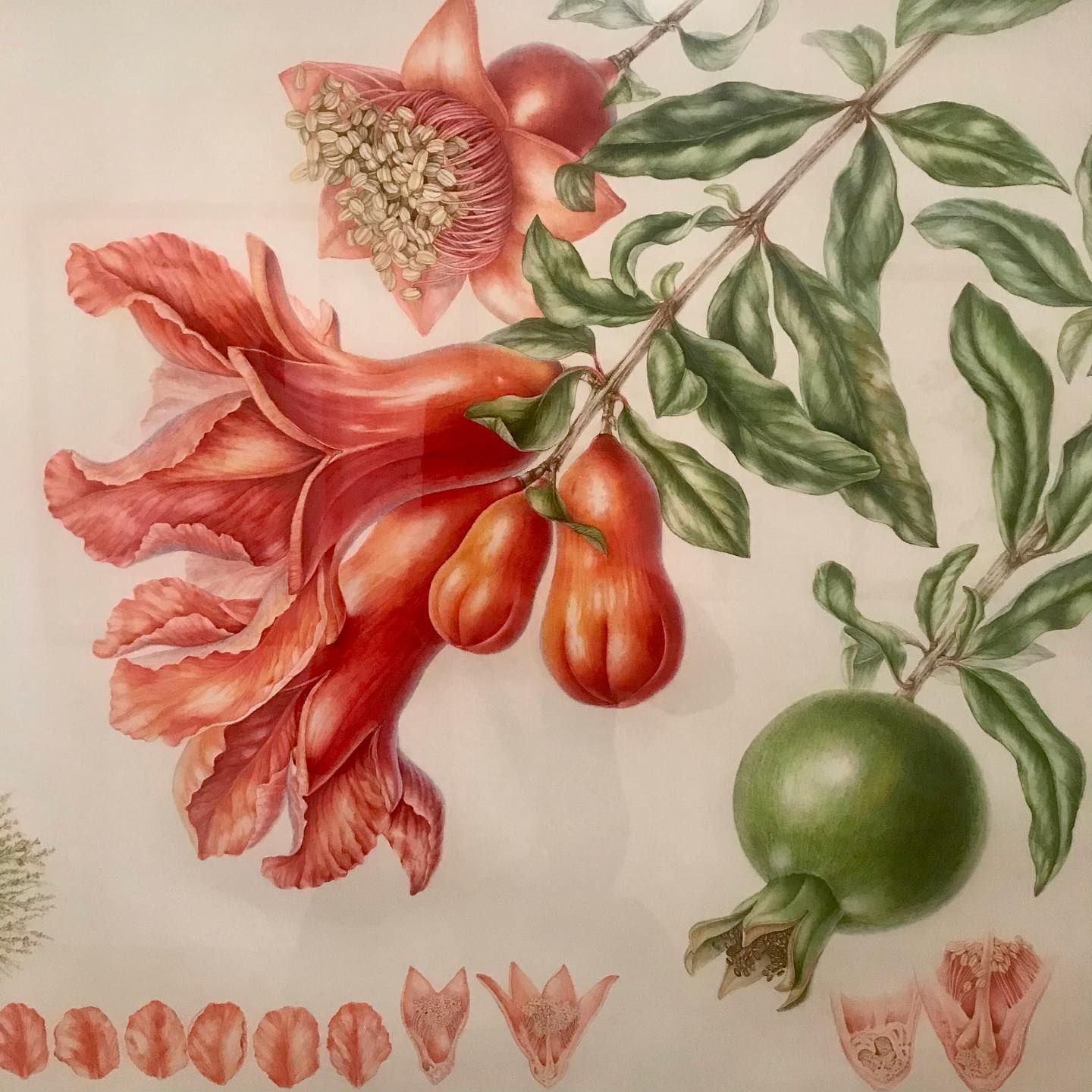 The artworks are exhibited in the Kew Royal Botanic Garden in London until mid-September.
Watch the video for more images.
Read more: