Described as the deadliest mass shooting in U.S. modern history, Last Vegas attack left 59 dead and over 500 wounded. 47 weapons were found in locations related to the perpetrator, Stephen Paddock, described by the media as a "lone wolf" attacker.
The tragic incident has sent a shock wave of anger and frustration across the USA.
In reaction, the US Muslim community has rushed to show sympathy with the victims and to offer support. A solidarity event was immediately co-organized by Imam Omar Suleiman, and America's largest Muslim civil rights group called Muslims to donate blood for the wounded.
The incident has also reignited the debate about gun law. In addition to that, criticism was also directed to the media's double-standard coverage that avoided terming the shooting as a terror attack.
Learn more about Muslims reactions to the incident in the following stories: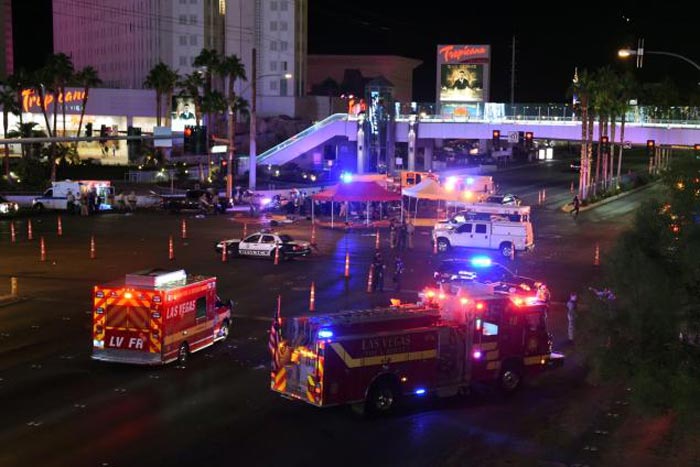 ---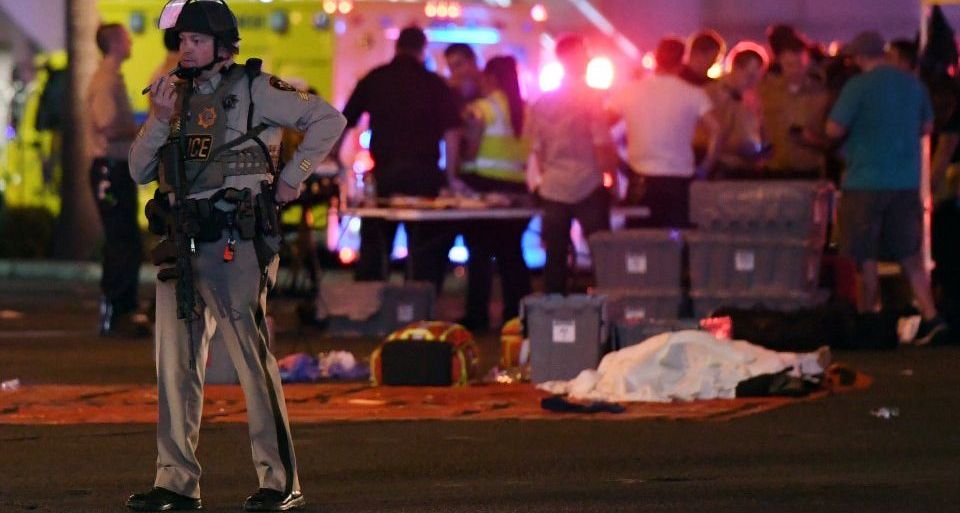 ---
---
---