The cosmetics industry is a fickle, fashion driven thing, always looking at the next trend, idea and novelty. So, what happens when your brand identify is not at all trivial? When it is about who you are? How you live your life, and the laws and values you hold dear? What happens when your brand is 'Halal'?
The Halal cosmetics market has been slowly marching onwards and upwards after blasting into the market around five years ago, making the ability to choose Halal when it comes to cosmetic purchases a relatively new concept.
With the world's Muslim population set to grow from the present 23% to around 26.4% over the next twenty years (Pew Forum on Religion and Public Life) this section of the global cosmetics industry still has plenty more growing to do.
But can one live on Halal cosmetics alone?
Take 'Organic cosmetics' for example. When organically certified cosmetics first came onto the market they struggled to break beyond the nice health-store clientele because early organic ranges often didn't work as well, feel as good or last as long as their traditional cousins. But the most important barrier to mass take-up was the price point; organic cosmetics were all of the above AND double the price which left many scratching their heads in wonder at why they would ever need these products in the first place.
Of course, the organics market today is booming and it is not unusual nowadays to see an organic product in the bathrooms of high flying city slickers, middle-income families and the elderly. So what went right?
Just being organic was clearly not enough; these products had to work, had to be affordable (or be able to justify their price point) and had to be in the right place at the right time. The Halal market is no different.
Spilling the Beans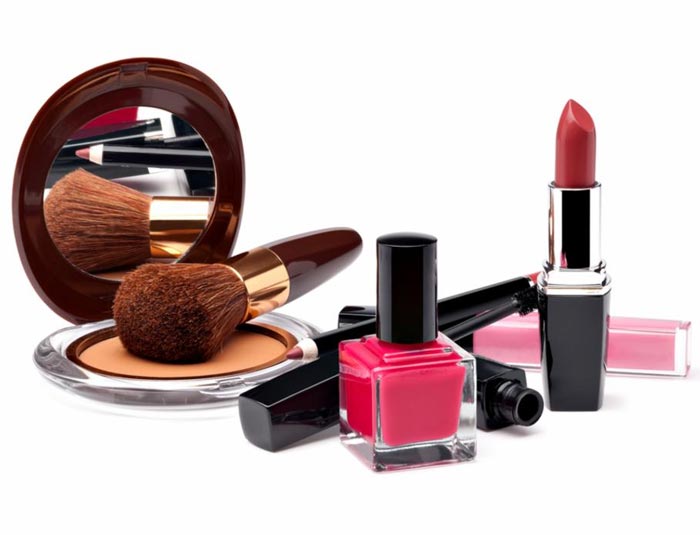 If you thought that Halal cosmetics were only ever going to be a Muslim purchase then think again. If the clean, green, pure and wholesome values of the organics market can end up in the bathroom of the average burger-munching, gas-guzzling car owner Joe, then there is no reason why the cleaner, purer and cruelty-free virtues of Halal cosmetics can't end up gracing the bathrooms of mums, dads and grandparents all over the world. There is no secret you just have to spill the beans about Halal's goodness like you mean it!
The science behind Halal cosmetics lends itself to the very highest standards of vegan certification. As the safety and respect of animals is close to most people's hearts, this is a key area for further investment in communication and education. But vegan cosmetics already exist so we have to look further for our unique selling point.
For non-Muslims the term Halal is becoming part of everyday language due to the rise of food certification, but it still isn't a term that has any emotional leverage by the majority of people. Changing that is all-important when it comes to branching out beyond the ¼ of the world's population as without hearts and minds there is no market.
Being a term linked with philosophy, spirituality and ethics is what gives the term 'Halal' its link into the masses and linking it with real beauty would be powerful indeed.
One would expect a cosmetics brand based on religious laws to have a historical 'story' behind the brand equity, to value natural beauty and to be supportive of methods of protecting and celebrating your aesthetic natural gifts in a respectful way. Many people are hungry for this type of beauty after becoming sickened and tired by the commodification and fakeness of much of mass industry.
Further, many of us do not want to fight the ageing process with 'anti-ageing' elixirs and would rather be supported and respected for the wisdom and grace that our age affords us. It is logical and right that the Halal market should champion natural, simple, respectful beauty.
Lastly, the laws surrounding Halal cosmetics make it easy and logical for this brand to avoid some of the chemicals that other parts of the market label as 'nasties' due to the wish to work respectfully and simply with nature.
However, as the Muslim world gave us many great scientists during the golden age of c.750CE – c1258 CE, including many alchemists (the elixir of life) and Ayurveda it would not be right for Halal cosmetics to shun scientific developments altogether. Therefore, it is logical that Halal should blend the best of nature with pure and clean science to provide the best feeling and performing products for the buying public.
While there is much scope for engaging the wider population, a brand must always focus its research and marketing to the core audience, and in this case it is the Muslim population. The physical needs of this market sector are, by large, shared with the wider market, but there are some niche opportunities for brand differentiation and problem solving.
Bright Future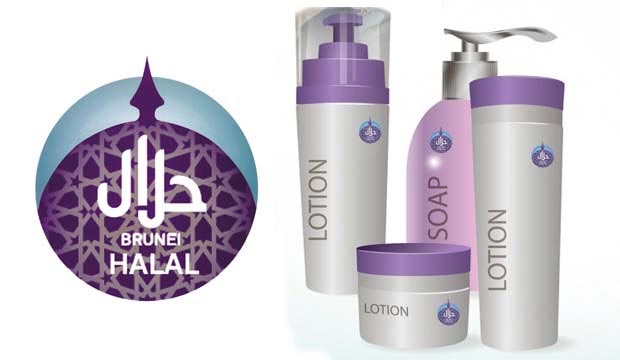 A recent advertisement by Hindustani Lever pitched their new Sunsilk formula at 'veiled women' claiming that wearing the veil often lead to hair becoming flat and dull – things that this new shampoo can remedy! Whether that is true or not, the imagery, wording and call-to-action were all easy to relate to and understand by women wearing the veil.
The advert spoke out to a need simply addressed by a trusted brand. Simple. Other examples of this lifestyle – product positioning strategy have been seen by Halal brands targeting those on the Hajj, products addressing dry or tired skin during Ramadan or options for make-up removal prior to or as part of Wudu.
As you can see there is plenty of scope for those wishing to enter the Halal cosmetics market, those currently working in it, and those of us who may well end up buying these products. But whatever role we expect to play one thing is certain: the future for Halal cosmetics looks bright.
This article is from Science's archive, originally published on an earlier date.