Salah or the Islamic prayer is a unique ritual and a form of worship that Muslims must perform daily. It's more about the many postures and words we say in the Salah; prayer requires the heart to be aware of what is performed because it's the one to one appointment with God the creator and the way we communicate with Him.
In this folder Discovering Islam team compiled some amazing articles and videos on the spirituality of Prayer and how to focus on it.
In your worldly affairs, you are very keen to strengthen your connection with people who serve your interests; how will it be for you when you strengthen your connection with the Creator and Owner of everything?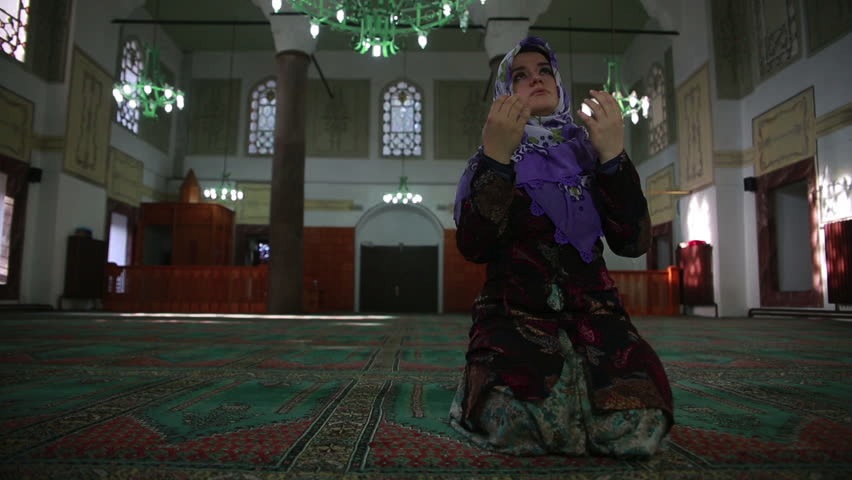 Get ready for the ultimate salah-booster; a set of amazing productivity tips to enhance your prayers, give you a fresh perspective on the world of salah, and make you love your prayer like never before, insha'Allah!
You may have heard that salah brings about peace and tranquility in a person. But, how many people actually experience it? For those who haven't, what can they do to feel this peace?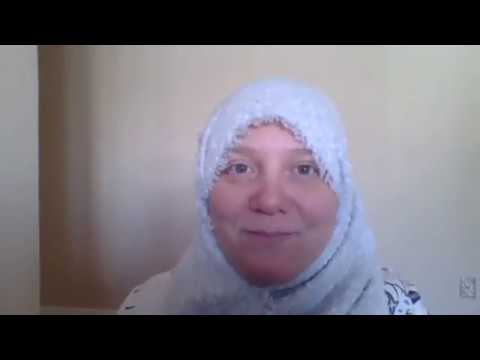 I want to share with you some tips on how new Muslims can really connect to Allah during the salah.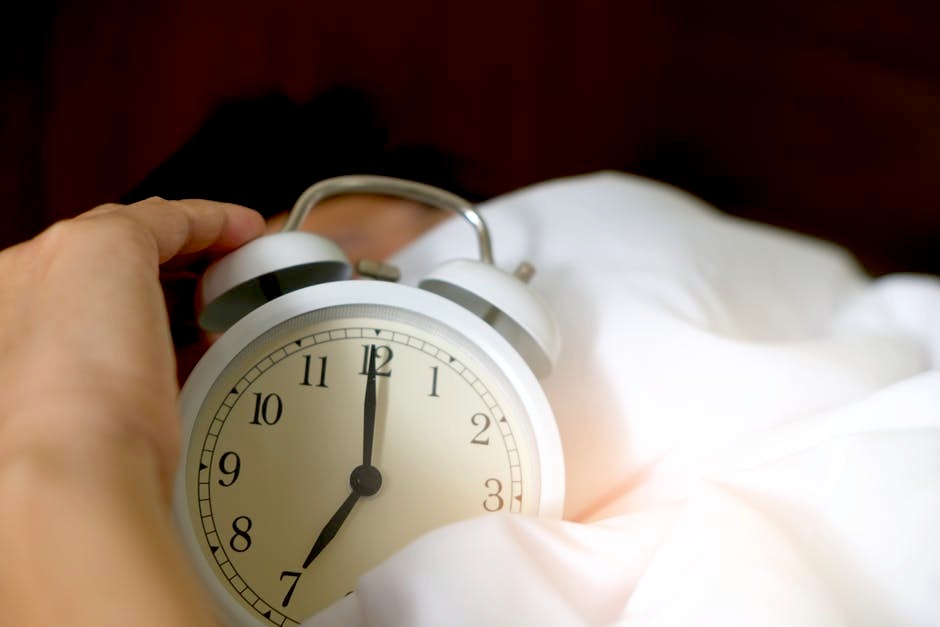 How many times have you found yourself 'snoozing' your way through the Fajr prayers? How many times have you told yourself "five more minutes" and the next thing you know, the sun is up and the time for Fajr has passed?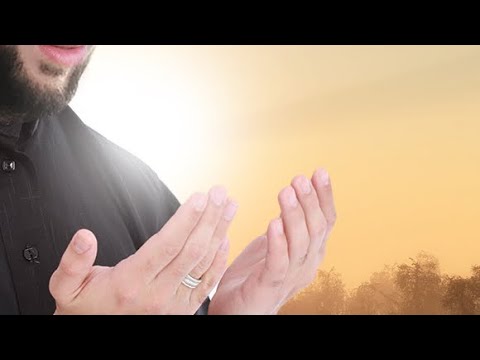 Q&As on Salah
---
I have been trying to have Kusho' in prayers but I haven't succeeded yet. Please explain how can I have Kusho' in my prayers?
Read Also:
Useful Videos:
---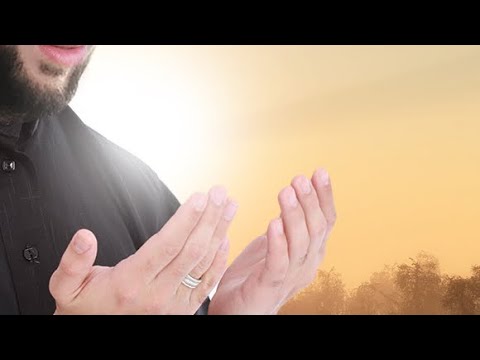 One Thing Helps You Focus in Prayers
Try, when you make your prayer, to feel something for Allah Almighty. Try not to be thinking about other things.
More Videos: