Any other suggestions as to how to handle this potty training issue?
Reading the Quran is a great act of worship. But our engagement with the Quran should go beyond mere reading. These 9 tips can help you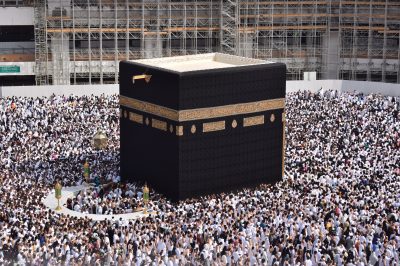 October 27, 2021
Here is a powerful dua for Salat Dhuha where you can increase your rizq. It is recited by Saad Al Qureshi. It is written in Arabic and English.