"I want to convert to Islam. But I'm concerned about my son. I want him to have his choice about what he wants to believe. Please advise me." Click!
There are several magnificent and marvellous mosques around the world, but what about those that are surrounded by water?
Feeling stuck in a situation and don't know how to move on? If you are ready to take control of your life, check out our life coaching services! Get an…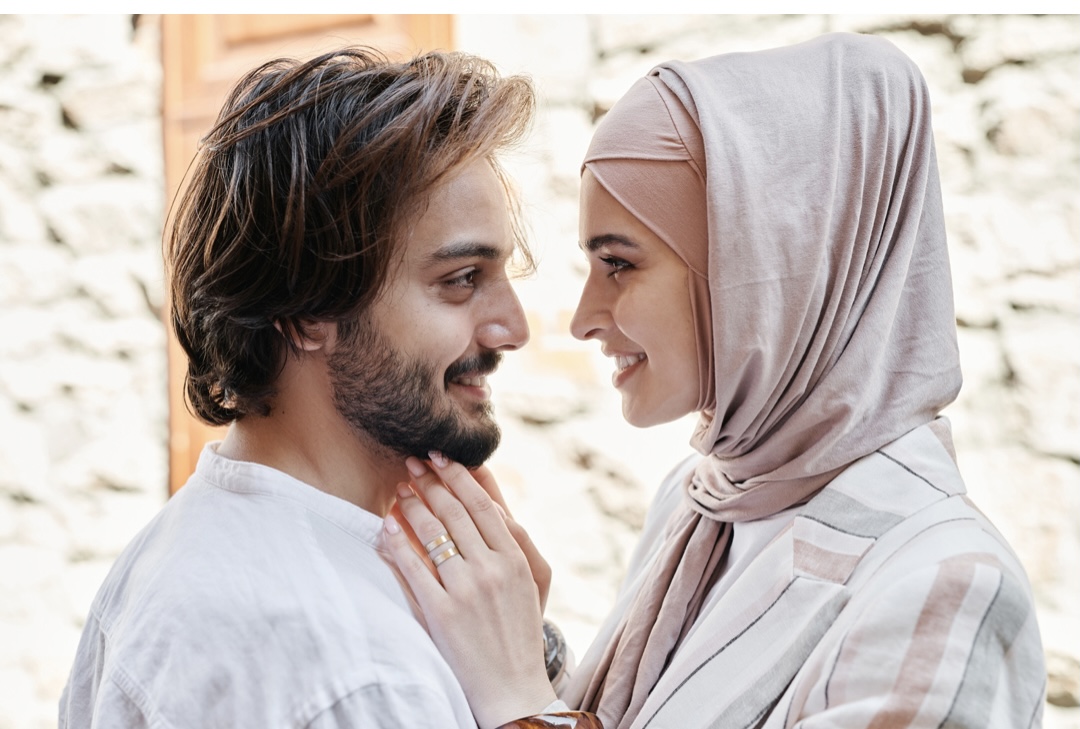 September 23, 2023
How do you understand real love? Is what you're experiencing a real love or false attachment? How would you know, and what does Allah (SWT) say about it? What are the things associated with false attachments? In this video, Sister Yasmin Mogahed responds to these questions, while helping us have a clear understanding of it. Very Informative!