Two weeks of daily Israeli air raids on Gaza have left Palestinian children subjected to an extensive trauma, a trauma they've experienced repeatedly throughout their lives.
In a video shared by Middle East Eye, a 10-year-old Palestinian girl asked, "Why would you just send a missile to kid?"
📚 Read Also: World Celebrities Defend Palestinians, Urge Ceasefire
Another Palestinian mother also shared on Facebook a letter she found under the pillow of her 10-year-old daughter which reflected her fears.
"Mom, I am terrified. If we get martyred please put us together in the same grave to stay in your hands. Also let them put on me the `Eid new clothes because I haven't worn them," the young girl's letter read.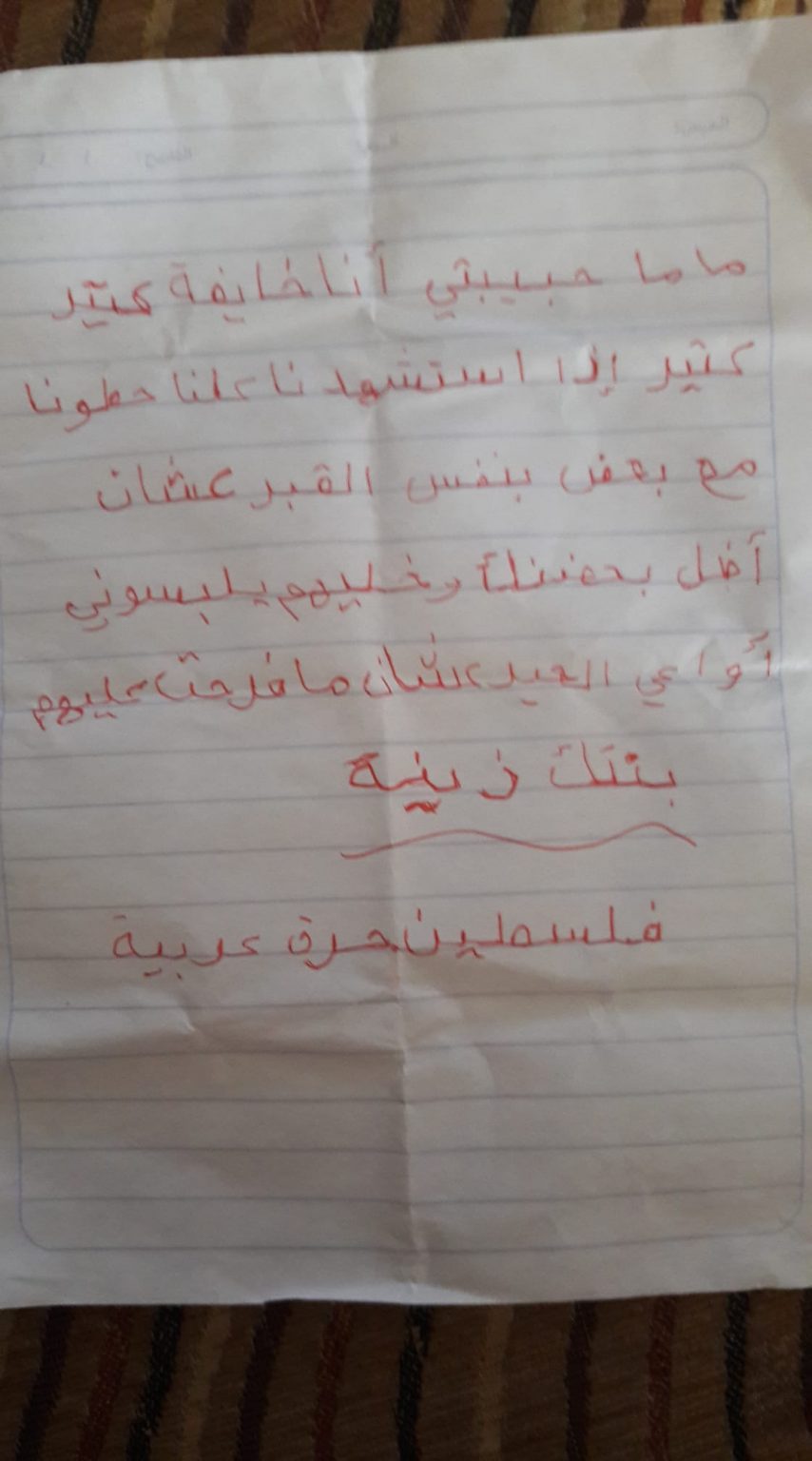 Throughout the 11-day conflict, Israel's military bombed hundreds of sites in Gaza, where some 2 million people live squeezed into a tight urban fabric.
According to Gaza health officials, at least 64 children are among the 231 Palestinians killed in Gaza.
Israel and Hamas agreed Thursday to Egypt's ceasefire initiative, which went into effect at 2am on Friday.
📚 Read Also: Muslim Footballers Unite in Solidarity with Palestinians
Videos on social media from Gaza have shown the grief of survivors from families wiped out in an instant.
"They were four! Where are they? Four!" wailed one father outside a hospital after learning all four of his children had been killed.
Another video shows a young boy screaming "Baba," as he ran to the front of the funeral procession where men were carrying his father's body to burial ground.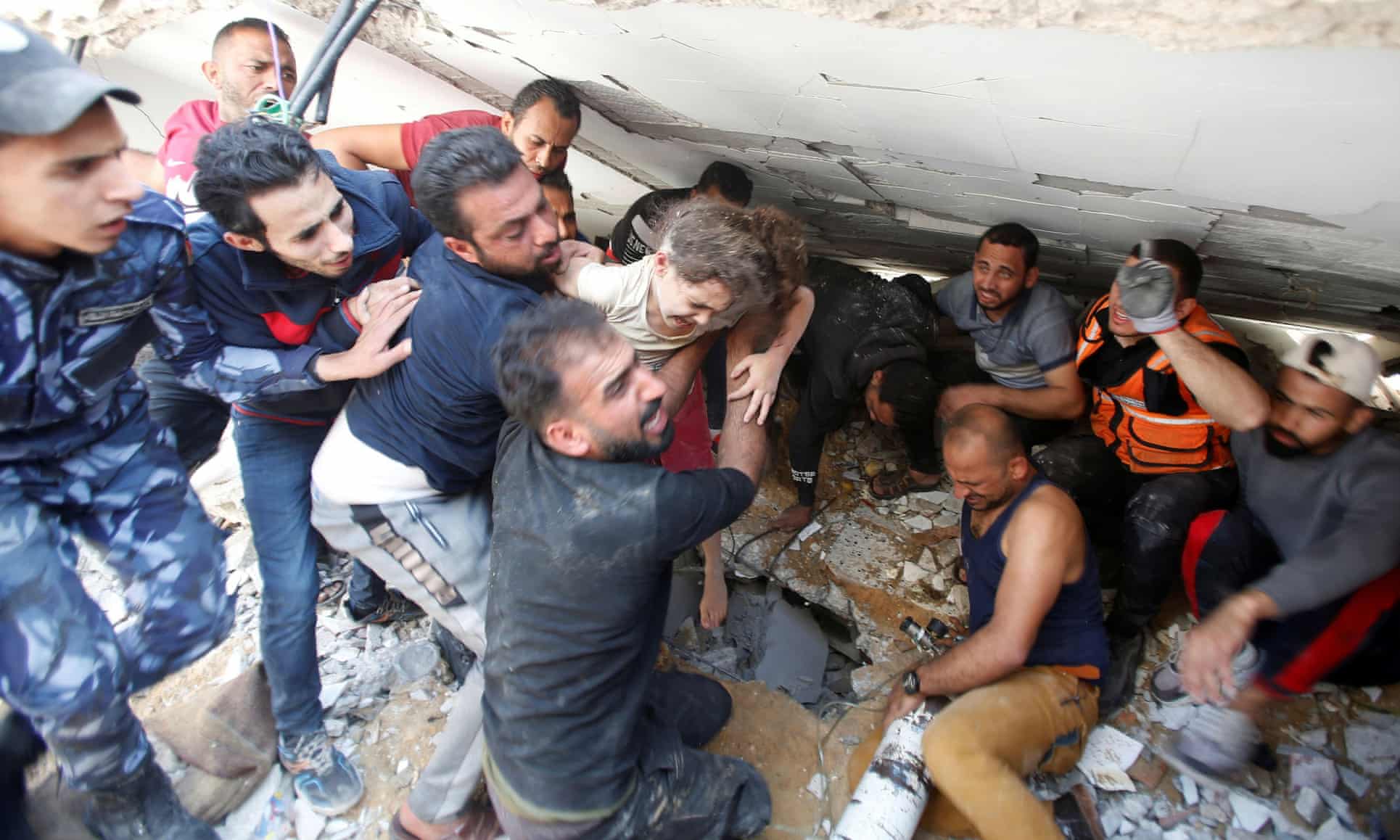 Suzy Ishkontana a 7-year-old girl was pulled from the rubble of what was once her family's home, destroyed amid a barrage of Israeli airstrikes.
She spent hours buried in the wreckage as her siblings and mother died around her.