Pilgrims will be able to plan their pilgrimage and make reservations on their smartphones when Saudi resumes Umrah pilgrimage next month.
The Saudi government has offered a new application called I'tamarna to help improve pilgrim services and enrich their experience.
According to Dr. Amr Al-Maddah, chief planning and strategy officer at the Ministry of Hajj and Umrah, I'tamarna app aims at enforcing health standards amid the COVID-19 pandemic.
📚 Read Also: Saudi to Resume Umrah in October
The app, to be available from September 28, also offers booking services that pilgrims can use ahead of their arrival in Makkah for accommodation, transport and recreation.
"When we provide high quality services at competitive prices, the pilgrim will find himself drawn to these companies, especially when companies work hard to provide the best services at a competitive price to local pilgrims," Al-Maddah told Arab News.
"The launch of the app came due to the coronavirus pandemic, its repercussions and preventive measures that require specifying the number of pilgrims," Al-Maddah said.
"This is what prevents the overcrowding of holy sites and limits the spread of the virus among pilgrims."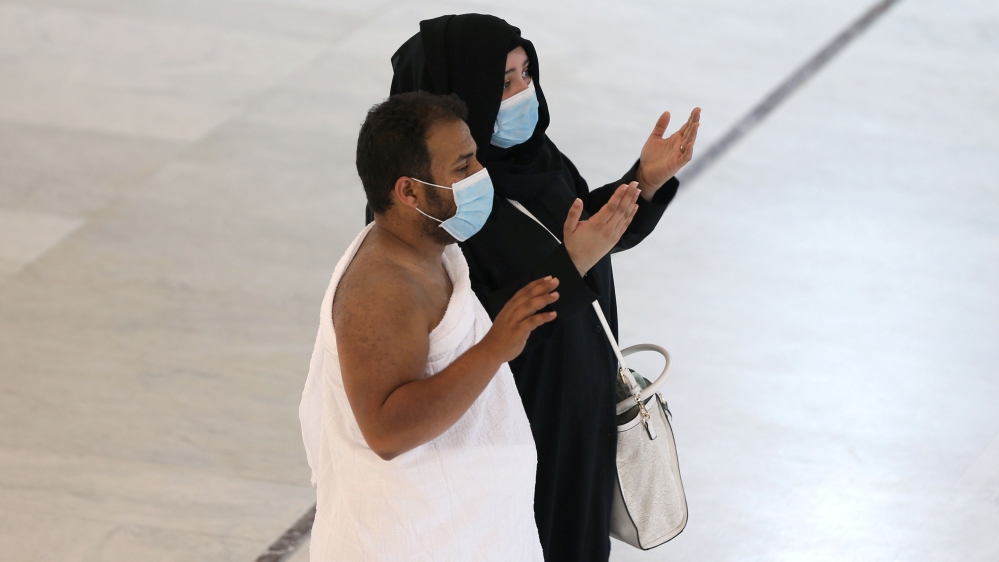 Encouraging Companies
He added that the new app would organize the relation between Umrah companies and their external agents to be strictly marketing-based.
"The newly adopted measures will free Umrah companies and motivate them, especially at a time when bookings are being performed through several electronic platforms," he said.
"This allows foreign pilgrims to directly deal with Umrah companies through the phone, the app and additional means other than the external agents. This will liberate the Umrah companies and improve their performance, allowing them to market their services inside and outside the Kingdom."
After more than 6 months of suspension, Saudi Arabia announced Tuesday that it would resume Umrah (minor pilgrimage) on October 4, as the kingdom gradually lifts the COVID-19 pandemic.
The impact of the coronavirus has led to this year's Hajj unique experience, with Saudi authorities limiting the number of pilgrims to only 1,000, and chosen only from the locals.