A deadly fire at a church in Giza, Egypt, brought Muslims and Christians together after a Muslim man put on a bravery act and saved 5 children, while Liverpool forward Mohamed Salah donated 3 million Egyptian pounds to support the victims and help rebuild the church.
At least 41 people died in Giza, Egypt, after a fire broke out two weeks ago. The tragedy struck as an estimated 1,000 Coptic Christian worshippers gathered for Mass at the Abu Sifin church.
Following the deadly incident, caused by an electrical fault in an air conditioning unit, Salah took to twitter to express his condolences to the victims. He went a step further to donate three million Egyptian pounds ($156,648.56), according to OnTime Sports.
📚 Read Also: Muslim Hailed for Rescuing Drowning Father, Daughter from Lake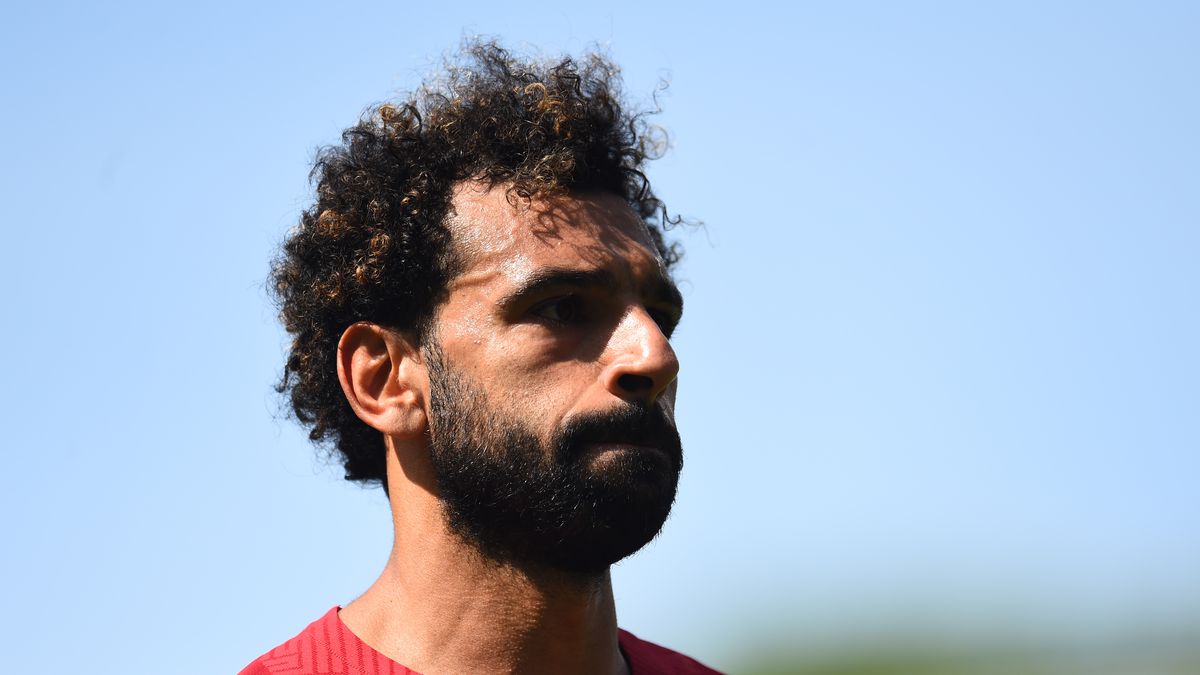 Another Muslim, Muhammad Yahya, rescued five children from fire at the Abu Sefein church in the city of Giza.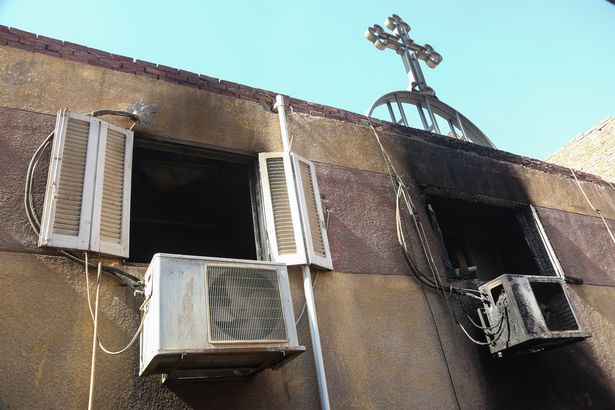 Yahya, who lives next door and was injured during the rescue, said he headed to the church after hearing screams.
He tried to rescue an elderly man by carrying him on his back, but he slipped due to the large amount of water used to extinguish the fire, and they both fell to the ground.
Yahya broke his leg in the fall and was taken to hospital. He has been visited by priests checking on his health and thanking him for his bravery.