Becoming a source of inspiration for young generations, Time magazine has named several Muslim leaders and icons in its 2022 list of the 100 Most Influential People in the World.
The annual list, which has attracted a lot of questions and controversy in the past, showcases six categories; Titans, Pioneers, Artists, Leaders, Innovators, and Icons.
Tanzania's President Samia Suluhu Hassan was named in the list.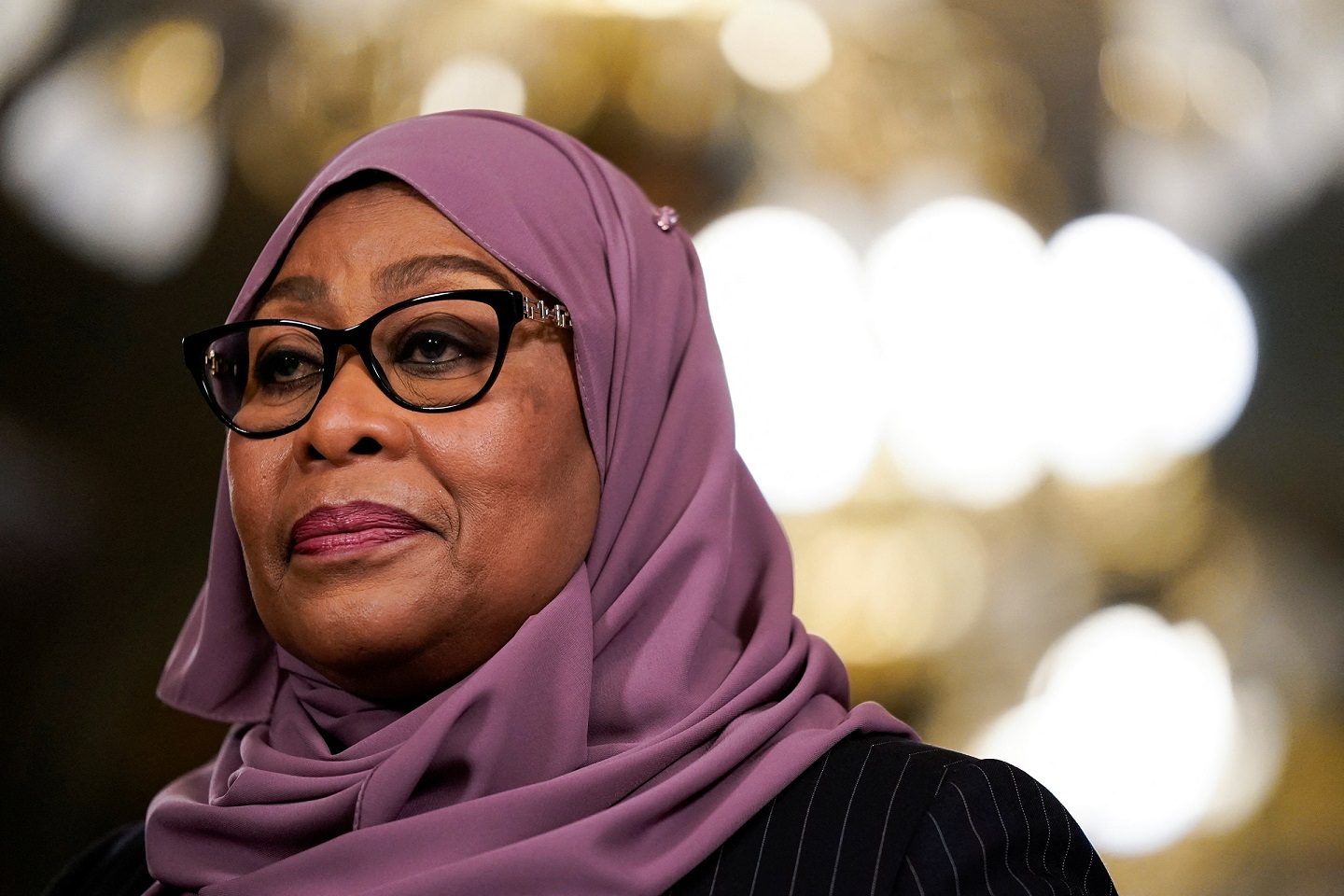 📚 Read Also: Muslim Woman Named in Time's 100 Most Influential People of 2020
As the first female president to Tanzania, the magazine praised 62-year-old President Hassan who took office in March 2021, adding that her leadership has been a tonic.
"As the first female President in the history of my country, the burden of expectation to deliver gender equality is heavier on my shoulders," she said in an address to the UN.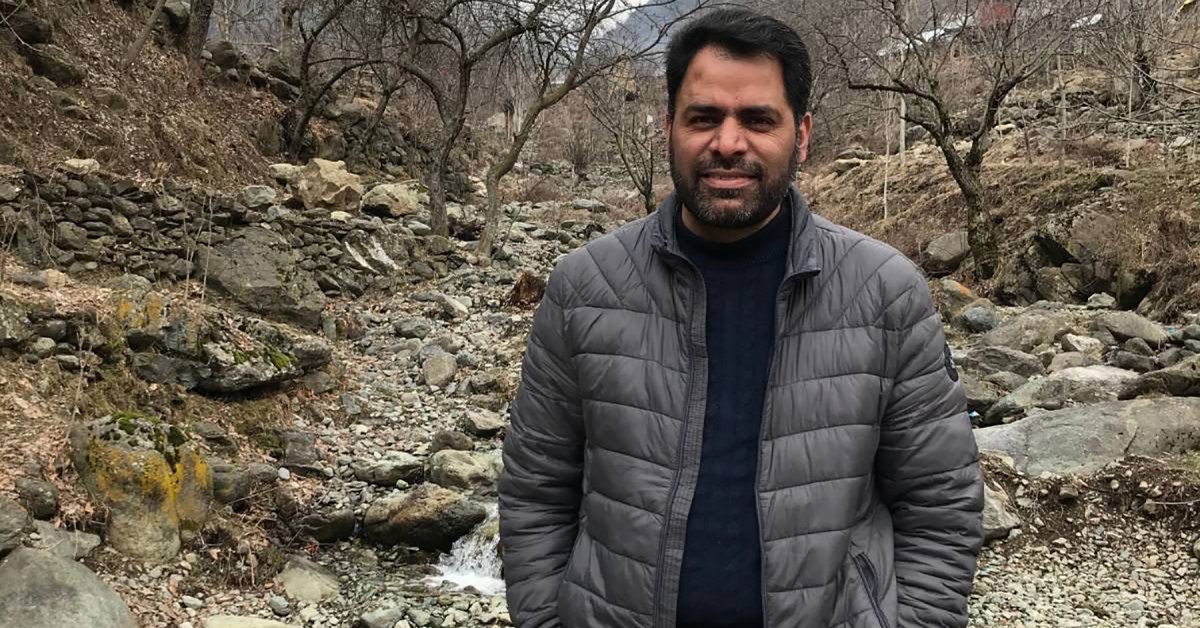 Rights Activists
A prominent Kashmiri Human Rights activist Khurram Parvez, who is currently in a Delhi jail facing "terrorism and conspiracy" charges, has been chosen in the list.
"Khurram Parvez, who serves as chairperson of the Asian Federation Against Involuntary Disappearances, was arrested in November of last year," Parvez profile on the Time read.
"He had to be silenced, for his was a voice that resounded around the globe for his fierce fight against human-rights violations and injustices in the Kashmir region."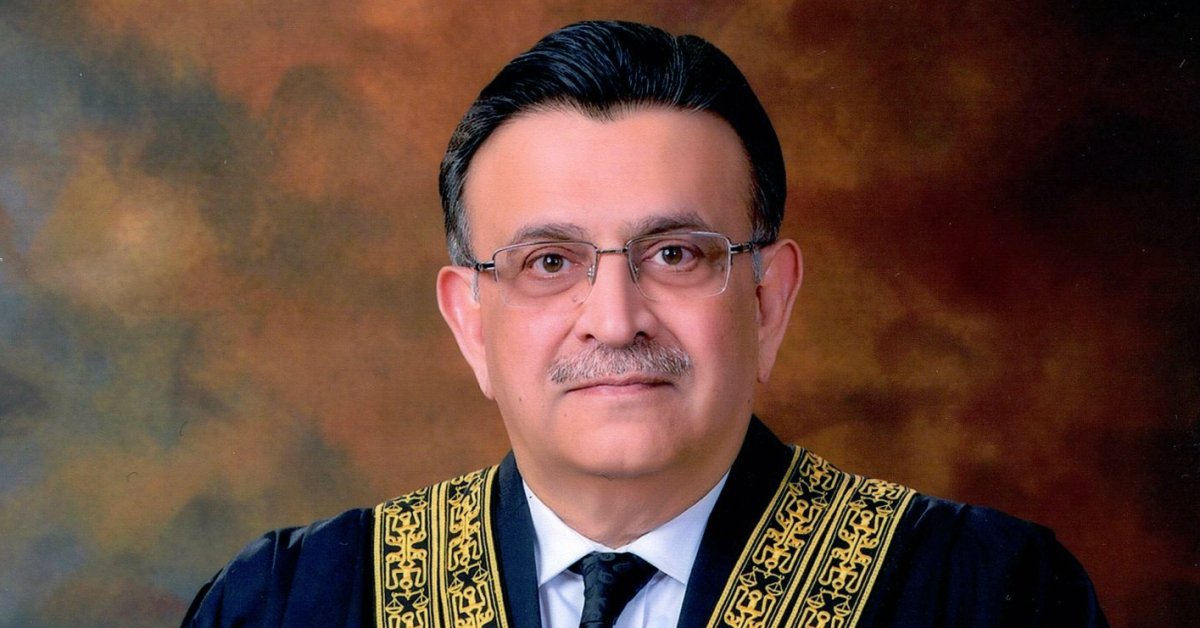 Umar Ata Bandial, the polite and understated Chief Justice of Pakistan, also made it to the list.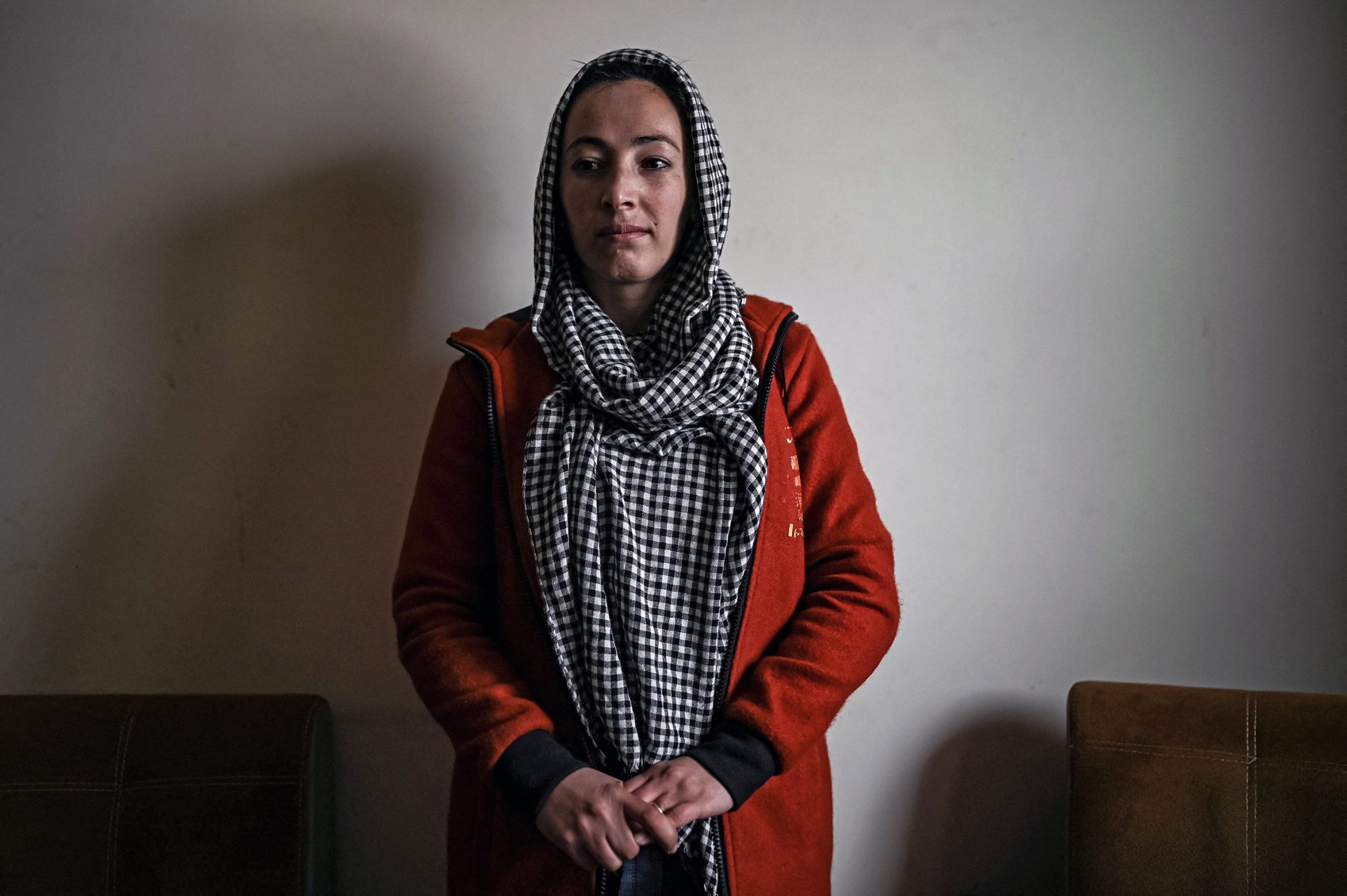 The Time list also included 26-year-old Hoda Khamosh, a well-known women's rights activist, journalist, and campaigner who has launched several public programs to raise awareness of issues related to women's health.
Two Syrian lawyers Mazen Darwish and Anwar Al Bunni were also named in the list for their efforts to prosecute Syrian officials for crimes against humanity.
Years after Russia and China used their UN Security Council veto to block the referral of atrocities in Syria to the International Criminal Court in 2014, both lawyers managed to convict former intelligence officer Anwar R., the most senior Syrian official to be put on trial, of crimes against humanity for over­seeing the systematic torture of detainees.
Disclaimer: AboutIslam is not responsible for The Time choices and this article is not an endorsement for any of these figures.