The holy month of Ramadan is expected to begin on Thursday evening, 23rd April 2020.
As a time for reflection, contemplation, and celebration, Muslims use the month to fast from dawn to dusk, recite the Qur'an, and gather at night for taraweeh prayer.
📚 Read Also: Homeschoolers to Corona-Hostage Parents: Here're Some Tips
Coming at a difficult time, with coronavirus pandemic sweeping across the globe, one of the questions in the mind of many is whether Muslims will fast Ramadan or no.
Al-Azhar, the highest institution of Sunni Islamic authority, reacted to this in an urgent session Tuesday, saying that Muslims should fast during Ramadan regardless of the coronavirus outbreak, Al-Ahram newspaper reported.
Al-Azhar's jurisprudence committee said in an official statement that there was "no scientific evidence yet of a link between fasting and contracting the virus."
"Sharia rulings on fasting remain unchanged that fasting is an obligation for all Muslims, except those exempted from the fasting with a valid excuse," it said.
The statements come amid debate on social media over whether the pandemic will affect Ramadan, and uncertainty over the effect on the hajj pilgrimage, which is normally undertaken by over 2 million pilgrims.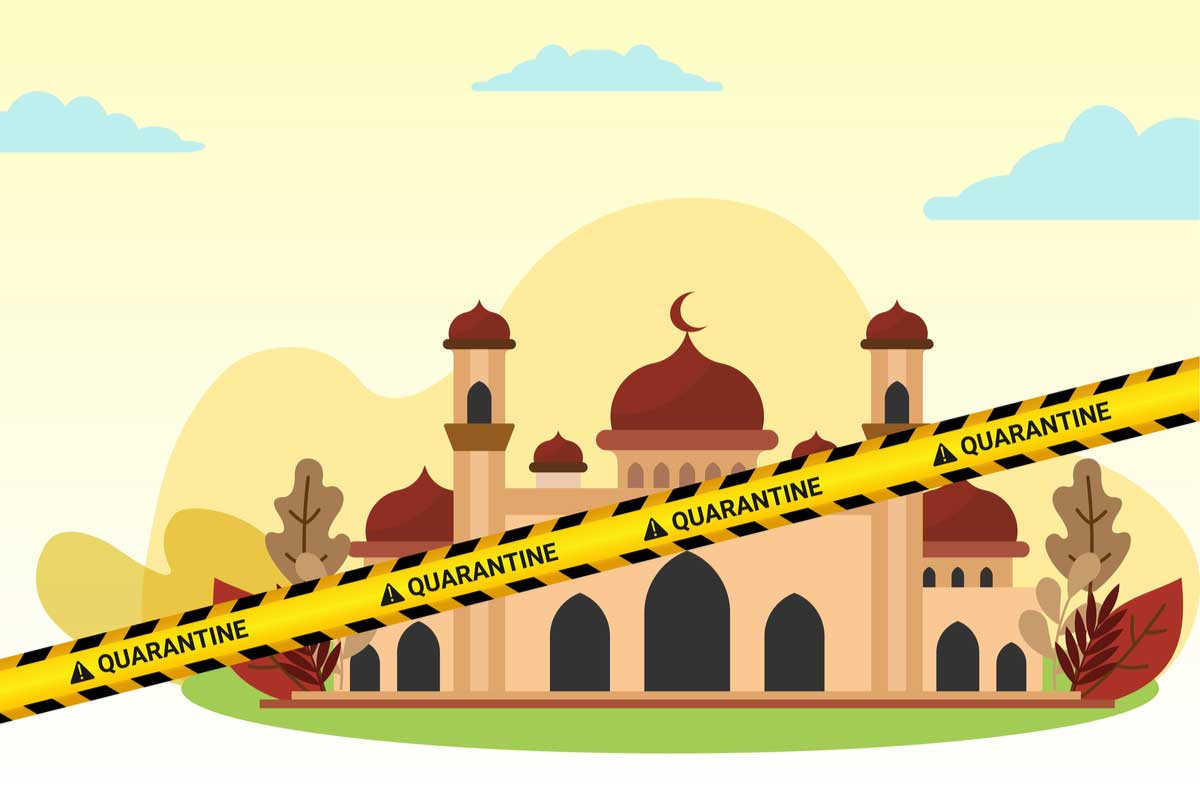 No Gatherings
On the other hand, the Egyptian government said Tuesday it will ban any public religious gatherings during the holy Muslim fasting month Ramadan.
The ban applies to any gatherings and public iftars, or fast-breaking meals, as well as collective social activities, the ministry of Islamic endowments said in a statement.
The ban will also apply to the seclusion of Itikaf when Muslims spend the last 10 days of the month in mosques to pray and meditate, the ministry said.