In her first ever Taraweeh prayer, Fatima Bacsal, a Filipino who lives in the UAE, has recounted her feelings and how she was overwhelmed with high spirituality, Khaleej Times reported on May 9.
"Taraweeh prayer gave me a sense of achievement. My first day at the mosque for Taraweeh felt as if God was leading me by hand," believes the Balik Islam woman who embraced Islam a year and a half ago.
"I feel like basking in the blessings of the holy month as suddenly things at work and home all seem to be working in my favor."
According to (CONVISLAM), 'Convert to Islam Society in the Philippines', there are 200,000 'Balik Islam' people or Filipino Muslim converts who are growing in numbers continuously.
The phenomenon of 'Balik Islam' or 'returning to Islam' in the Philippines is evidently expanding. Where before, Muslims were concentrated in the south of the Philippines and represented various ethnicities, Muslims now include a large number of converts who come from the Catholic provinces of the Southeast Asian country.
Many of Balik Islam people converted to Islam when they were overseas contract workers in the Middle East like Bacsal, especially others converted upon their return to the Philippines and still others converted after learning about Islam in the Philippines.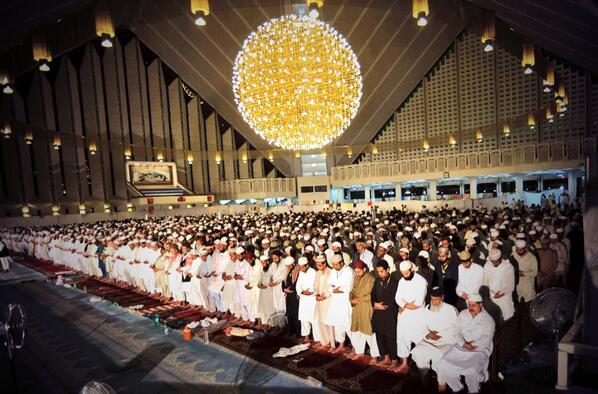 1st Ramadan & Prayer
Bacsal says: "Last year in Ramadan, I had night shifts at work and it was hard for me to fast. I didn't have as much support as I have now, after joining an Islamic center in Dubai."
Recalling the memory of her first Taraweeh, Bacsal said: "As soon as I entered the mosque, I found a woman who guided me through the process. I simply told her that it was my first time praying Taraweeh and she took charge! Although theoretically, I knew how to pray, I needed someone to practically show me the procedure."
"I walked out of the mosque feeling happy and light. I just couldn't help smiling to myself and thanked God that he taught me how to pray on my own," she remembered happily.
Taraweeh prayers are optional prayers performed by Muslims at night, after Isha prayer during Ramadan.
Talking about her new life as Muslim, Bacsal admitted: "Living here is a blessing because of the spirit of tolerance, peace, and unity here. My roommates and colleagues support me and help me fast by not eating in front of me. Some were even trying to fast with me."
"I am the only Muslim fasting in my apartment, yet my roommates don't eat until I open the fast. We all sit together in the evening and wait for the Maghrib azaan," she said.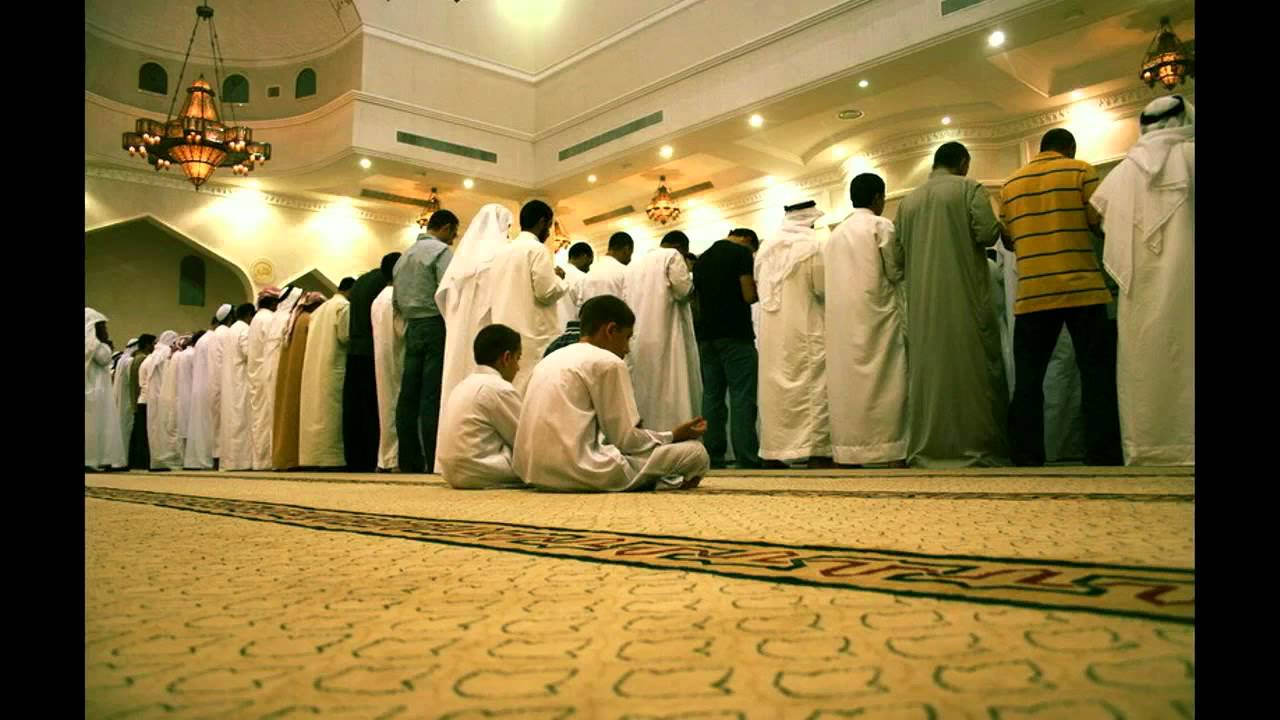 Filipino Islam
Bacsal's family in the Philippines are Christians and they call her regularly to check if she is able to fast comfortably. "My family has accepted my new religion and has given me the freedom to practice Islam freely," she confessed.
In fact, Filipinos aren't new to Islam since it's the oldest recorded monotheistic religion in the Philippines. Islam reached the archipelago in the 13th century with the arrival of Muslim traders from different regions of Asia.
According to a 2015 report of Philippine Statistics Authority, 6% of Filipinos are Muslims. However, a 2012 estimate by the National Commission on Muslim Filipinos (NCMF) and the US Department of State, stated that there were 10.7 million Muslims or approximately 11%.
Most Muslims live in the Bangsamoro region where they form the majority. Some have migrated into urban and rural areas in different parts of the country.