For long years, residents of Makkah used to host pilgrims performing hajj in their home, forming bonds and lasting friendships.
"We opened our hearts before our doors for them," Noura Al Ahmadi, 70, who is originally from Madinah, told The National News.
Like Al Ahmadi family, Makkah's residents with multi-storey buildings used to open their doors for pilgrims.
📚 Read Also: Hajj 2021: Emirati Residents Recall Last Hajj before COVID
Fatimah Mohamed Soror, 78, also grew up with the tradition of hosting pilgrims in their four-storey house in Al Falaq, only a 10-minute walk from the mosque.
"The attic had two rooms, a kitchenette and a bathroom," she said.
"We used to host the pilgrims on three floors, and the whole family would go up to the attic for the duration of Hajj.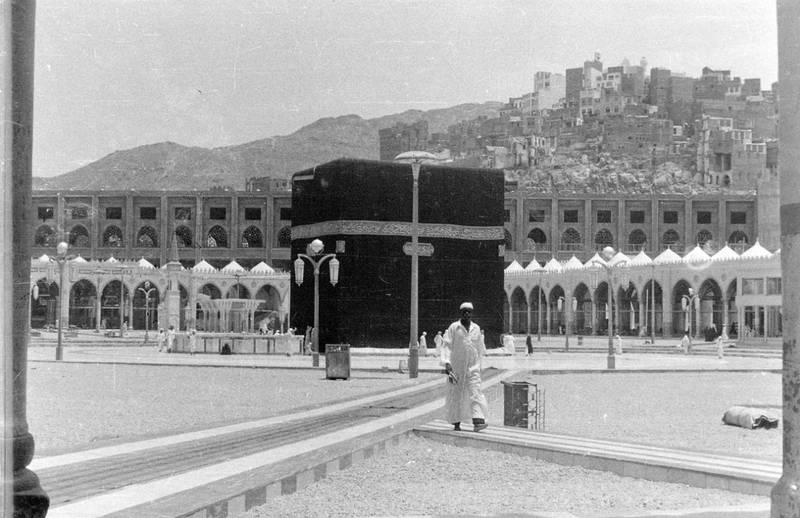 "We would move all our stuff to the ground floor and lock it in one room; then the three floors would be rented out," Soror added.
With the Grand Mosque expansions over the years, the last houses were demolished in the 2008 expansion.
Hajj ceremonies symbolize the essential concepts of the Islamic faith. It commemorates the trials of Prophet Abraham and his family.
Every able-bodied adult Muslim who can financially afford the trip must perform Hajj at least once in a lifetime.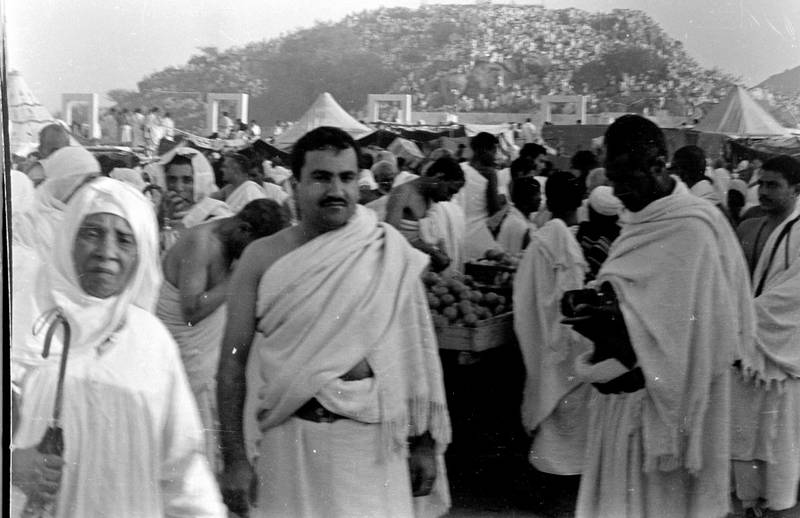 Lasting Friendships
This intense interaction with pilgrims, and hosting people from all walks of life, has shaped the community of Makkah residents.
"Growing up in Makkah is like being in the United Nations," Dr. Hussain Ghanam, 64, said of growing up exposed to different nationalities, cultures and careers.
Hajj also made Makkah's residents more open to people and accepting of new things.
"We learnt a lot from these pilgrims," Dr. Ghanam said.
"For example, it impacted our cuisine – the Makkawi dishes now includes Indian, Bukhari and Indonesian dishes."
Though long years have passed, many residents still remember gifts pilgrims used to bring from their home countries with them, gifting some to their hosts and selling the rest on the streets of Makkah.
Al Ahmadi particularly remembers the gifts.
"The Indonesians used to get sarongs. I also remember an Egyptian lady who used to get me cotton clothes – it was the best quality of cotton I ever got.
"They loved us, and we loved them, too," Al Ahmadi said.