"Any Muslim who clothes a fellow Muslim with a garment will be covered by the protection of Allah as long as a shred from it (that clothe) remains on him."
Every year, winter happens to be a difficult time for the homeless and rough sleepers.
As millions of people face the dreadful season, several Islamic charities have launched appeals to help the vulnerable during difficult time of winter.
Here's a list of some trusted organizations through which people can support the vulnerable and refugees.
Helping Hand for Relief and Development
"Families are living under the open sky huddle together for warmth. Together, we can ensure their hearts are full of hope, their minds are full of security, and their lives are full of warmth. ," HHRD wrote on its website.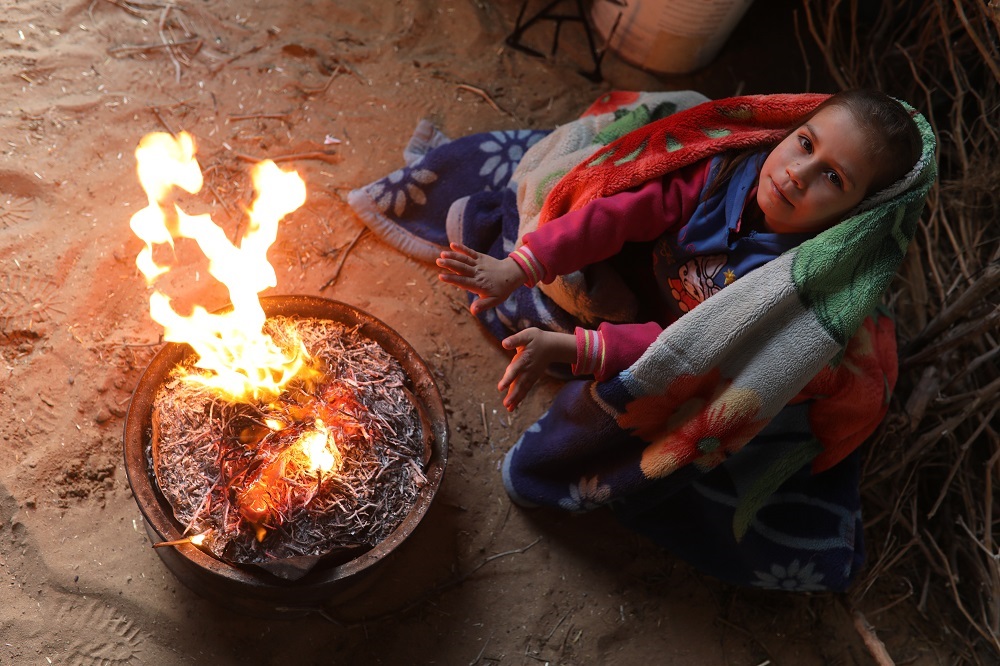 Islamic Relief
"Winter can make or break survival for any of us. And for our vulnerable sisters and brothers—those already suffering from poverty, displaced from their homes, with no warm clothes, food, or water—the freezing temperatures add another battle they have to fight to survive," Islamic Relief wrote on its website.
"We envision a world where there will be no "environmental classism," and where no one will have to make the harsh decision between hunger and heat. Will you help us make that a reality?"
Muslim Hands
"Join us in raising £1 million for our emergency winter relief this year, which will help 65,000 people worldwide! A massive 70% of those you help when you give to our Surviving Winter campaign will be children," the UK charity wrote on its website in the appeal titled 'Keep us warm, keep us alive'.
"They will be relying on the generosity of someone like you to keep them warm and safe. The reality is that without your help they may not survive. Whether it's refugees in flimsy tents, victims of war in bombed-out houses or rough sleepers on our own streets, your donations will be a lifeline."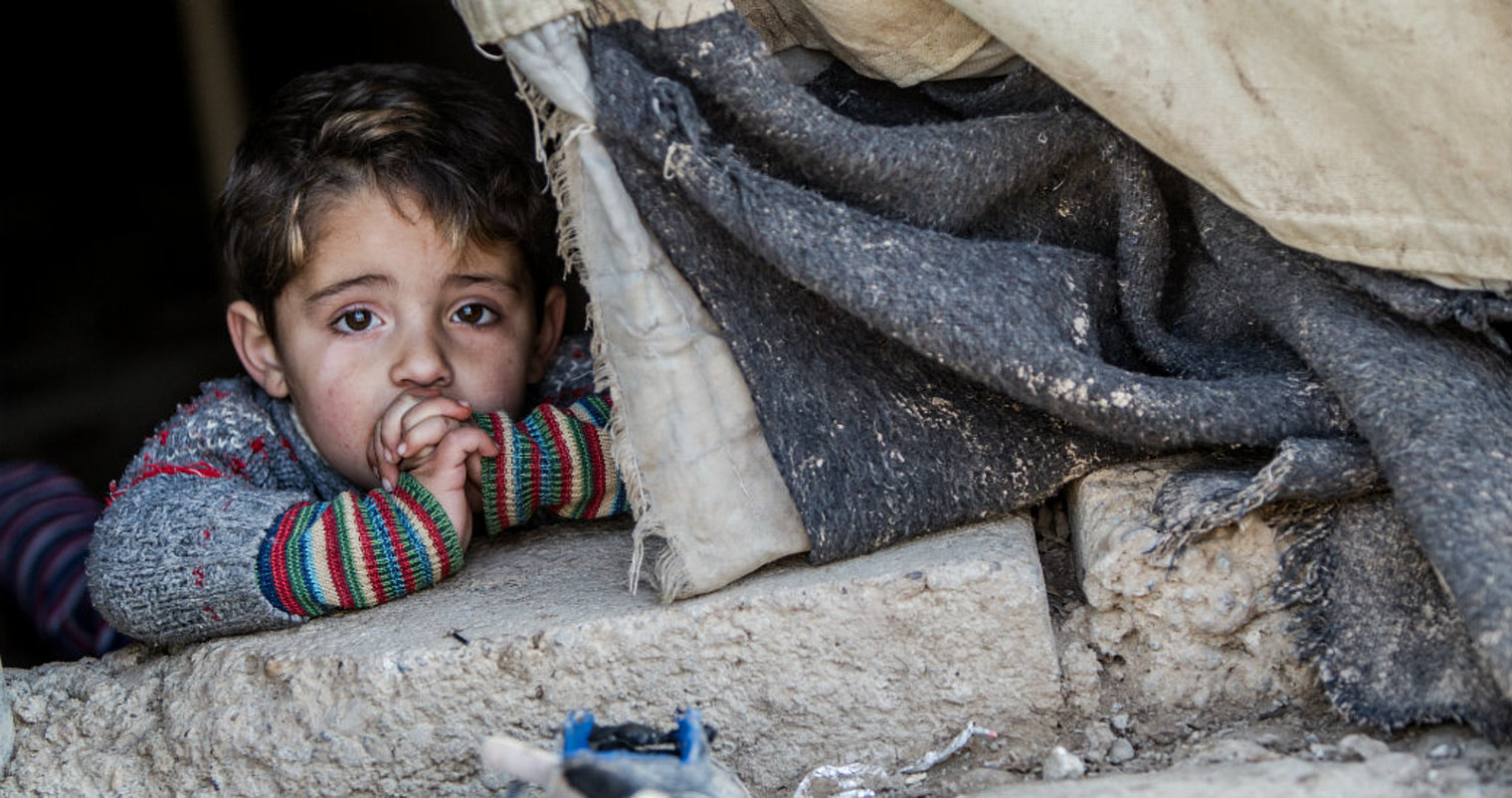 Islamic Help
"Your donation will provide desperately needed food, fuel, blankets and warm clothing for those stricken by poverty, deprivation, displacement and conflict. From the Middle East, where Syrian refugees have to endure heavy snowfall and freezing temperatures, to Rohingya refugee camps in Bangladesh and countries such as Cameroon and Pakistan, your support will ease seasonal hardship facing impoverished and vulnerable families, widows, orphans and the disabled," the charity's website read.
Human Appeal
"Each night of winter, 82.4 million people will be out in the cold, with little more than a layer of clothing or a tent to protect them from freezing weather, bitter winds, and torrential downpours," the charity's website read.
"For the most vulnerable people – such as displaced families living in tents, or children living on the streets – winter isn't just cold, it is deadly."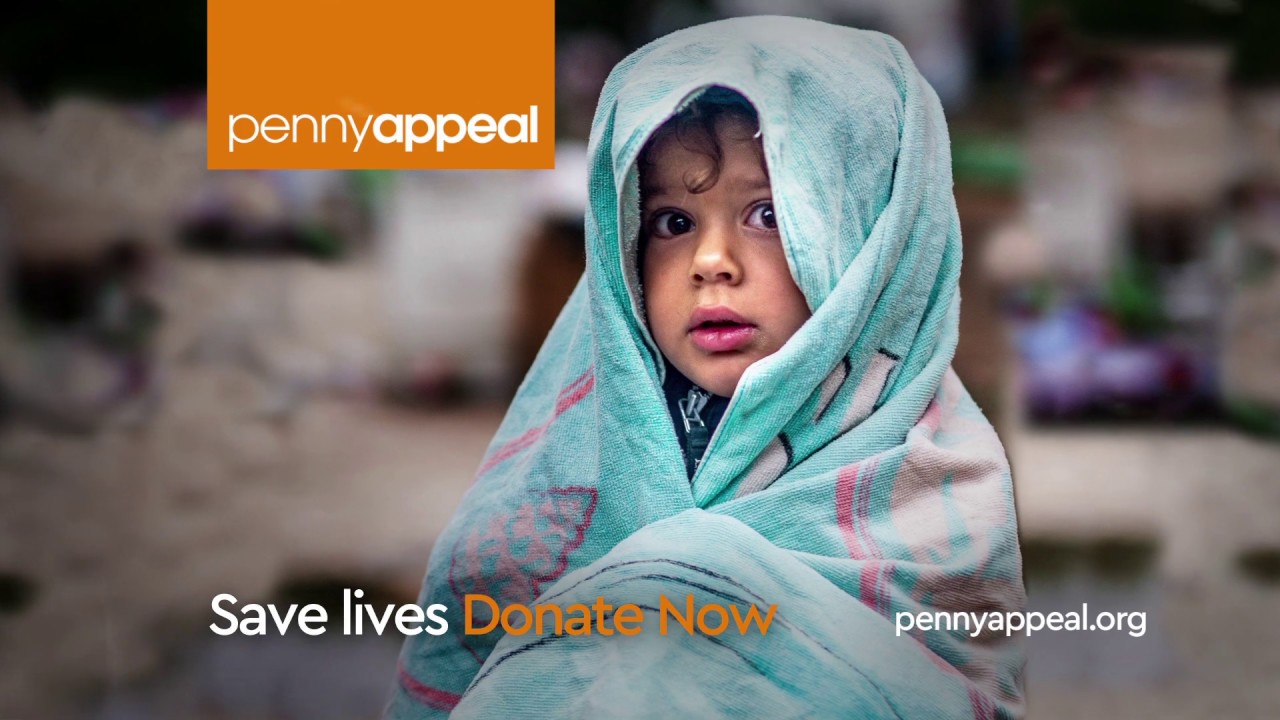 Penny Appeal
"This winter is set to be one of the toughest on record, especially for those who are already struggling to get by. The cold can kill, and the brutal chill of winter coupled with the danger of COVID-19 is threatening the lives of millions. Protect them from the cold, wherever they are in the world," the charity's website read.
DISCLAIMER
Citing requests for donations from above-mentioned charities does not imply an endorsement of their fundraising campaigns or their charity activities. Thus, AboutIslam.net doesn't bear any responsibility for any legal issues related to money donated to these organizations or their activities.