The common wrong perception of Islam among many in the West is that it oppresses women, takes away their rights, and degrades them to the level of property to men.
Nevertheless, the facts on the ground point to a growing number of Western women converting to Islam for its respect for women's dignity and rights.
Over the past years, many celebrity women have converted to Islam, and this includes Latvian weightlifting world champion Rebecca Koha, American singer Della Miles, Irish singer-songwriter Sinéad O'Connor, and French rapper Mélanie Georgiades, better known by her stage name Diam's.
In this report, we shed light on some of these personalities and the factors behind their decision to embrace Islam.
📚 Read Also: 1441 Review: 5 Inspiring Stories of People Who Embraced Islam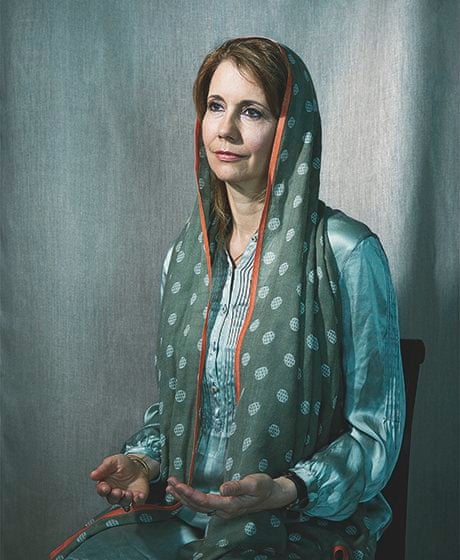 Respect for Women
Kristiane Backer, a British TV presenter, converted to Islam in 1995, and here's what she told The Guardian, "I have no regrets. On the contrary: my life now has meaning and the void that I used to feel is filled with God, and that is priceless."
Kristiane says it is respect for women which drew her to Islam, confirming that she found Islam elevating the value and dignity of women.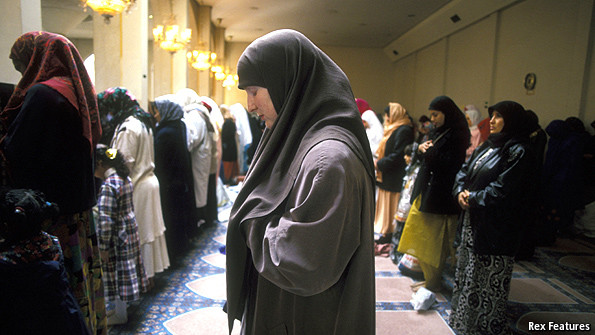 Equality
For Unique Safire, a twenty-year-old girl of Jamaican descent who lives in America, racial and sexual equality were her main concerns.
Surprisingly, only at the age of 11, she converted to Islam and discovered her spiritual happiness.
"There was a yearning to return to Islam. I made a conscious decision that this is the religion that I want to practice as a woman. A religion that is equal between women and men and is equal between all races," she told Public Radio International (PRI).
According to Pew research surveys, Islam is one of the most growing religions in America, and in recent years the number of Americans who convert to Islam has reached about 100,000 annually.
Also, a study by Lynchburg University in Virginia, USA, the percentage of American women who have converted to Islam compared to males is 4 to one.
In Britain, too, the number of converts to Islam increases annually to more than 5,000 Britons, 75% of whom are women, according to the British Independent newspaper.