Makkah's Grand Mosque has officially introduced a guiding robot to help Muslim pilgrims and answer their questions in 11 languages.
The new robot guides visitors on how to perform Umrah, provides fatwas and replies to visitors' questions.
It supports 11 languages: Arabic, English, French, Russian, Persian, Turkish, Malawi, Urdu, Chinese, Bengali, and Hausa, Saudi Gazette reported.
📚 Read Also: What's Inside Ka`bah?
The robot, which works through WiFi network, is capable of adding simultaneous interpretation for other languages.
The remotely controlled robot can also communicate with sheikhs remotely and put several guidelines in more than one language.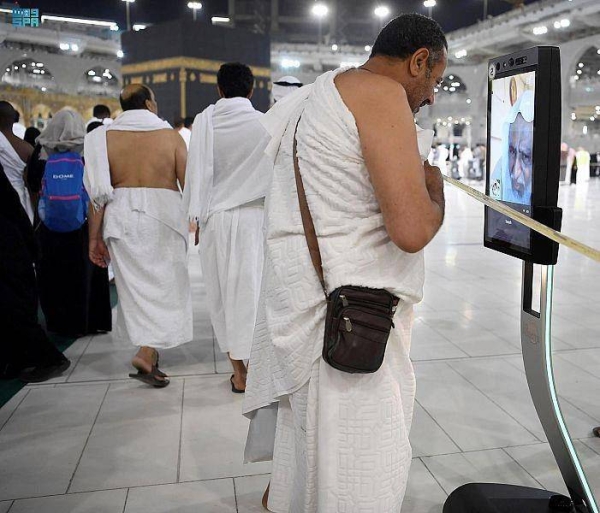 Running on four wheels, it is equipped with a smart stop system that allows it to move easily.
The robot also has a system of high-definition front and down cameras for transmitting images through capturing a panoramic view of the area and high-quality speakers, and a high-quality microphone.
This modern tech system isn't the first to be installed in the Grand Mosque in Makkah.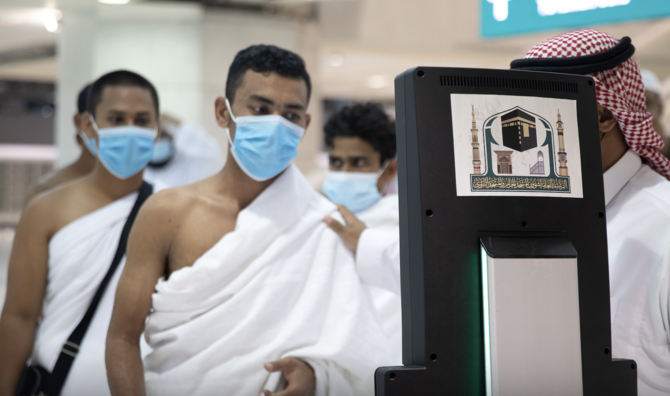 📚 Read Also: Grand Mosque Introduces Electronic Qur'an for Visually Impaired
Last year, Saudi officials introduced robots to distribute Zamzam water. Other robots were also used for sterilization and epidemic control.
Makkah's Grand Mosque also introduced an electronic Qur'an to help blind and visually-impaired Muslims worshippers in December 2021.
These steps come as part of the Kingdom's comprehensive development plan 2024 to use modern technologies in the service of the Two Holy Mosques.