Health authorities in Saudi Arabia have announced that people wishing to perform hajj this year will have to provide a proof that they have been vaccinated against covid-19.
"The COVID-19 vaccine is mandatory for those willing to come to the haj and will be one of the main conditions (for receiving a permit to come)," Saudi newspaper Okaz reported, citing a circular signed by the health minister, Reuters reported.
In another statement on Tuesday, Saudi authorities said that healthcare workers will also have to take the COVID-19 vaccine, Arab News reported.
"You must prepare early to secure the manpower required to operate the health facilities in Makkah, the holy sites and Madinah, and the entry points for pilgrims for the 2021 Hajj season," he said in an official circular.
📚 Read Also: Check Our Coverage of Hajj 1441 (Special)
"A vaccination committee must be formed for the Hajj and Umrah season, on which they have adopted the compulsory reception of the COVID-19 vaccine for participating healthcare workers," he added.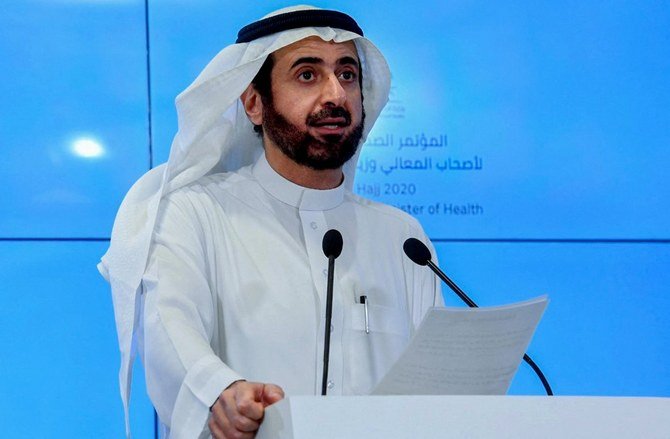 Every year, Makkah sees millions of Muslims from around the world pouring to perform hajj, one of the five pillars of Islam.
Last year, and due to the COVID-19 pandemic, a specially selected group of around 1,000 pilgrims took part in a very different hajj from previous years which witnessed around 2.5 million pilgrims.
Hajj's ceremonies symbolize the essential concepts of the Islamic faith and to commemorate the trials of Prophet Abraham and his family.
Every able-bodied adult Muslim who can financially afford the trip must perform hajj at least once in a lifetime.