As millions get stranded in Bangladesh floods, a British Muslim man has managed to raise £20,000 in just two days to support ongoing flood relief efforts in the Asian country.
"When the recent flooding began my uncle, Mahbubur Rahman suggested that we do something for the victims. He suggested buying and donating food-packs," Milad Sarwar, 22, told Asian Image.
"As I began to raise awareness and showed people what was happening in Sylhet, Bangladesh, my Instagram post went viral. I uploaded videos about the catastrophic effects of the flood and how severe the situation was. Had it not been for social media showing what was going on a lot of people wouldn't have cared.
📚 Read Also: There Is Wisdom Behind Life Tests (Quran Reflections)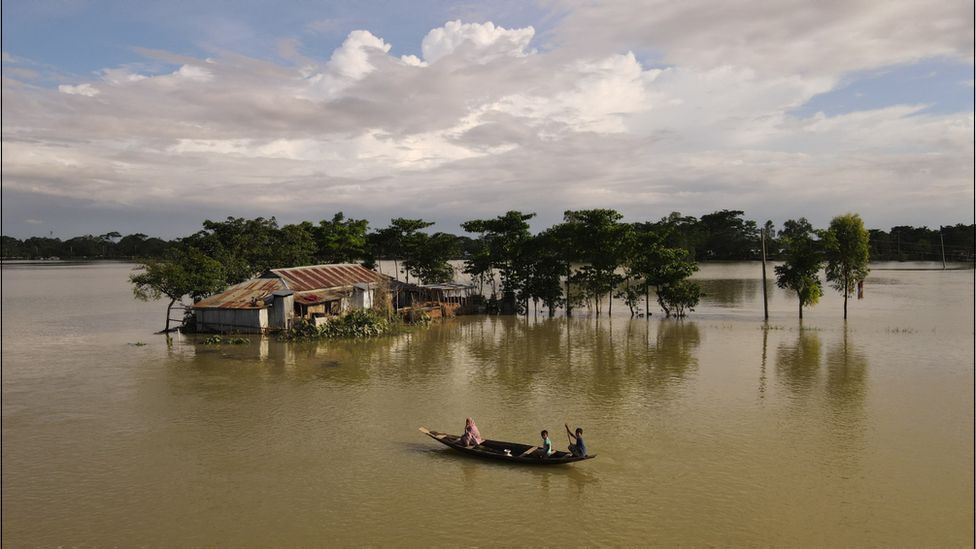 Disaster
Back in mid-May, the northern part of Bangladesh witnessed its worst flood in 18 years. Less than a month later, another flood has hit the country.
Major rivers have reached dangerous levels while homes and livelihoods have been destroyed. Schools are being used as flood shelters, and travel has come to a halt, making it difficult for emergency responders.
📚 Read Also: Never Give Up – The Power of Hope in the Quran
An estimated 4.3 million people have been affected, triggering a humanitarian crisis.
Though Sarwar's initial target was only £500, his posts went viral and the GoFundMe campaign raised £20,000.
"My initial target was £500 as it was meant to be a small project, I didn't expect it to go viral. This is my first major charity appeal and I am happy about the response from British Bangladeshis," he said.
"I send money to Bangladesh where the team buy food aid such as rice, dahl, oil, spices and anything needed to cook a hot meal and distribute it to the helpless and needy. The flooding started three weeks ago but the water hasn't receded yet."