After 28 days full of enthusiasm, emotions, and joy, the first World Cup in an Arab country concluded on Sunday, December 18, as Lionel Messi raised the cup for Argentina.
From surprises, to tears of joy and sadness, moments of glory and spectacular goals, this Qatar tournament will stick in the memory for many years to come.
Here are some of the most memorable moments of the 2022 World Cup we captured for you.
Qur'an in Opening Ceremony
In a World Cup of firsts, Qatar 2022 kicked off with a Qur'anic recitation from Qatari businessman and YouTuber Ghanim Al Muftah, sending a message of unity, diversity, and love.
Saudi Arabia Defeats Argentina
In the most unexpected upset of the tournament, Saudi Arabia pulled off a miracle 2-1 win over Argentina, in a stunning result that immediately became the biggest win in Saudi Arabia's history.
Metro Guy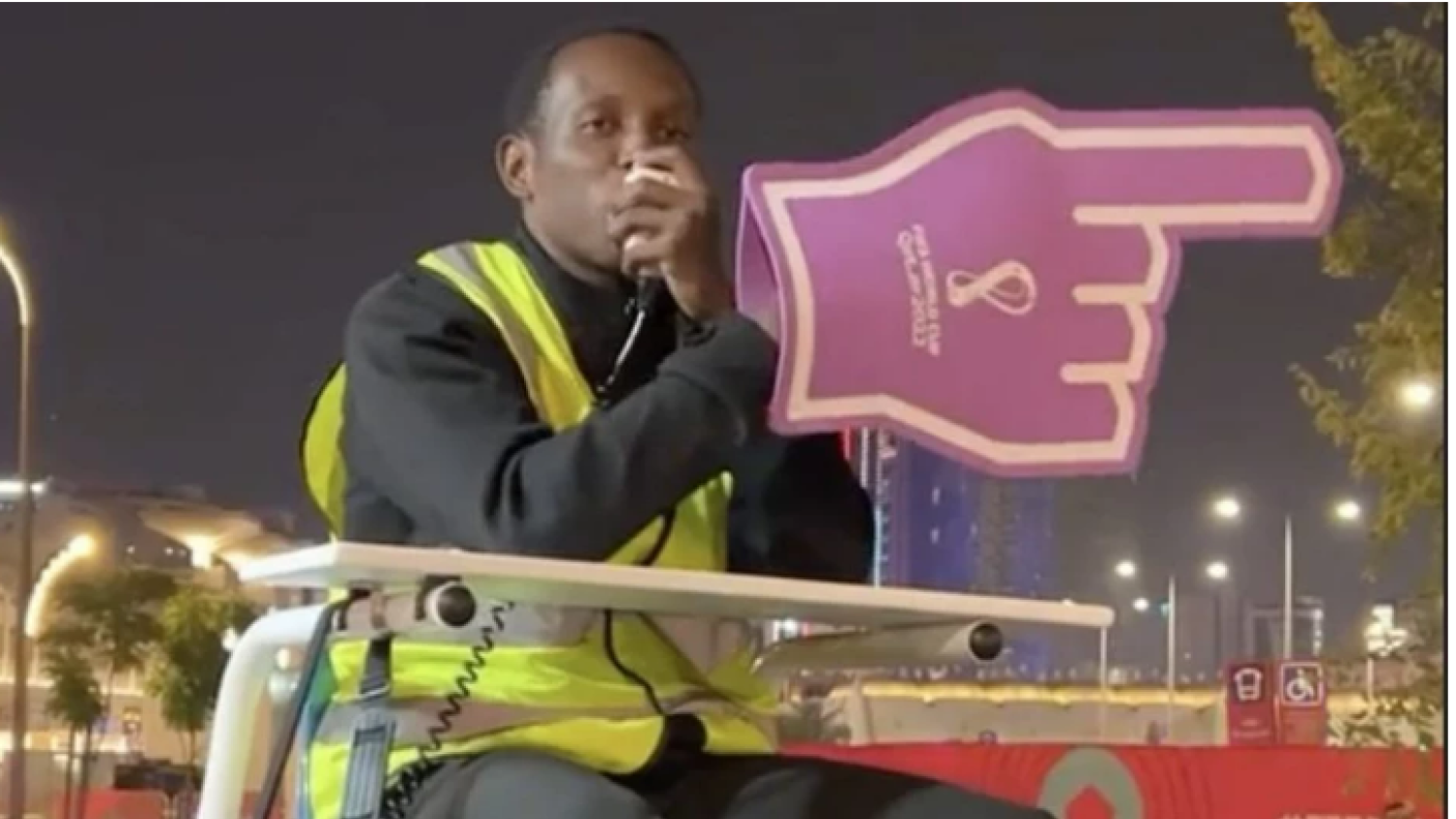 Dubbed the "Metro Guy", Abubakr Abbass became a social media sensation and fans' Idol at the Qatar World Cup.
Sujud for 'Miraculous' Morocco
Morocco's Atlas Lions ripped up the history books in Qatar World Cup, becoming the first African and Arab country to reach the semi-final, beating European heavyweights Belgium, Spain and Portugal in the process. Photos showing the whole team kneeling to the ground to thank Allah the Almighty after each match will always be remain unforgettable..
Mothers & Players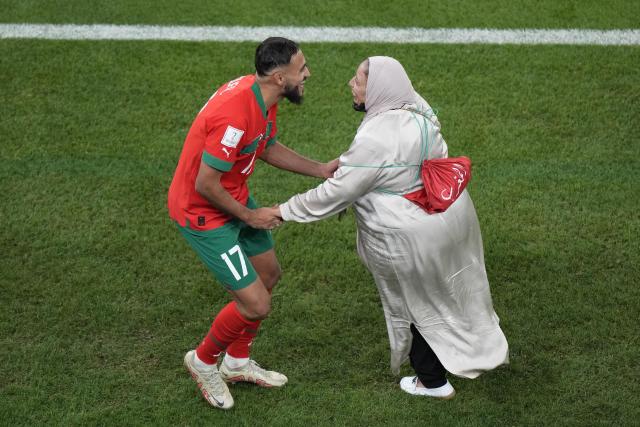 Scenes of Morocco's players celebrating their unprecedented victory in World Cup 2022 with their mothers and families have been all over the media, warming hearts of many and showing importance of family love in triumphs.
Sheikh Messi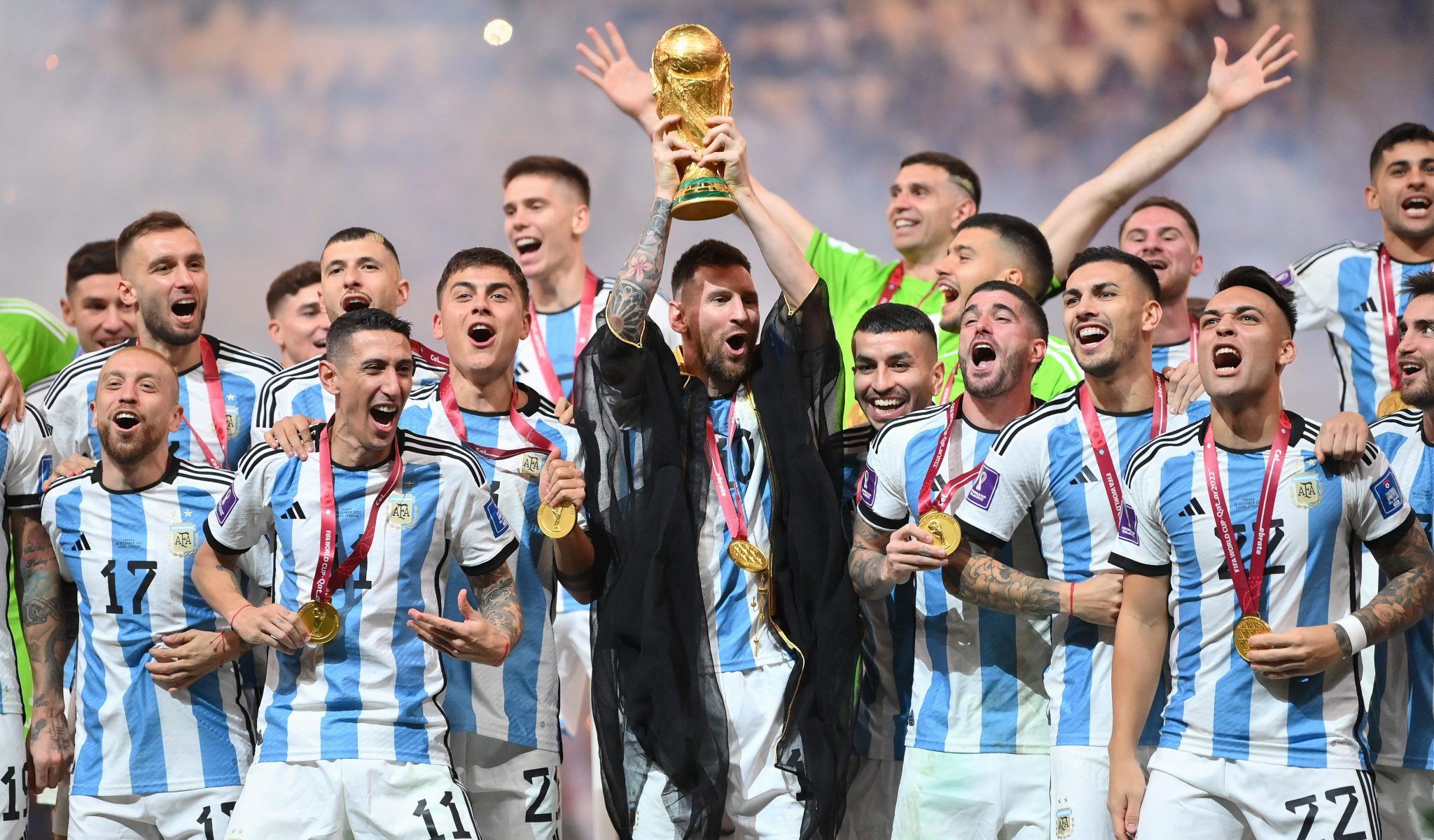 Captaining his national team for the 100th time, Lionel Messi led Argentina to World Cup glory on Sunday, scoring twice against France in one of the all-time great finals.
Qatar's Sheikh Tamim bin Hamad Al Thani offered Messi a bisht, a traditional Arab cloak, which he wore as he lifted the coveted trophy for the first time in his life and the third for his country.
What are the other memorable scenes we may have missed here? Share with us your unforgettable moments of Qatar 2022