Liverpool Muslim forward Sadio Mane gave a typically humble and gracious speech after he was crowned the CAF African Player of the Year, Fox Sports Asia reported.
"I'm from a very small village called Bambali and I'm sure they are all watching me tonight," he told the audience last week.
Yet, it is not the first time for the Senegalese international to win plaudits from fans all over the world for being super humble.
Here follows a number of instances in which he proved to be probably one of the most humble footballers of all-time.
1#: Cleaning Mosque Toilets
Mane was filmed cleaning the bathroom and wudu [ablution] area in a Liverpool mosque in September 2018. Social media users have claimed the footage was shot at the Al-Rahma Mosque where Mane visits regularly, in Mulgrave Street, Liverpool.
#2 Carrying Bottles for National Teammates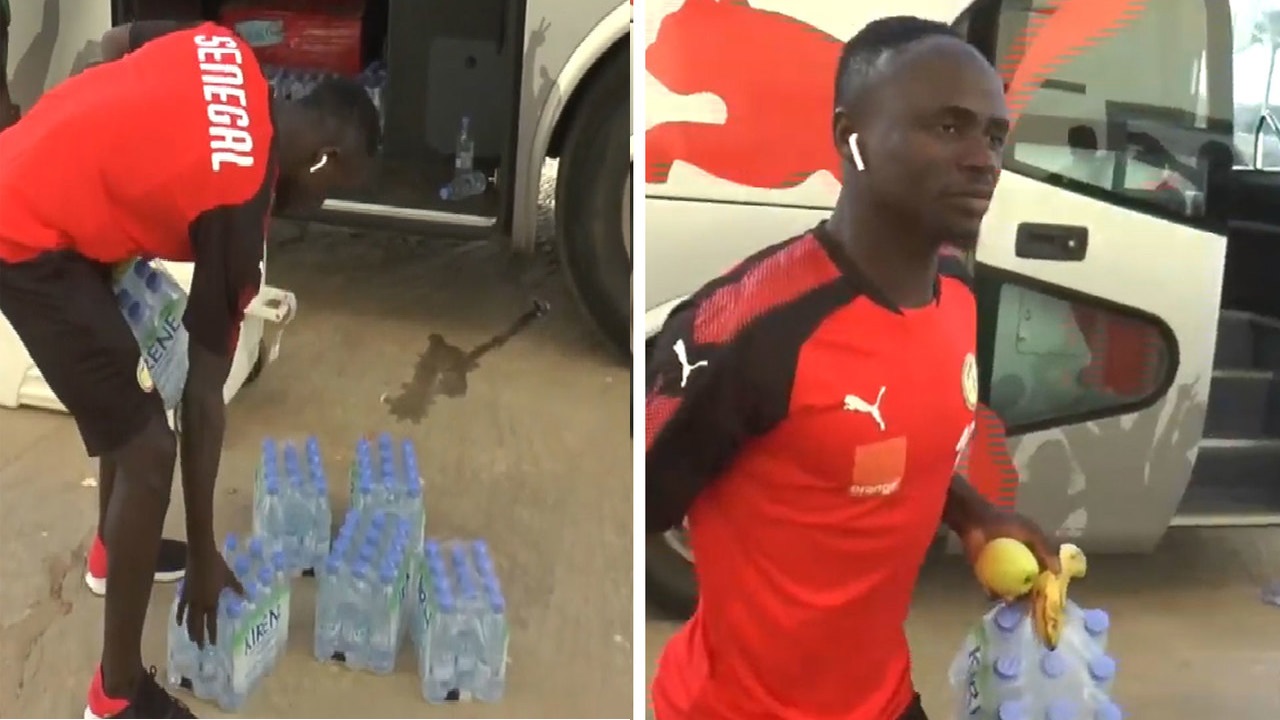 Mane was spotted carrying bottles of water for his national team after their 2-0 win over Congo. The star winger is undoubtedly the most famous Senegal player in the world but despite so, he showed no inhibition to help his team.
#3 Donating 300 Liverpool Shirts Back Home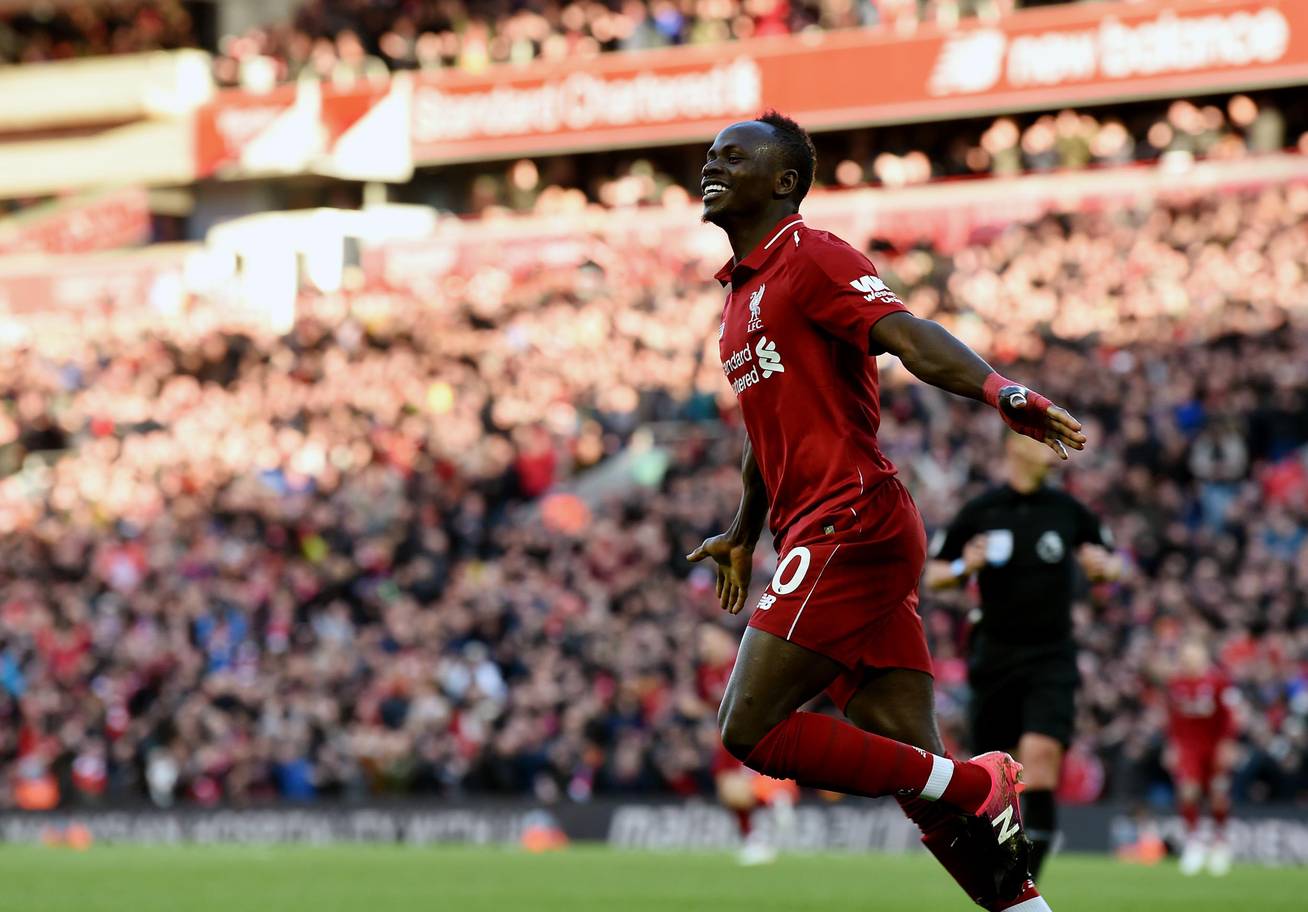 Mane donated 300 Liverpool shirts to the small Senegalese village of Bambali. The star forward sent those shirts before the Reds went on to lose the UEFA Champions League final against Real Madrid in 2018 with a 3-1 scoreline.
#4 Comments Regarding Not Owning Luxury Items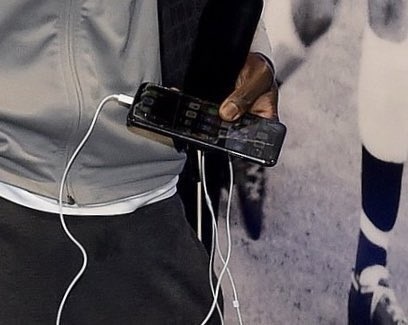 Mane made some famous comments a few months ago about how he is not interested in buying luxury items as it will not do anything good for the rest of the world.
Here is what he said in an exclusive interview with Ghanian outlet nsemwoha.com as cited by AS:
"Why would I want 10 Ferraris, 20 diamond watches, or two planes? What will these objects do for me and for the world?" said Mane. "I was hungry, and I had to work in the field. I survived hard times, played football barefooted. I did not have an education and many other things, but today with what I earn thanks to football, I can help my people."
He added: "I built schools, a stadium, we provide clothes, shoes, food for people who are in extreme poverty. In addition, I give 70 euros per month to all people in a very poor region of Senegal which contributes to their family economy. I do not need to display luxury cars, luxury homes, trips, and even planes. I prefer that my people receive a little of what life has given me."
#5 Donation of £200,000 to build a school, mosque, and hospital
Mane was spotted in July 2019 visiting the construction site of a school he's building in his hometown village in Senegal. He headed to his place of birth Bambali to inspect the construction of a school, one of many projects he is funding.
Mané has also delivered a hospital and a mosque for his people as a give-back initiative.
Other Role Models
Though Mane is well-known for his charity work, he is not the only Muslim player known and loved for such charitable works.
Super Eagles captain Ahmed Musa announced plans to sponsor 100 students at a university in the Nigerian city of Kano last November.
The Nigerian superstar has been involved in various charitable projects including the construction of a sports center in Kano.
He even started a charity foundation named "Ahmed Musa Foundation" through which he helped those in need.
For example in 2018, Musa set 40 prisoners free by paying their debts.
In Ramadan 1439, the Super Eagles player showed love to his people in Kano, distributing food items and rice bags to them.
Mali Muslim football legend Frederic Kanoute is also reported for raising funds in his bid to help build Seville first purpose-built mosque in 700 years.
Kanoute's relation with the city's temporary mosque dates back to 2007 when the landlord of a converted section of a building in the Ponce de Leon area of the Andalusian city was looking to sell, meaning evicting the Muslim community.
Kanoute's generosity of $700,000 donation meant the Fundacion Mezquita de Sevilla remained a place of worship for him and other Muslims in the city.