As Muslims start the fasting month of Ramadan, officials in the Premier League and English Football League (EFL) have been asked to allow Muslim players to break their fast during evening matches.
Many of the country's best footballers including Liverpool's Mohamed Salah, Manchester City's Riyad Mahrez, Chelsea's Ngolo Kante, and Manchester City's Ilkay Gundogan are expected to fast for a month during daylight hours in accordance with one of the five pillars of Islam, ESPN reported.
📚 Read Also: Ramadan 1444 Special Page: Spirituality, Tips, Fatwas and More
Ahead of the kick-off, match officials will identify any players who may need to break their fast during the game, and where possible to agree a rough time for this to happen.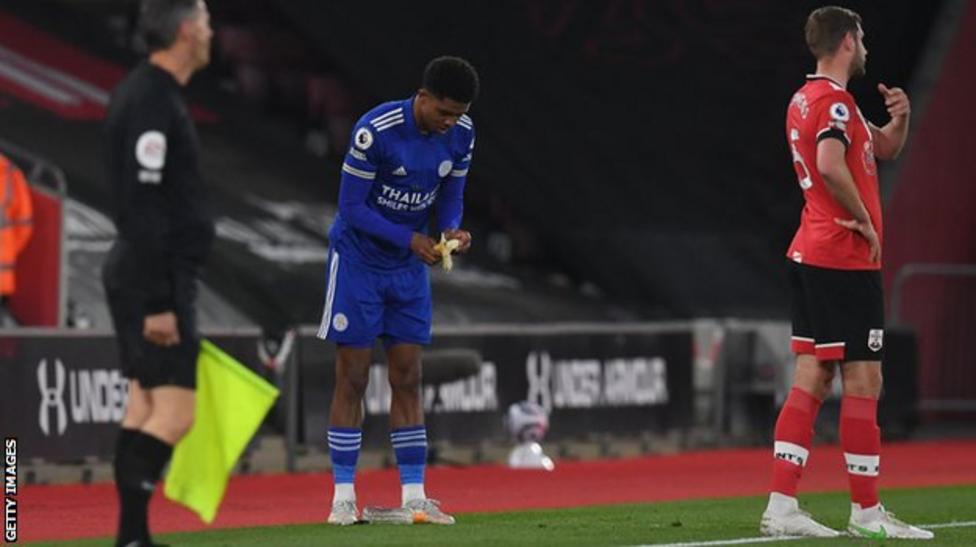 📚 Read Also: Game Paused to Allow Leicester's Muslim Player Break Fast
Two years ago, Crystal Palace paused their game to let Leicester City defender Wesley Fofana break his Ramadan fast.
Referee Graham Scott halted the play in the 35th minute while Palace goalkeeper Vicente Guaita waited to take a goal-kick to let Fofana take on an energy drink.
Fofana took to social media after the game, thanking Guiata, Palace and the Premier League for allowing him to break his fast, adding: "That's what makes football wonderful."
📚 Read Also: Ramadan 101… Your Guide for a Fruitful Ramadan
Ramadan is the 9th month of the Hijri Islamic calendar. It commemorates the first revelation of the Qur'an to Prophet Muhammad.
From dawn until sunset, Muslims refrain from food, drinking liquids, smoking, and engaging in sexual relations).