A senior Qatari official has revealed that several Muslim countries were in advanced discussions to wear armbands raising awareness about Islamophobia, a suggestion which was rejected by FIFA.
The design of the suggested armband, revealed by Sky News, featured the words "No place for Islamophobia" and a Palestinian headscarf pattern.
Captains of some Muslim majority countries, including Saudi Arabia and Morocco, were supposed to wear those bands.
📚 Read Also: Swiss Muslim Captain: We Came to Play Football, Not Give Lessons
"Prior to the start of the tournament, Qatar, and some of the other Muslim-majority teams, were in advanced discussions regarding whether the players could wear armbands raising awareness for the growing movement of Islamophobia," the senior Qatari official, whose name wasn't revealed, told Sky News.
"When the armband proposal was eventually discussed with FIFA, they were told that it violated FIFA's rules and would not be allowed.
"The teams accepted the decision but were disappointed that an important issue such as this, which negatively impacts the millions of Muslims around the world, was not being given a platform during the first World Cup to be hosted in a Muslim-majority region."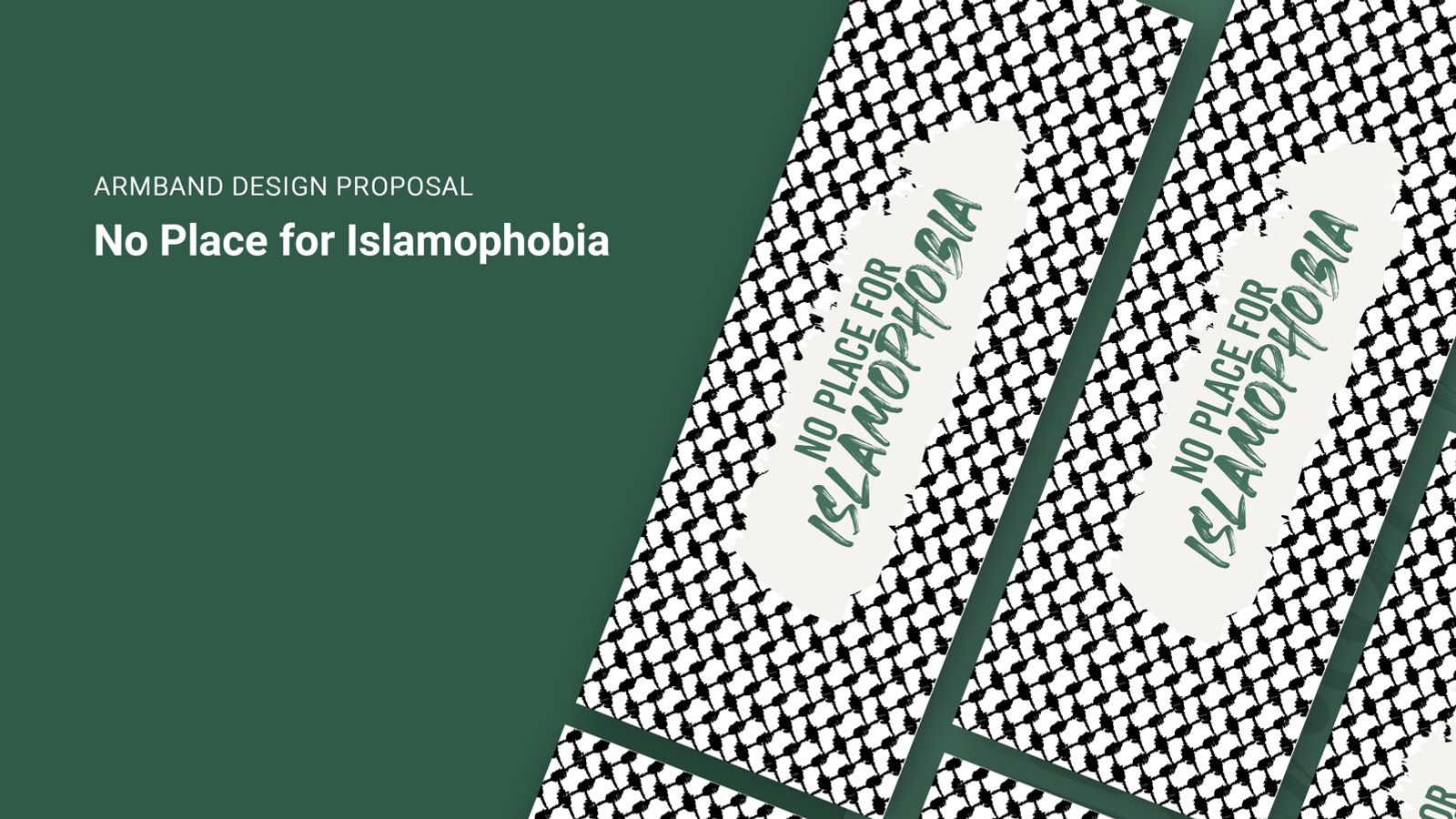 Mixed Views
The suggestion was praised for shedding light on the growing anti-Muslim sentiments across the world.
"I think it's something very nice, because what people think about Islam is pretty bad around the world," said Yusef, a Saudi pilot.
"So it's actually something nice that people actually change their thoughts and… it was a perfect idea."
However, others saw that the focus should only be on football.
"This is the best way to keep everything just focused on the whole sport," Yazeed, another Muslim fan, said.
"Despite the differences going around in the world, you're just having a good time watching the match. So if there were any distractions, the whole purpose of the World Cup would be kind of misguided.
"You're there for the games, you're there for the atmosphere. Leave the politics outside the game."
📚 Read Also: Qatar WC: Morocco Only African Muslim Country in Quarterfinals
While hosting the global football event, Qatar has launched several initiatives to introduce Islam to visitors.
For example, hotels added QR codes in guest-rooms that introduce visitors to Islam and Qatari culture in all languages.
Qatar also placed several murals across the country with hadiths of Prophet Muhammad (PBUH) to introduce Islam to fans.