It's always inspiring to hear about stories of people who spread love and spirit of giving, extending gentle arms of mercy to the poor and needy.
Looking back at 2021, here are some inspiring stories of generosity during the year which were popular with our readers.
Muslim Doctor Clears Cancer Patients' $650,000 Debts
American Muslim doctor Omar Atiq wiped out medical fees of cancer patients after realizing many of them were unable to pay the bills.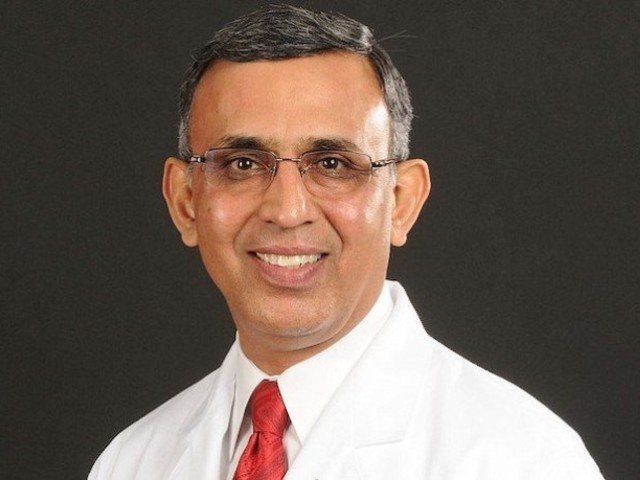 Muslim Taxi Driver Hailed for Returning £12K to Pensioner
A Muslim taxi driver won praise and thumbs up, thus becoming a hero, after returning life savings to an elderly pensioner, who fell victim to a scam.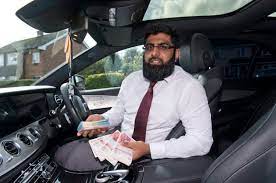 "Keep Them Warm" – Muslim Charities Launch Winter Appeals
As millions of people face the dreadful season, several Islamic charities launched appeals to help the vulnerable during difficult time of winter.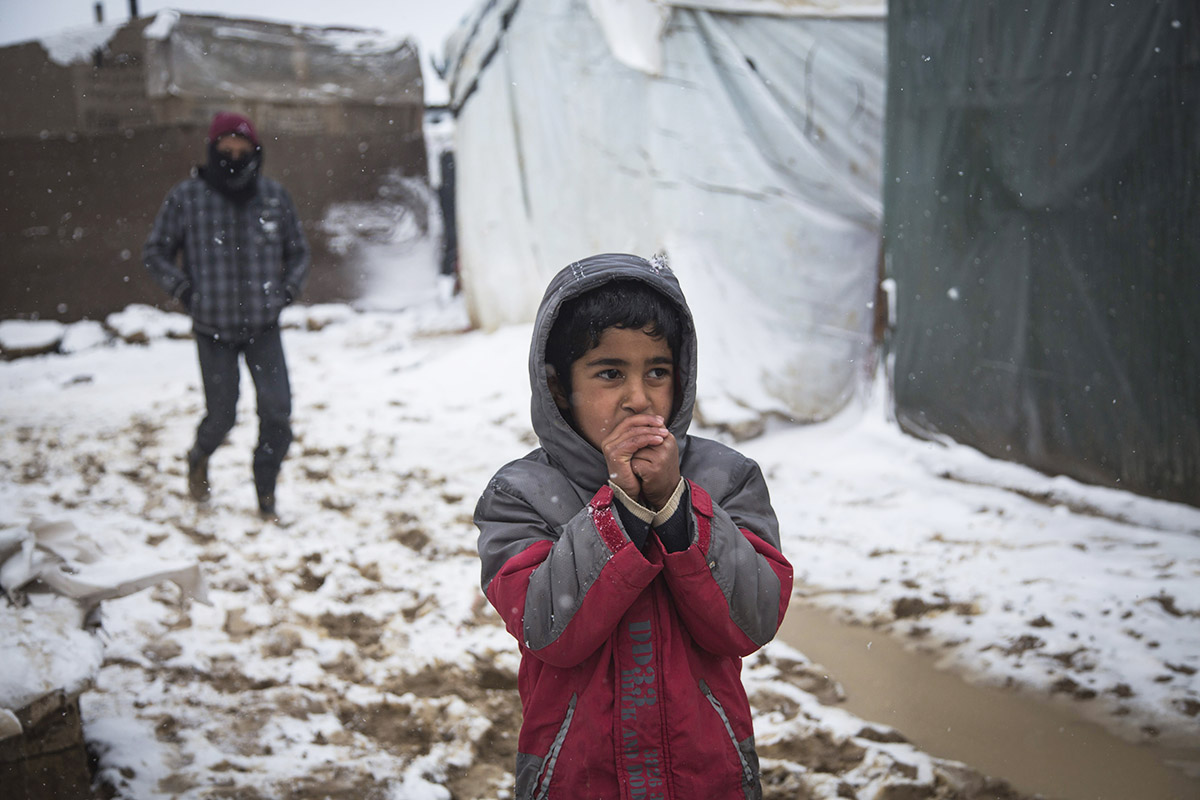 Sadio Mané Donates $693,000 to Fund Hospital in Senegal
Liverpool Muslim forward Sadio Mané made a generous donation of $693,000 (£500,000) to help fund the construction of a hospital in his hometown of Bambali in Senegal.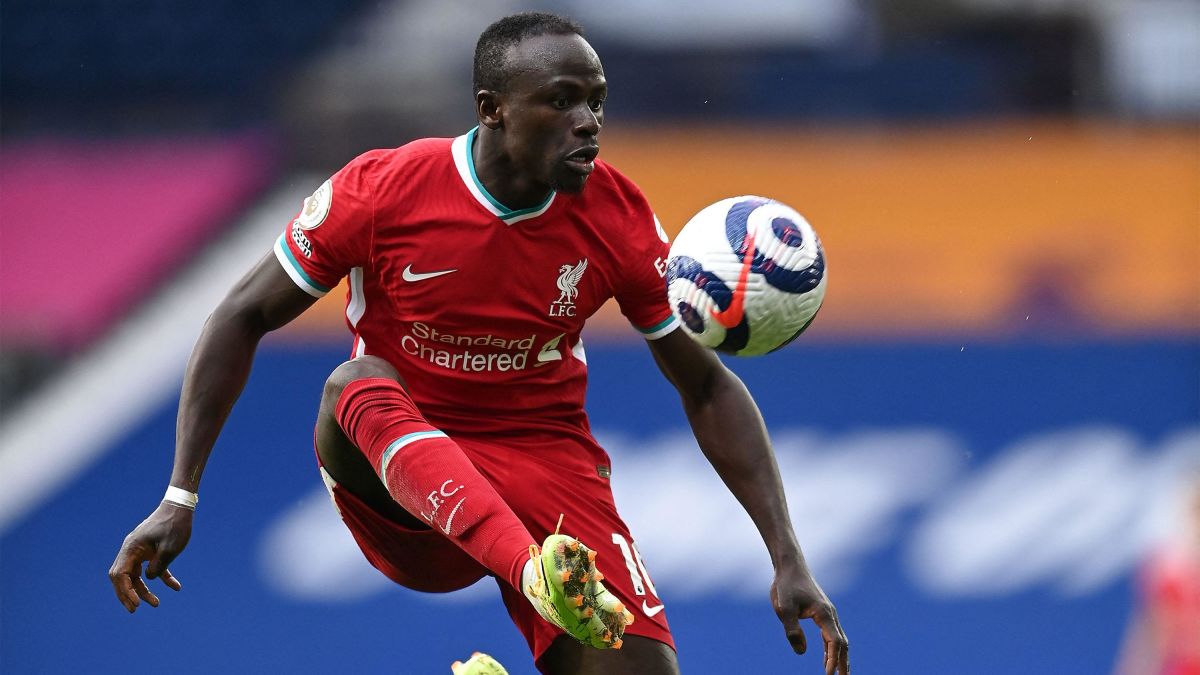 Cambridge Muslim Brother & Sister 'Saved Lives' with Food Deliveries
Fulfilling this Islamic tenet, Shahida Rahman and Kal Karim decided to do something to help people survive the difficult time, saving many lives who were not able to provide for food while struggling with health issues.
Raising Funds for Charity, UK Muslim Runs 313Km While Fasting
A British Muslim man ran 313 km from Oldham to London while fasting Ramadan to raise funds for a local UK charity.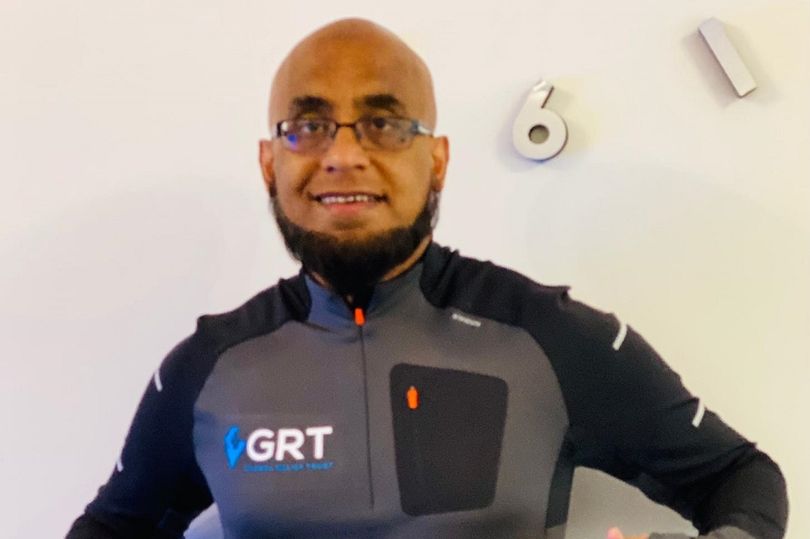 Fasting 10-Year-Old Boy Cooks for Poor during Ramadan
A 10-year-old boy from London cooked meals for the poor while fasting during Ramadan to raise money for a UK Muslim charity.