LOS ANGELES – The year 2016 has seen a host of some of our beloved Muslim figures pass away; from scholars, sportsmen, and up to celebrities, many have sadly gone too soon. We now pause a bit to remember some of these well-known figures who are no longer with us.
Muhammad Ali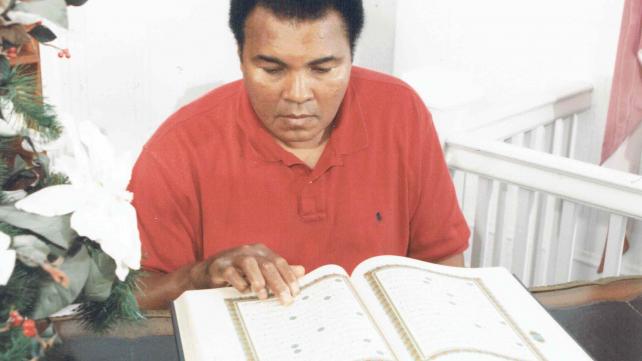 Muhammad Ali, the former world heavyweight boxing champion, passed away last June at a hospital in the US city of Phoenix, Arizona, and has been mourned by the world as one of the world's greatest sportsmen.
Named Cassius Marcellus Clay Jr after his father, the sporting champion, who died aged 74, reverted to Islam in 1964 and changed his name to Mohammad Ali, dubbing his former alias, Cassius Clay, "my slave name".
After reverting to Islam, Ali joined the Nation of Islam, whose doctrines of racial separation deviate from orthodox Islam.
Later, he converted to mainstream Sunni Islam in 1975, and then to the Sufi sect in 2005.
Idris Tawfiq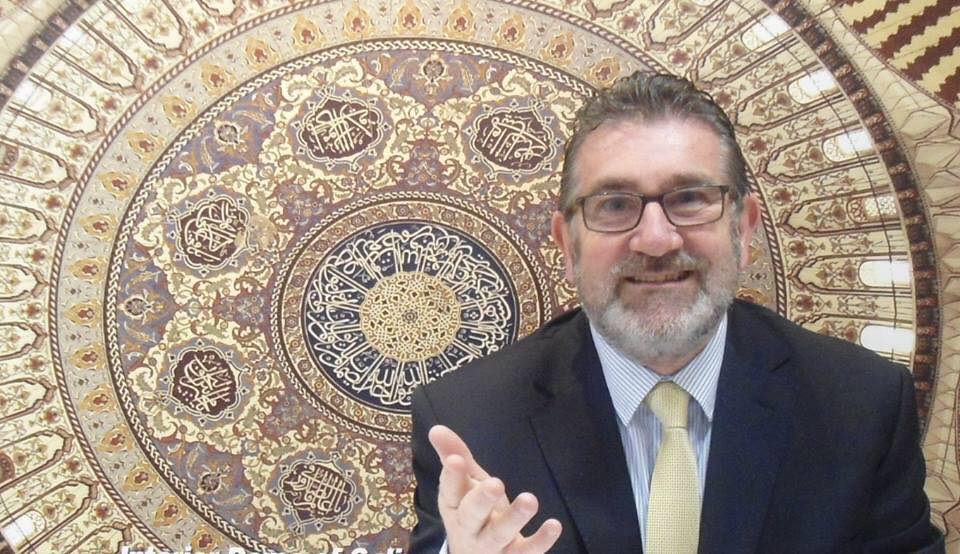 Idris Tawfiq, a renowned British Muslim writer, public speaker and consultant who enriched the Islamic world with his articles and lectures, passed away last February.
Originally from UK, Tawfiq is a former Roman Catholic priest who reverted to Islam seven years ago. For many years, he was head of religious education in different schools in the United Kingdom. He used to live in Egypt.
Junaid Jamshed
Junaid Jamshed passed away earlier in December while returning to Islamabad from a Da`wah mission in Chitral.
Born in Sep. 3, 1964, Jamshed was a popular Pakistani musician and artist. He left his music career later in 2004 to focus on preaching and Da`wah activities.
Dr. Taha Jabir Al Alwani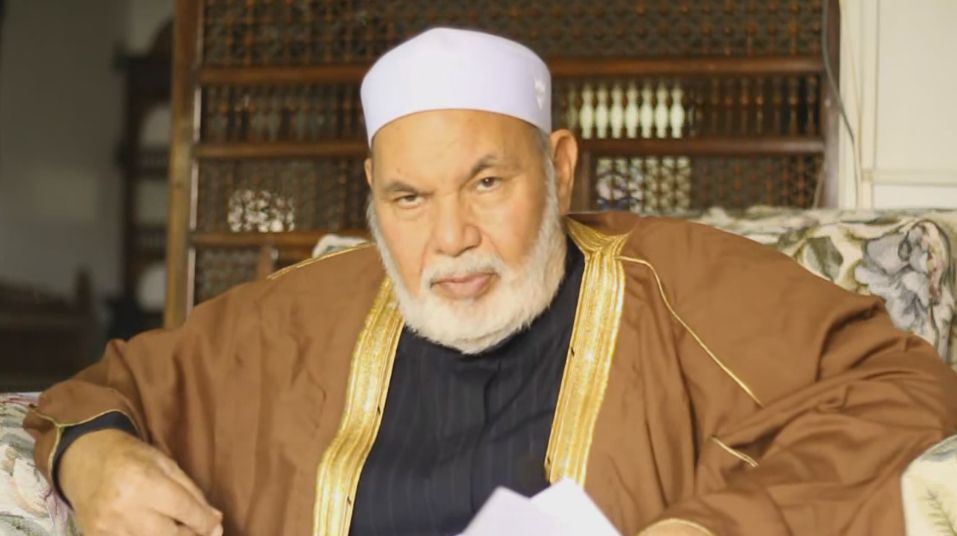 Muslim scholar and leader Dr. Taha Jabir Al Alwani passed away last March after a long illness. Al Alwani was one of the top Islamic ideologue of modern times who will be known for his contribution on burning issues like reform in jurisprudence of Muslim minorities.
He received his primary and secondary education in Egypt and then graduated with an Honors Degree from the College of Shari`ah and Law at Al Azhar University in Cairo in 1378/1959.
From the same university he was awarded his master's degree in 1388/1968 and a Doctorate in Usul al Fiqh in 1392/1973.
He was one of the founders of International Institute of Islamic Thought (IIIT).
For ten years (from 1395/1975 to 1405/1985) Dr al 'Alwani was a Professor of jurisprudence and principles of jurisprudence at Imam Muhammad b. Sa'ud University in Riyadh.
Sheikh Mohammed Ayub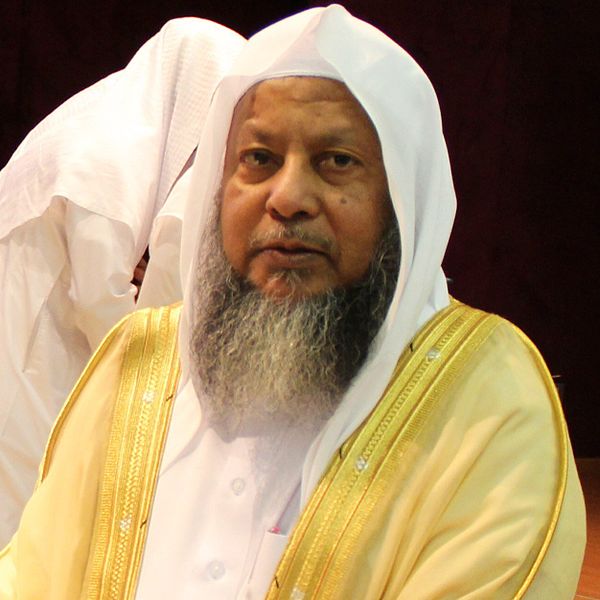 Sheikh Mohammed Ayub, the imam of Prophet's mosque in Madinah, passed away last April after a long struggle with illness and was buried in Baqi Cemetery. A renowned Holy Qur'an scholar, Sheikh Ayub was born in Makkah in 1372 AH (after Hijrah).
In 1410 AH, 1990, he was appointed as an imam of Al-Masjid an-Nabawi. He held this post until 1417AH, 1997.
He spent few years as an Imam in Masjid Quba and other Masajids. He was appointed back as an Imam of Al-Masjid an-Nabawi in 2015, 1436AH.
He studied the Qur'an, the interpretation of its verses and Qur'an sciences by several sheikhs including Sheikh Muhammad Sayyid Tantawi, Sheikh Abdulaziz Muhammad Othman, Sheikh Akram Dhiya Al-Amri, Sheikh Muhammad Al-Amin Al-Shiqiti and Sheikh Abdulmuhsin Al-Abbad.
Hafiz Patel
Hafiz Patel, one of the most influential Muslim leaders in Britain, passed away last February at the age of 92.
Patel was the leader in Britain and Europe of Tablighi Jamaat, a global Islamic missionary movement that encourages Muslims to be more religiously observant.
He had set up a seminary for imams and Islamic scholars in Dewsbury in 1978.
Zaha Hadid
Zaha Hadid, an Iraqi-born British architect, passed away last March of a heart attack in a Miami hospital, where she was being treated for bronchitis.
She was the first woman to receive the Pritzker Architecture Prize, in 2004. She received the UK's most prestigious architectural award, the Stirling Prize, in 2010 and 2011.
In 2012, she was made a Dame by Elizabeth II for services to architecture, and in 2015 she became the first woman to be awarded the Royal Gold Medal from the Royal Institute of British Architects.
If you wish to suggest names of other figures who passed away in 2016, please use the comments section below to add them.