France is home to a Muslim community of more than six million, making about 9% of the country's population, the largest in Europe.
Being the country's second-largest religion after Christianity, Islam has more than 110,000 reverts of indigenous ethnic French background.
According to Pew Research Center, three million foreign-born Muslims in France are largely from France's former colonies of Algeria, Morocco, and Tunisia. The number of Muslims in France will exceed 10% by 2030, the Center said.
📚 Read Also: Here's Why Western Women Embracing Islam in Droves
Most of the Muslims population is concentrated in Paris and areas around it, making around 15% of the capital's population. There are also substantial Muslim populations in Marseille, Lyon and their outlying suburbs (Banlieues).
Half of the Muslim population is under the age of 24, according to a a study published by the Brookings Institution.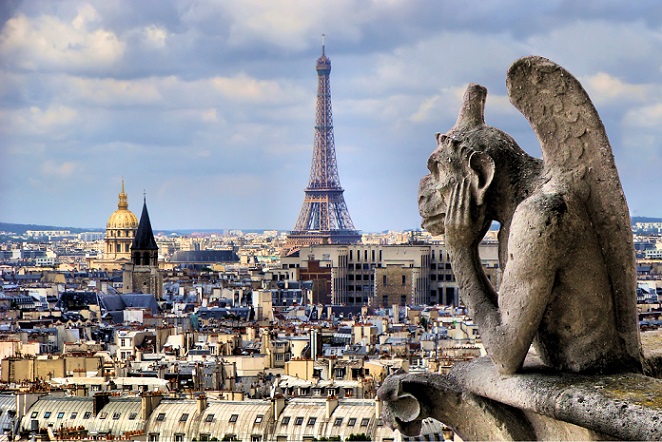 History
The history of Muslims in France extends back to the 8th century following the occupation of Spain by Muslim Moors.
During the 15th century, the expansion of the sea trade brought the French into contact with Islam in the Ottoman Empire, in West Africa, and in the Indian Ocean.
The first real wave of Muslim immigration to France started during the contemporary era, in the wake of the colonial wars of independence from France between 1954 and 1962, when many Muslims were officially recruited for labor.
Between the 1960s and 1970s, Muslim immigration increased with many males coming from Algeria and other Northern African colonies.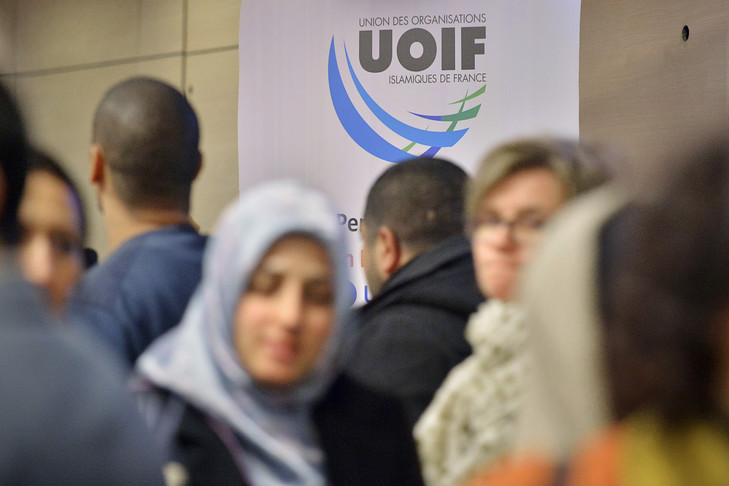 Organizations
Musulmans de France (French Muslims)
Formerly known as Union of Islamic Organizations of France, French Muslims or Musulmans de France was founded 21 years ago in Lorraine's Meurthe-et-Moselle. The group is the French chapter of the Federation of Islamic Organizations in Europe (FIOE).
Owning 30 mosques and operating 200 others, UIOF promotes integration in the French community through catering to the religious, cultural, educational, social and humanitarian needs of the Muslims of France.
Click to read more…
Pages:

1

2