As we welcome the new year with a lot of wishes, dreams, plans, and anticipations, let's pause to look back and celebrate some remarkable good deeds and inspiring acts of humanity in the year 2020.
"We asked our audience to vote on who they think deserve the Aboutislam Stars of 2020," said Nichola Taylor, from our marketing team.
"We based this year's awards on the efforts Muslim communities carried out during the whole pandemic of COVID19. Whilst all nominees were deserving of the status Aboutislam Stars, our audience have chosen the ones they think deserve it the most."
We asked our users: Who are your Muslim stars of the year? And here is how they voted: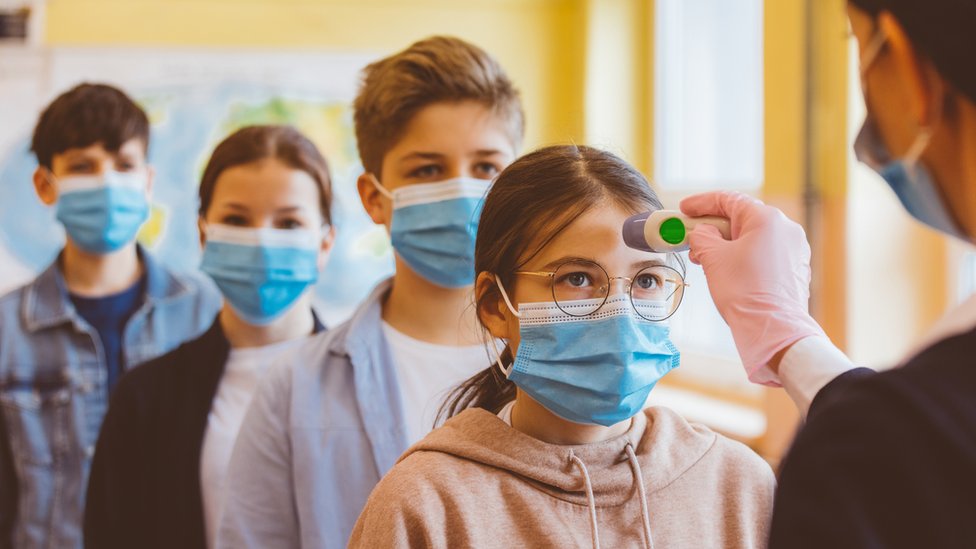 "As much as I am glad a vaccine has been discovered, I think those who have put their lives on the line and those who kept societies going are the real-heroes," one user wrote.
"I selected all three. My brother-in-law is a medic and my husband works at an urgent care. I can't not pick healthcare workers. And then there's this young man, James, who fulfills my grocery orders most weeks and always greets me with a huge smile and takes good care of me, even though they are SO busy. Can't let that pass by. And the vaccine. Light at the end of the tunnel. I cannot wait, insha'Allah, to wrap my grandparents in a HUGE hug. My grandpa gives the best hugs in the world," another added.
"They are all so important subhanAllah."