If immune health is a concern for you, here are a few tips to help boost your immunity.
Winter is upon us and it is officially flu season. So, how do you plan to stay healthy this winter?
Most of us do not think about flues and colds until we already have one. Thinking about your strategy now will help you and your family stay well all winter. So how are you going to start and what are you going to do?
Ounce of Prevention is Worth Pound of Cure
It is true, it is easier to prevent than cure. Different cultures developed a different way to do that. Somehow though, modern Western and Westernized cultures have abandoned that and just reach for the aspirin bottle (although some doctors advocate that to prevent heart disease).
Think of preventative measures as your savings account and come wintertime, you will have enough to withdrawal when you have nothing left in your checking. A strong immune system is that savings account.
Tune Up Your Immunity
There are some people who just never seem to get sick, that is because they have a very good immune system. Naturopathic doctor Michael Murray suggests periodically tuning up your immune system.
Not only will this help you avoid flues and colds, it will help prevent cancer and autoimmune disease. So how do you know if your immune system is running low?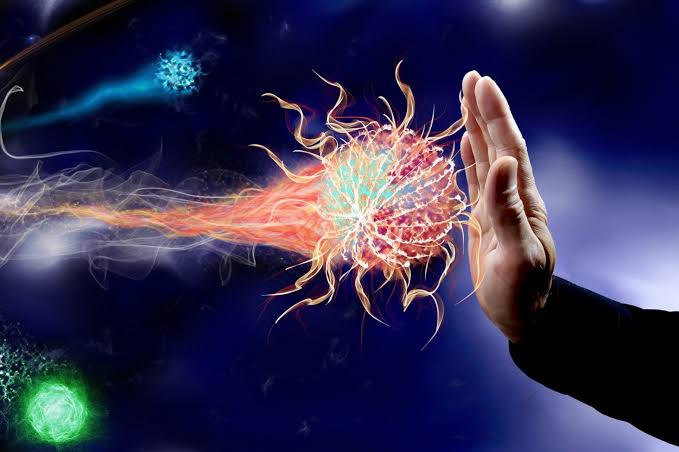 If immune health is a concern for you, here are a few tips to help boost your immunity:
Sleep Your Way to Health
Strengthening your immune system can be as easy as sleep – literally. As we sleep our bodies carry out various repair functions that help keep us healthy. When we don't sleep, the work doesn't get done and it just keeps piling up. Deep sleep also brings immune-supporting substances, so try to have at least seven hours of sleep a night.
Relax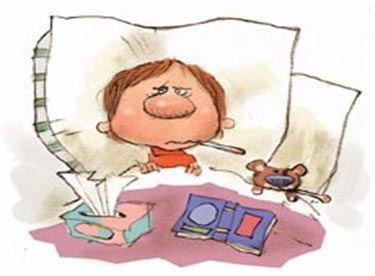 I know this is a big request, but if you never let your body rest (parasympathetic mode) you will continually withdrawal from your savings account and never make a deposit- the result will be, bankruptcy – illness. The trick to stress reduction is finding the relaxation technique that works for you.
Everyone likes to laugh, right? Well, laughter is one of the biggest stress busting techniques. You can try diffusing stressful situations by looking for the humor in the situation.
Even if you can't find something funny, you at least stopped and stepped back from the situation. This isn't such an odd thing to do when we take into account the comedic equation; tragedy +time=comedy. Next time you feel the adrenaline start to pump, give it a try.
Respiratory Health
The flu is a respiratory infection, so it makes sense to strengthen your respiratory system this winter. Mushrooms and herbs are a good way to do this. Shiitake and Reiki mushrooms build up the lungs.
I used this many times personally and with clients with much success. Herbs like fennel seed, mullen, and anise seed are also beneficial to respiratory health. If you do not want to make your own tea blends, there are many tea companies that have excellent products. Poolridge Herbal, Traditional Medicinals, and Yogi Teas all carry respiratory teas.
These teas can be drunk once a month to increase respiratory health. If you happen to get sick, you can drink these teas three times a day for a week. If you do not see an improvement by then, consult a trained health care practitioner. Herbs have a shelf life of six months for optimal potency, so keep that in mind.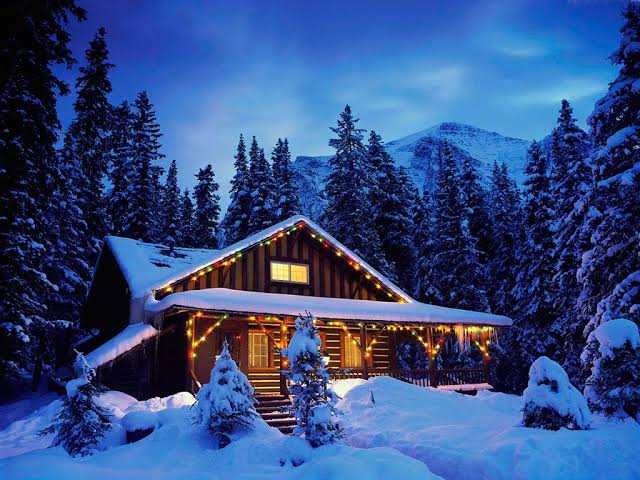 Astragalus for Health
I just love this herb because it is easy to use and tastes good. It is classified as an adaptogenic herb, which means it helps you adapt. It can mean adapting to stressful situations, changes in seasons or changes in climate.
It is also a tonic herb, so it generally safe for everyone to use and it can be used often. It has a mildly sweet flavor and looks like a popsicle (lolly) stick, so to use it, you can just suck on it. In fact, children enjoy it as well. Make sure not to overdo it, moderation is the key to everything.
We often do not think about our health until we are ill, this is why winter time is when health is on everyone's mind. Health is not just an absence of disease, this is why even those who scored 12 and above should work to improve their immune health to prevent illness from happening. If you scored very high on the quiz, you might consider working with a holistic health practitioner.
References:
Gladstar, Rosemary. (2001) The Family Herbal North Adams, Massachusetts: Storey Books. Murray, Michael. (2000). Total Body Tune-Up. New York: Bantam Book. (1996). The Encyclopedia of Nutritional Supplements. Prima Publishing.
Simontacchi, Carol. (2000). Crazy Makers: How the Food Industry Is Destroying Our Brains and Harming Our Children. New York: Penguin Putnam.
Tierra, Michael, Lac, O.M.D. (1998) The way of Herbs. (Pocket Books: New York).
Vanderhaeghe, Lorna. (2001). Healthy Immunity. New York: Kensington Publishing Group.
This article is from our archive, originally published at an earlier date, and now republished for its importance.