Muslims worldwide will welcome the holy fasting month of Ramadan on Saturday, April 2, according to astronomical calculations.
In North America, a statement from the Fiqh Council of North America (FCNA) said "the first day of Ramadan 1443 is on Saturday, April 2, 2022, insha'Allah. Tarawih prayer will start on Friday night April 1."
FCNA usually follows the European Council for Fatwa and Research (ECFR), which states that the sighting is not a requirement but just the means of ascertaining the beginning for a new month, and that is now attained by exact calculations.
📚 Read Also: Your Guide to Revival in Ramadan
"The Astronomical New Moon is on Friday, April 1, 2022, at 6:24 Universal Time. On that day, everywhere in North and South America at sunset the elongation is at least 8 degrees and moon is at least 5 degrees above the sun," FCNA statement added.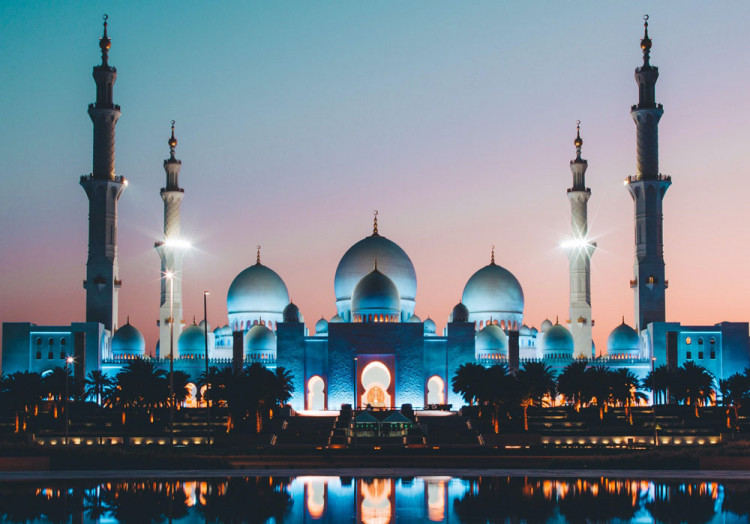 Ramadan in Middle East
In the Middle East, Ibrahim Al Jarwan, member of the Arab Federation of Space and Astronomy Sciences, predicted that Ramadan in 2022 is expected to fall on Saturday, April 2, 2022.
"Based on a study conducted by Arabia Weather, astronomical circulations show that the central new moon is expected to fall on Friday, April 1 at 3:24 Makkah time," Vogue.me reported.
"As the moon will remain in Mecca's sky for 15 minutes, the age of the crescent will be about 15 hours, making it possible for a full crescent to form by Saturday, April 2, in all Arab countries."
In Saudi Arabia, Dr. Khaled Alzaaq, the head of the Al-Zaqqa observatory for astronomical and geophysical Studies, said that Ramadan will start on Saturday, April 2.
Ramadan is the holiest month in the Islamic calendar.
In Ramadan, adult Muslims, save the sick and those traveling, abstain from food, drink, smoking and sex between dawn and sunset.
Muslims dedicate their time during the holy month to be closer to Allah through prayers, self-restraint, and good deeds.
It is customary for Muslims to spend part of the days during Ramadan studying the Noble Qur'an.
Many men perform i`tikaf (spiritual retreat), spending the last 10 days of the month exclusively in the mosque.
AboutIslam.net wishes you all a happy, blessed Ramadan.