Summer illnesses can incubate during the season and surface in winter.
Taking precautions, such as using screens and removing stagnant water, can prevent vector-borne illnesses.
Sun overexposure can lead to skin cancer and liver spots, so sun protection is important.
Typically, summer months aren't associated with illness as most people enjoy robust health at this time of year.
On the other hand, traditional Chinese medicine believes that summer is the time when illnesses 'incubate'. The results usually don't surface until the wintertime.
Among the most common summer dangers are fungus. When I first began my herbal body care business, my first customers were looking for a natural cure from fungus infections on the body.
📚 Read Also: 4 Fantastic Ideas to Make Use of Summer Time
Fungus, most commonly Candida albicans (yeast) can grow and live inside and outside the body. It can be on the hands, between toes, on the scalp, mouth, throat, and ears. Candida is opportunistic and will infect someone with an already weakened immune system.
During summer, performing ablution is a much-welcomed relief from the heat and most people don't wipe off the excess water. This water will then gather, usually between the toes, occasionally in the ears, and can result in the unsightly white, creamy substance that's candida. It's something that one can live with, but it will be a continual drain on the immune system.
In order to avoid this issue, remember to wipe excess water from areas where it's prone to gather. If you already suffer from this issue you can apply black cumin seed oil three times a day to the infected area.
Candida will also be present in your socks and shoes. Sprinkle a mixture of powdered lavender flowers and tea tree oil into your shoes, and allow them to "soak" this up for a few days. In the meantime, use sandals to help "air-out" your feet.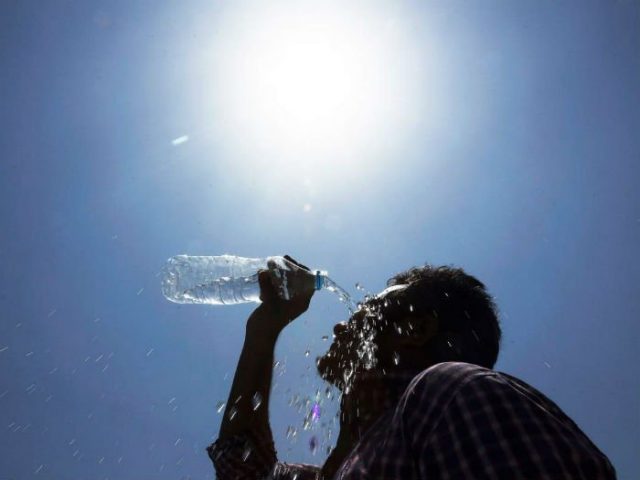 Heat & Sunburn
Overexposure to the sun is a real concern. Not only because it can lead to skin cancer, but also because of the oxidative damage it does to the skin and the internal organs. There's a reason that those dark patches on the face are sometimes called "liver spots": in order to have such spots appear on the skin, it indicates that the liver is overburdened.
There must be a large amount of oxidative damage that the liver is unable to clear in order for the oxidative damage to appear outside of the body. Interestingly, these same patches have been viewed on the brains of people suffering from Alzheimer's.
Sunblock is useful but there are some toxic ingredients used in certain non-organic sunblocks. Traditionally, the Bushmen of Africa used shea butter as protection from the Sun and in North Africa, the Amazigh used Argon oil.
Also, the lighter your skin is, the more susceptible you will be to the Sun's damaging effects. New research suggests that people with light colored eyes should wear UV protective glasses to minimize damage to the eyes from the sun.
The safest way to approach sun protection is to avoid direct exposure for long periods of time, especially during the hottest time of the day. Stay in the shade and if you'll be out for long, take a hat and cover up (this also applies to children).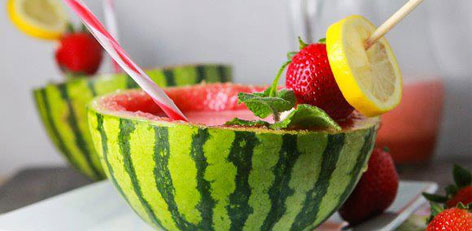 Pages:

1

2