Euthanasia, assisted suicide, and assisted dying have gained varying levels of legal status in some US states, the Netherlands, Switzerland, Belgium, Luxembourg and Colombia. Euthanasia may involve a doctor giving a patient a lethal injection in order to relieve suffering.
while assisted suicide is a broader term generally indicating that help was given to someone wishing to end their life.
All forms of assisting someone to die are prohibited in Muslim countries, as it is against the teachings of the holy Qur'an and the Sunnah of the Prophet (PBUH).
There is Passive and Active Euthanasia; the passive one entails the withholding of common treatments, such as antibiotics, necessary for the continuance of life. On the other side, active euthanasia entails the use of lethal substances or forces, such as administering a lethal injection, to kill and is the most controversial means. A number of authors consider these terms to be misleading and unhelpful.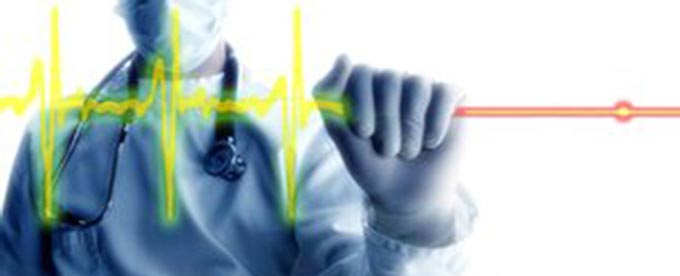 Deliberately ending life is a violation of the penal codes in some Muslim countries. A person who tries to end their own life is dealt with in the courts.
The Canadian government introduced legislation (Bill C-14) to permit medically assisted death. Under this legislation passed by Canadian parliament, only nursing staff would be allowed to provide medically assisted death to the eligible patients.
In Canada mostly nursing practitioners work in rural and remote areas where they are very close to patients and can provide patients with aid in dying.
The Canadian legislation about euthanasia protects physicians and nurse practitioners from Criminal Code prosecution for providing help to patients to end their lives. They can prescribe lethal drugs for self-administration or for euthanasia. In contrast, doctors in Canada aren't allowed to provide help to patients in euthanasia or assisted suicide.
Like Canada, only in five US states, euthanasia is legal and doctors can provide lethal medicines to those patients who are suffering from terminal illness. The law was promulgated in 1997 in Oregon US state for the first time. In these five states physicians prescribe lethal medicines to terminally ill patients to end their lives.
Muslim Perspectives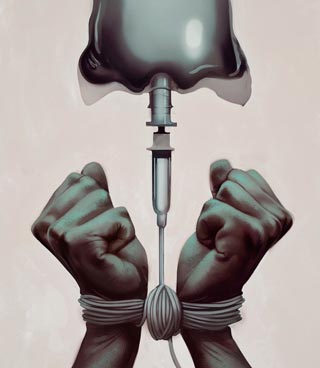 Professor Iram Irshad of the University of Peshawar's psychology department researched the concept of assisted suicide in a cancer hospital in Peshawar in northwest Pakistan.
She found that patients with terminal cancer weren't accepting of the concept. "In our society, people have a strong belief in the teachings of Islam and the Day of Judgment. That is why even refusing life-sustaining medicines is considered a grave sin," she told Aboutislam.net.
Irshad believes the concept of euthanasia evolved in Western countries where elderly persons are shifted to old-age houses.
Generally speaking, in Muslim countries, the aged and people suffering from terminal illness are treated at homes with great care. "In our society it is considered a sin to leave a sick family member helpless in the hospital or home. Even AIDS and cancer patients are looked after in the homes of the extended family, based on the concept that Allah will give reward on the Day of Resurrection," she says.
Terminal cancer patients experience severe pain and loss of hope, says Irshad. Researching these patients could good give insight into euthanasia in Pashtun society.
Dr. Muhammad Idrees, who supervises the National AIDS Control Program in Hayatabad Medical Complex Peshawar, says that some terminal AIDS patients stop taking medicines and, this way, end their lives, adding that "giving up or withdrawing life-sustaining drugs is a common practice among AIDS patients and is considered a safe way for them to commit euthanasia."
Faith Against Euthanasia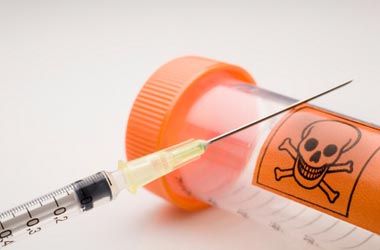 Muhammad Iqbal, a religious scholar, says a Muslim isn't allowed to intentionally end their life.
Prophet Muhammad (peace be upon him) said, in many hadiths, that committing suicide was a great sin. "He who commits suicide by throttling shall keep on throttling himself in the Hell-Fire (forever) and he who commits suicide by stabbing himself shall keep on stabbing himself in the Hell-Fire" (Bukhari, Janaiz 84).
Also, during a battle between Muslims and non-Muslims, a follower of the Prophet Muhammad sustained injuries. He was suffering from intolerable pain, stabbed himself with his sword and died. The Prophet Muhammad disfavored this action and said that he would certainly be burnt in hell (Sahih Muslim vol.1 book 1 no.205 p.63).
"Accordingly, human life is sacred in Islam and no one is permitted to override its sanctity by any means," says Iqbal.
Muslim religious scholars agree that influential personalities like theologians, political leaders and society elders shouldn't participate in the funeral of a person who has committed suicide, conducted by any means, says Iqbal.
On his behalf, Mufti Subhanuddin is also against the assisted suicide and euthanasia. While speaking to Aboutislam.net, Subhanuddin said that human body is a trust from Allah and to harm or misuse it is against the teachings of Islam.
On a question, he said that euthanasia is considered as suicide and suicide is strictly prohibited in Islam.
This article is from Science's archive and we've originally published it on an earlier date.