As many schools reopen, parents now face a new, stressful question: Is it safe to send my kid back to school?
Schools reopening is highly prioritized due to many known and established benefits of in-person learning.
Therefore, the Centers for Disease Control (CDC) and World Health Organization (WHO) have published guidelines to help keep schools as safe as possible during the pandemic.
📚 Read Also: In-Person or Online? COVID-19 Schooling Tough Choice
Role of Schools
The following are some of the strategies and public health measures schools need to consider implementing to reduce the spread of COVID-19:
Sick students, teachers and other staff should not come to school
Schools should enforce regular hand washing with safe water and soap, alcohol rub/hand sanitizer or chlorine solution and, at a minimum, daily disinfection and cleaning of school surfaces
Provide water, sanitation and waste management facilities and follow environmental cleaning and decontamination procedures
Promote social distancing of at least 6-feet when possible.
Increase outdoor air ventilation, using caution in highly polluted areas.
Integrate disease prevention and control in daily activities and lessons.
Close communal use shared spaces such as dining halls and playgrounds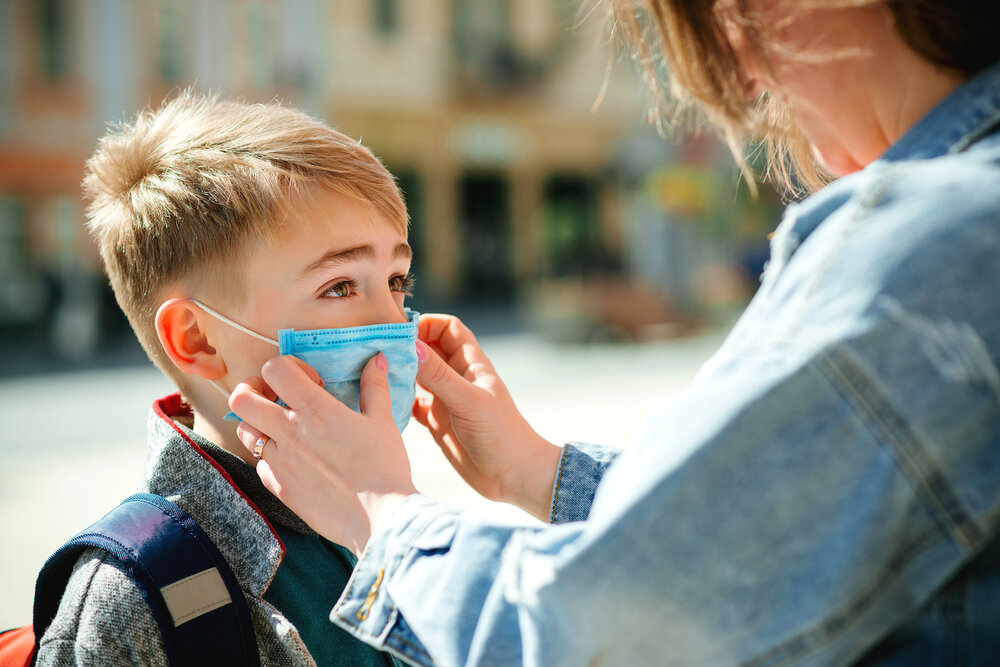 What Parents Should Do
As schools begin to reopen, parents, guardians, and caregivers will be making decisions based on numerous factors, such as individual preferences, health concerns, work situations, and school considerations.
Stay informed about COVID-19 symptoms, complications, how it is transmitted and how to prevent transmission.
Recognize the symptoms of COVID-19 (coughing, fever, shortness of breath) in your child and seek medical advice.
Keep children in school when healthy and teach them good hand and respiratory hygiene practices for school and elsewhere.
Help children cope with the stress. Respond to children's reactions in a supportive way, listen to their concerns and give them affection.
Prevent stigma by using facts and reminding students to be considerate of one another
Coordinate with the school to receive information and ask how you can support school safety efforts (though parent-teacher committees, etc.)
---
References: