Among the most educated, youngest, and diverse groups in Canada, the vibrant Canadian Muslim community is witnessing significant developments that would allow it to offer a lot to their Canadian homeland.
Dating back to the middle of the 19thcentury, Muslims have been arriving in Canada from abroad to settle down and establish their lives and build up their new homeland.
Although the reasons vary from one individual or family to another, main reasons that attracted Muslims migrants to Canada included: better economic opportunities, political instability in their homelands, educational opportunities for their children, and the freedom of expression of religious beliefs and association guaranteed by the Canadian constitution.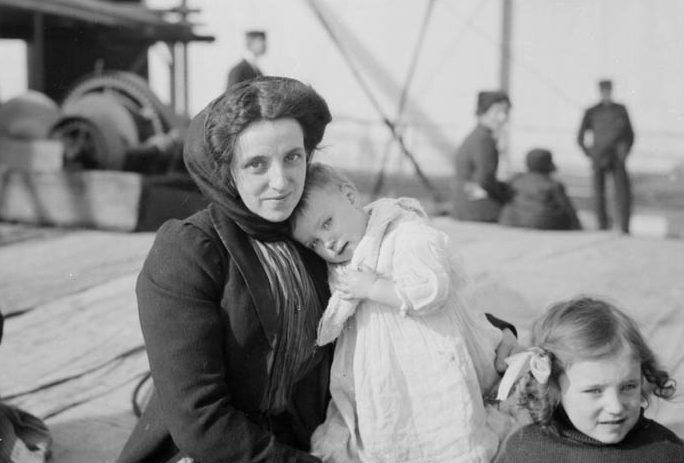 Canadian Muslims, 6.6 Percent By 2031
In 1871, records indicate that there were 13 Muslim residents in Canada. Until the Second World War, the growth rate of the Canadian Muslim population was very low. It only reached a total of 3,000 in 1951.
Reforms in Canada's immigration policy during the 1960s led to a regular inflow of immigrants of the Muslim faith. Further liberalization of immigration rules in the 1970s led to an even greater influx of Muslim immigrants.
Canada's 1991 Census counted 253,000 Muslims — more than twice the number reported in 1981. Only a decade later, the 2001 Census reported 579,645 Canadian Muslims and 1.1 million in 2011.
As of May 2013, Muslims accounted for 3.2% of the total population, with a total of over a million, and Islam has become the fastest growing religion in Canada.
If current numerical growth patterns continue, the number of Canadian Muslims is expected to nearly triple over the next 20 years, from 1.1 million in 2011 to nearly 2.7 million in 2031, at which time they are expected to make up 6.6 percent of Canada's total population, or more than double today's 3.2 percent.
Today, Canadian Muslims hail from a wide spectrum of ethnic backgrounds: 36 percent originated from the Indian subcontinent — Pakistan, India, or Bangladesh; 32 percent Arabs; and about 14 percent Iranians. Smaller numbers come from other countries like Somalia, Afghanistan, and Turkey.
Several sources dispute the number of the Canadian-born Muslims; some put it at 10 percent and others at 22 percent of the Canadian Muslim community.
Contemporary Canadian Muslims are among the country's most highly educated citizens; they have the second-highest level of education attainment out of all religious groups in Canada.
Sixty percent of Canadian Muslim adults have some post-secondary education, ten percent higher than the national average.

This article is from our archive, originally published on an earlier date, and now republished for its importance.
Pages:

1

2 3